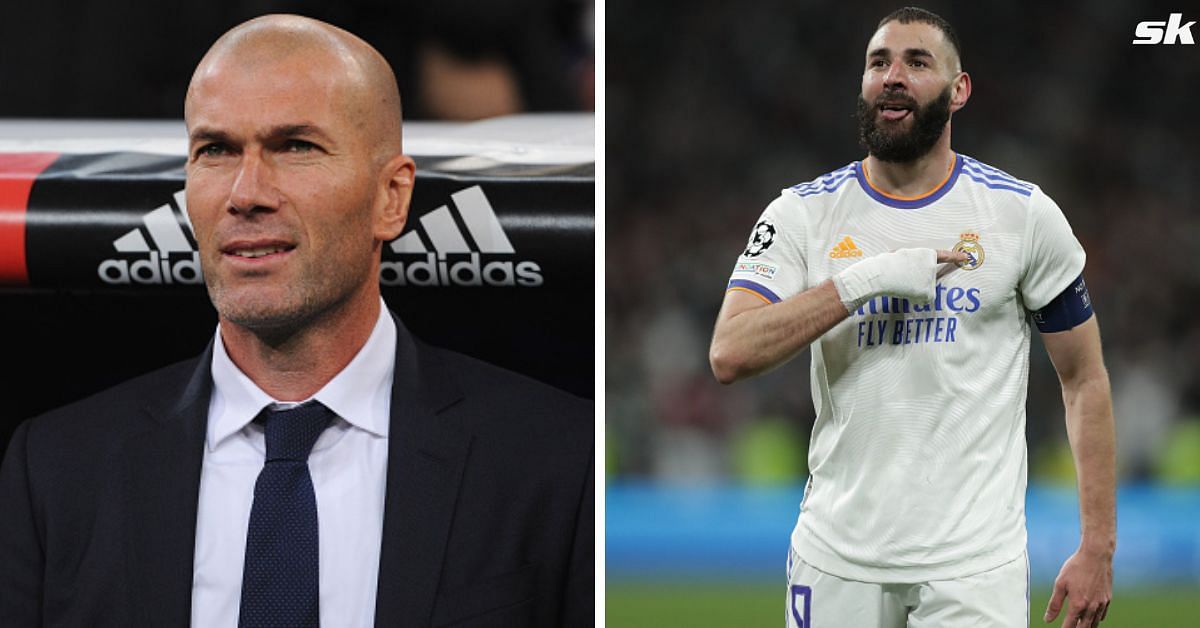 Real Madrid are reportedly angry at the French Football Federation (FFF) for their disrespectful comments towards Zinedine Zidane and Karim Benzema.
FFF president Noel Le Graet recently made a controversial claim about Zidane. When quizzed about the legendary Frenchman being linked with becoming the new Brazil manager, Le Graet replied to RMC (via Mundo Deportivo):
"Zidane to Brazil? I don't really care. I wouldn't have picked up the phone if he had contacted me to coach the French national team. You should make a special show about him to help him find a club."
Benzema, on the other hand, suffered an injury before the start of the 2022 FIFA World Cup. The 2022 Ballon d'Or winner couldn't play for the rest of the tournament. Le Graet claimed that Didier Deschamps' team were completely fine with the Real Madrid attacker. He said:
"I don't care what the people around him say. Benzema went back to training after the World Cup ended, not before, I admire Benzema's career, unfortunately, he got injured. I don't care what people say, the roster worked out fine. If Karim had been there, we wouldn't have had Giroud, and maybe we wouldn't have scored so many goals."
Both Benzema and Zidane are bona-fide legends of the Spanish giants and according to MARCA, the Los Blancos hierarchy have been left dismayed by the FFF president's comments.
---
Real Madrid previously released a statement defending Zinedine Zidane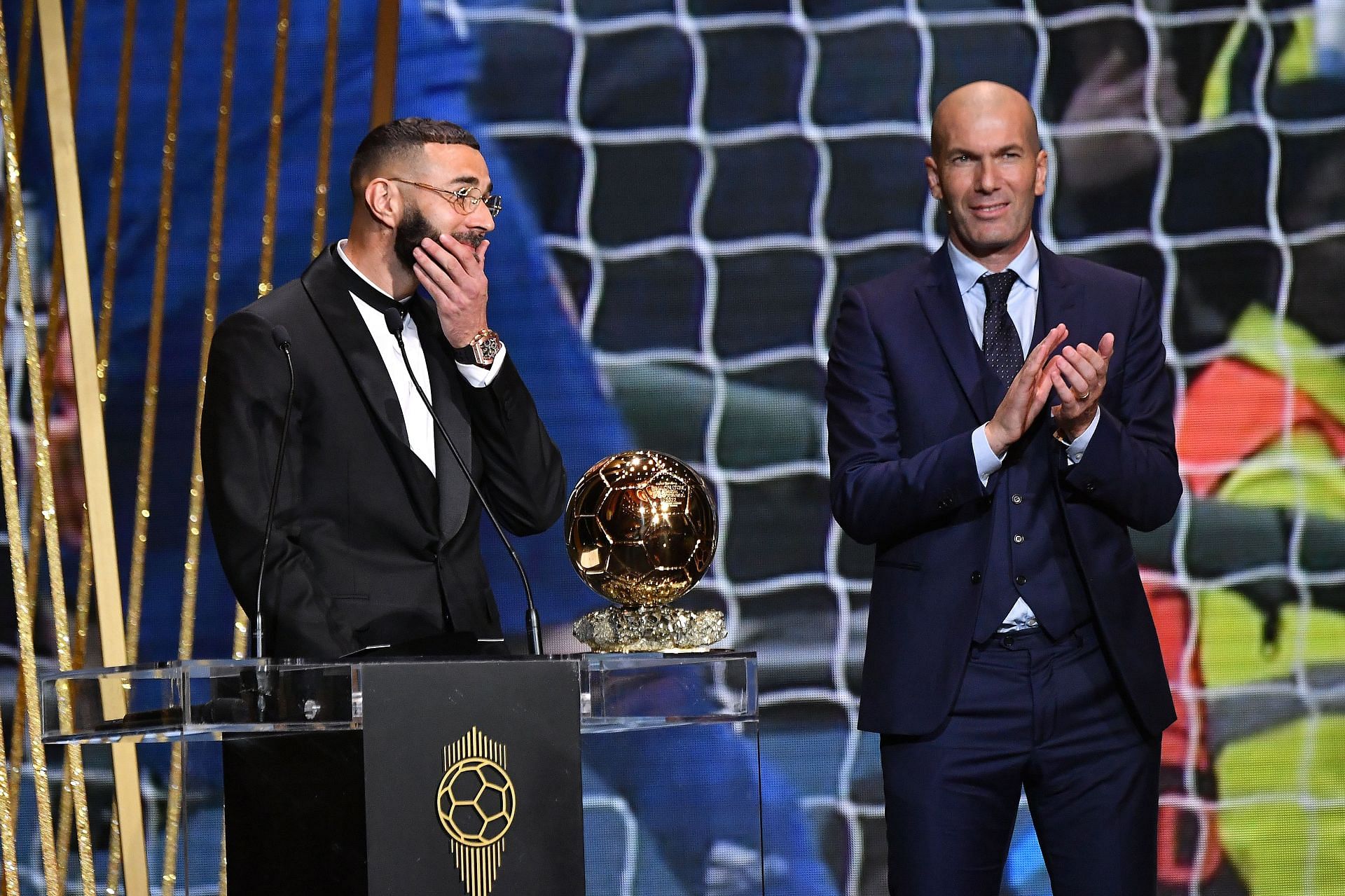 Real Madrid released a statement as they retorted to FFF president Noel Le Graet's claims about Zinedine Zidane. The statement read:
"Real Madrid C. F. laments the unfortunate comments made by the president of the French Football Federation, Nöel Le Graët, regarding Zinedine Zidane, one of the world's biggest sporting legends."
The club said that the comments a "lack of respect," adding:
"These remarks show a lack of respect for one of the most admired figures by football fans around the world and our club is awaiting an immediate correction."
The statement further read:
"Zinedine Zidane, World and European champion representing his country, amongst many other honours, he embodies the values of the sport and has proven this throughout his professional career as a player and as a coach."
The statement concluded:
"The statements by the president of the French Football Federation are inappropriate for someone holding such representation and are in themselves unsuitable, like those he also made about our captain Karim Benzema, current Ballon d'Or, Nations League champion with France in 2021 and winner of 5 Champions Leagues, amongst many other honours."