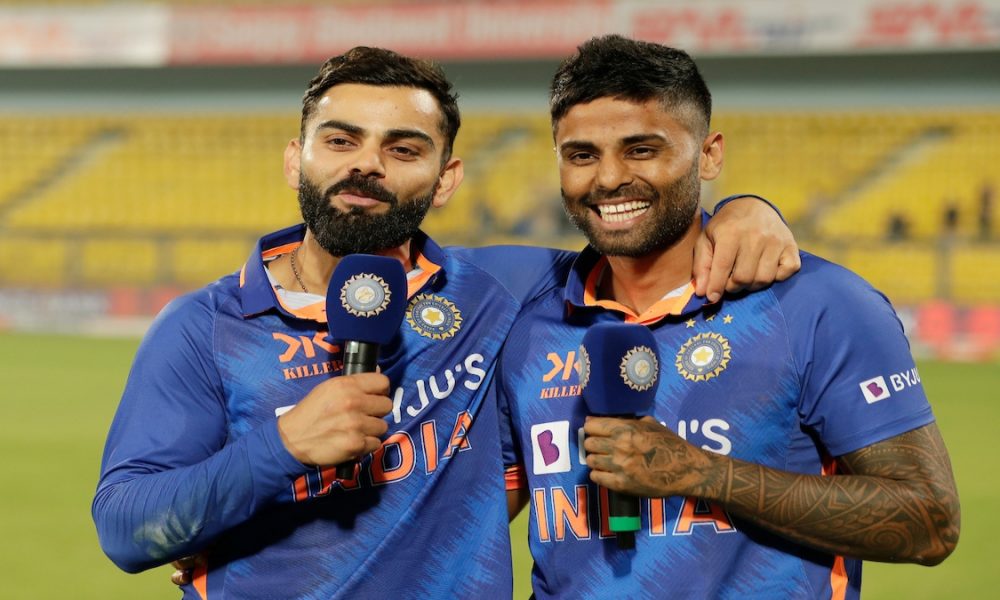 New Delhi: Virat Kohli played a match-winning knock in the first ODI against Sri Lanka and scored his 4th ODI century. Following this, BCCI shared a post-match chat between centurions from the tour, Virat Kohli and Suryakumar Yadav. In their conversation, the batters talked about dealing with people's expectations and having a good start to 2023.
Surya started the chat by mentioning that Virat interviewed him during the Asia Cup and now it is his turn. He asked Kohli about finishing 2022 with a century and starting the new year with another, to which the batter replied that what Surya has done last year is special and he has not seen anything like that before. He added that he could not do it in the last two years so he is happy to begin this year with a ton.
Surya asked about Kohli's journey during his tough time in the last two years and he answered that keeping up with expectations is an 'intense process' and he began to get frustrated when the form dipped. He added that he had to accept who he is and even if he is the worst player around, he accepted it as denial only led to more frustration, which was not good for Anushka and his close ones.
Kohli advised that one should take two steps back in such times rather than pushing unnecessarily. In the end, he also gave an example saying that bowlers get desperate to get Surya out but their goal goes far away from them.
Virat Kohli scored 113 off 87 deliveries, including 12 fours and one six to take India's total to 373. After Rohit Sharma scored 83 off 67 and Shubman Gill hit 70 off 60 to give India a good start, it was Kohli who capitalised on it and ensured that India crosses 350.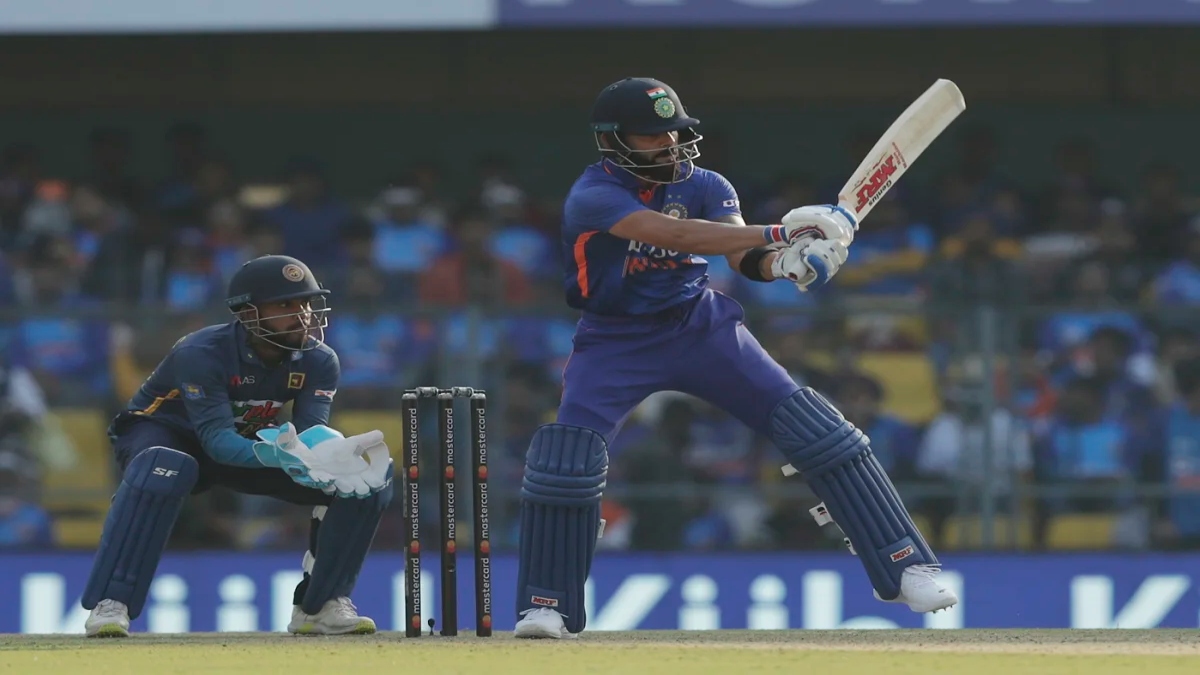 Chasing the total, Sri Lanka's top order fell prey to Mohammed Siraj while Umran Malik with his three wickets did the rest. While Dasun Shanaka scored a century, the visitors lost the game by 67 runs.