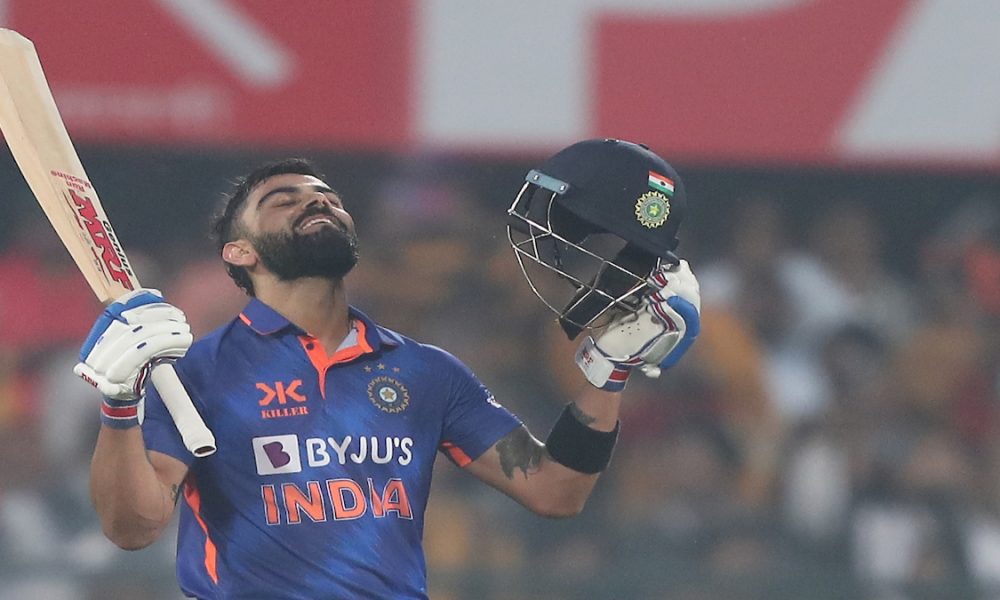 New Delhi: Virat Kohli scored a match-winning knock hundred in the first ODI against Sri Lanka, following this, he had a candid chat with Suryakumar Yadav about dealing with people's expectations and having a good start to 2023. Surya interviewed Virat Kohli for ending 2022 with a century and starting the new year with one.
Surya started by mentioning that Virat interviewed him during the Asia Cup last year and now he is getting an opportunity to do so, to which Kohli replied with a sense of mutual admiration and said that Surya has done something special last year and he has not witnessed anything like that before.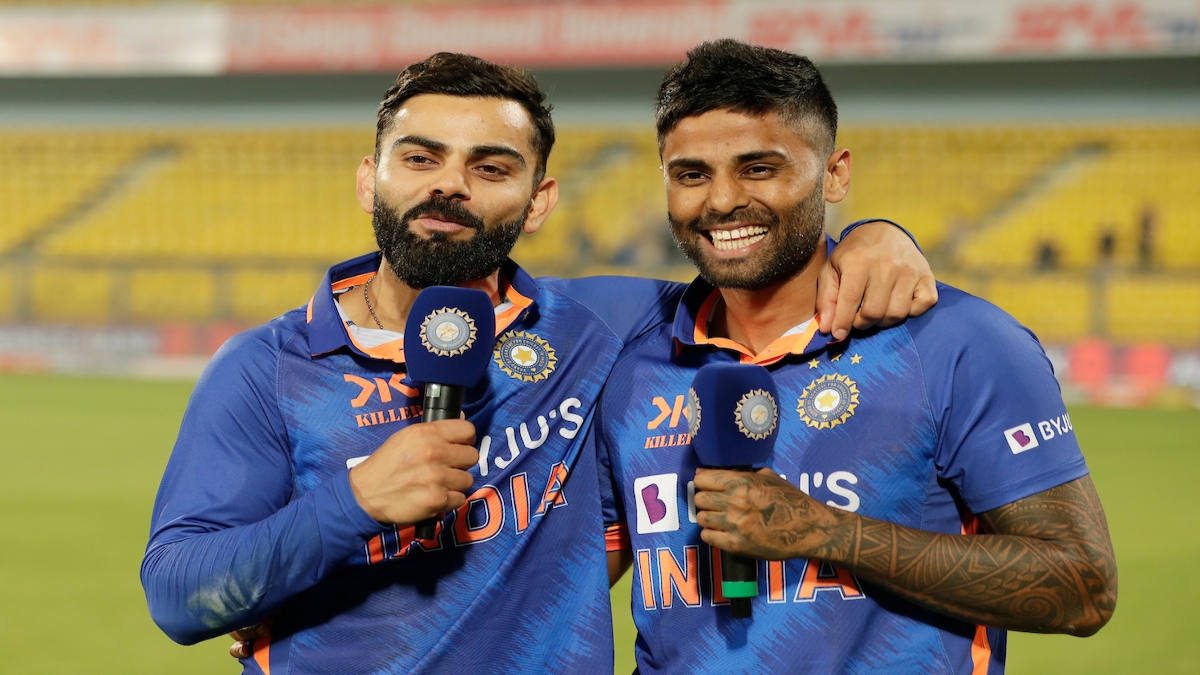 Here are Virat Kohli's top 5 quotes from the conversation:
Talking about people's expectations, Kohli said, "When you play more and more, people look at you differently… to keep up with that is a very intense process."
Talking about the phase where he was not doing well mentally, the cricket said, "In my case, frustration started creeping in… cricket was not allowing me to play as per the expectations."
He said something, which is a message for everyone going through a tough phase. Kohli said, "Even when I am vulnerable, I am not doing well, I have to be true to myself. Even if I am the worst player around, I have to accept it, I can't be in denial."
He left a thought that may help the youngsters as he said "If you feel even a little bit of desperation, take two steps back rather than pushing more."
Talking about scoring a century to begin the year, the batter said, "Such a thing did not happen in the last two years, so I am happy. Hopefully, I can build up to this as it is a World Cup year."
Virat Kohli scored 113 off 87 deliveries and hit 12 fours and one six to take India to 373. After Rohit Sharma, scoring 83 off 67 and Shubman Gill, scoring 70 off 60, gave India a good start, it was Kohli who capitalised and helped his side cross 350. It was then Mohammed Siraj's two early strikes and Umran Malik picking up three wickets to overpower Dasun Shanaka's century and win the game by 67 runs.