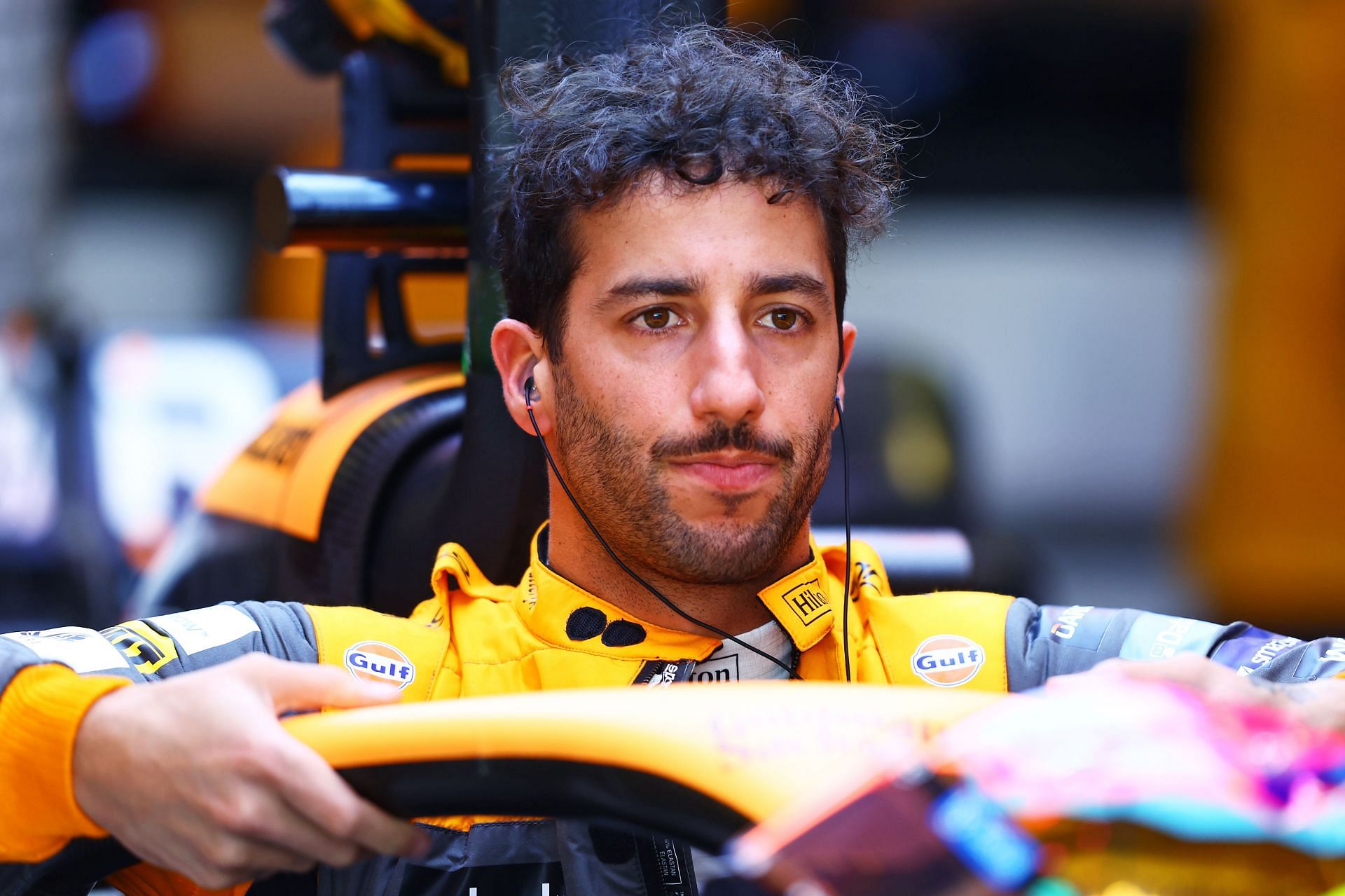 Former F1 world champion Mika Hakkinen recently spoke about Daniel Ricciardo and how difficult it is for him to return to F1 after a tough stint at McLaren. Even though he is currently the third driver at Red Bull and has a strong foot in the sport, his future as a proper driver is unknown.
Speaking to Top Gear, Hakkinen explained how he left F1 in 2001, after winning two world championships. The Finn, however, claimed that Daniel Ricciardo didn't necessarily leave the sport and was 'kicked out' by McLaren for underperforming. Hence, it will be quite difficult to make a return. The former F1 driver said:
"I left Formula 1 in 2001. I was two times world champion, and I had a chance to have a sabbatical year. He is leaving Formula 1 unfortunately when he is kicked out. So if you have a sabbatical and you want to come back, how can you prove you can be better? How can you prove you are a faster driver than ever? There's a young generation, rookies coming to Formula 1: can you prove 'I'm quicker than them'?"
Mika Hakkinen also apologized in the interview for being too negative about Daniel Ricciardo. He admitted that the Australian's charming personality is brilliant for any team in terms of marketing purposes, but he was unable to deliver as a racing driver for McLaren. He said:
"I have to apologise, I sound so negative. But it's a reality. And it's a very challenging situation for him. But everybody I think in this paddock likes him. He's a very nice person, with a great sense of humour. Fans like him. But unfortunately teams like McLaren, they want to have a winner."
---
Daniel Ricciardo feels skipping 2023 F1 season was the right thing to do
In a recent interview on the Beyond the Grid podcast, Daniel Ricciardo explained his entire thought process after announcing that he will be leaving McLaren after the 2022 F1 season. The Australian explained how Haas and even Ferrari reached out to him for a seat and how he eventually felt that he wanted to skip a year. Ricciardo said:
"There was a couple of times where [Ferrari] was linked. But, I think coming back to a seat next year as Guenther [Steiner, Haas Team Principal] said, he reached out and stuff."
"The more… days that passed and, especially as I did the triple-header to get back into the second half of the season – so three days on the bounce – it became more and more clear that it wasn't about what phone call I was receiving; it was about me acknowledging that I just ultimately don't want to be competing next year."
After the 2022 F1 season, Red Bull signed Daniel Ricciardo as their third driver for the 2023 F1 season. The Australian, of course, has a long and successful history with the team and has strong ties to Christian Horner and Helmut Marko.