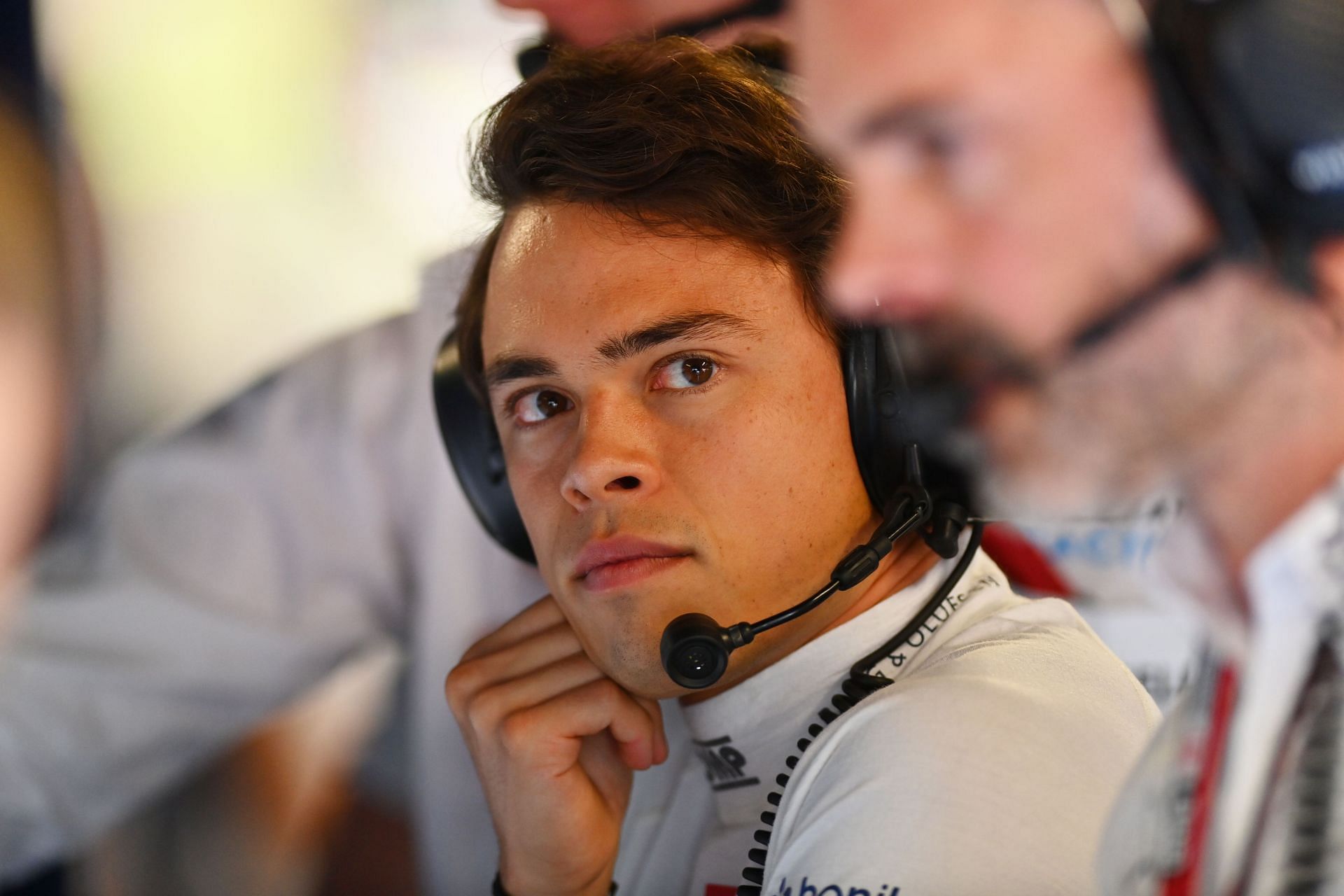 After serving as Mercedes' reserve driver in Formula 1, Nyck de Vries will make his full-time F1 debut in 2023 with Scuderia AlphaTauri following his incredible performance at last year's Italian Grand Prix.
Williams called up the Dutchman to fill in for the unwell Alex Albon at Monza. He would go on to impress everyone by out-qualifying his more experienced teammate Nicholas Latifi and scoring points for a team that has struggled to do so all year.
While his performance caught everyone's attention, most teams had already decided on their driver lineup for the upcoming season — including his parent team Mercedes, with whom he won the 2020–21 Formula E title.
However, Pierre Gasly's decision to move to Alpine opened up a spot at AlphaTauri and the team acted swiftly to sign up Nyck de Vries, bringing the curtains down on his relationship with Mercedes.
Speaking about the 27-year-old, Mercedes team principal Toto Wolff stated that he would consider bringing him back into the fold in the years to come. Wolff hopes for de Vries to move up the ladder and join Red Bull so that he can fight for titles with the Silver Arrows on the track.
He told Swiatwyscigow.pl:
"I thought about it [bringing him back]. I hope that he stays there and I hope that he's successful in AlphaTauri. I hope he will be so good to make it into a Red Bull seat one day because he deserves that. And then we take it like sportsmen, and we fight it out."
One of the big reasons for Wolff deciding against disturbing his team's driver lineup was George Russell's impressive debut season with the team. Wolff expressed his satisfaction with Russell's performances, saying:
"Absolutely [happy with his performances]. I mean, we've been watching him grow up and go through the ranks. He won every single category that he competed in. And now we're having a young man that will establish himself in Formula One and already won his first race. And I think he's on a very good trajectory."
---
Toto Wolff expects Lewis Hamilton to extend his Mercedes contract
Toto Wolff has revealed that getting Lewis Hamilton to extend his Mercedes contract is on his to-do list, although he stated there was 'no firm deadline' on when it would happen.
While Hamilton's Mercedes contract expires at the end of the 2023 F1 season, Wolff is confident that the Brit will stay with the team for the foreseeable future. He stated:
"Well, the job list is pretty long [with] what's needed to be done! Certainly, Lewis's contract is one of the topics that we will tackle over the winter but there is no firm deadline. Absolutely [confident with Hamilton signing a new contract]. Lewis is part of the team, and the team is part of Lewis. [There's] no reason not to continue."