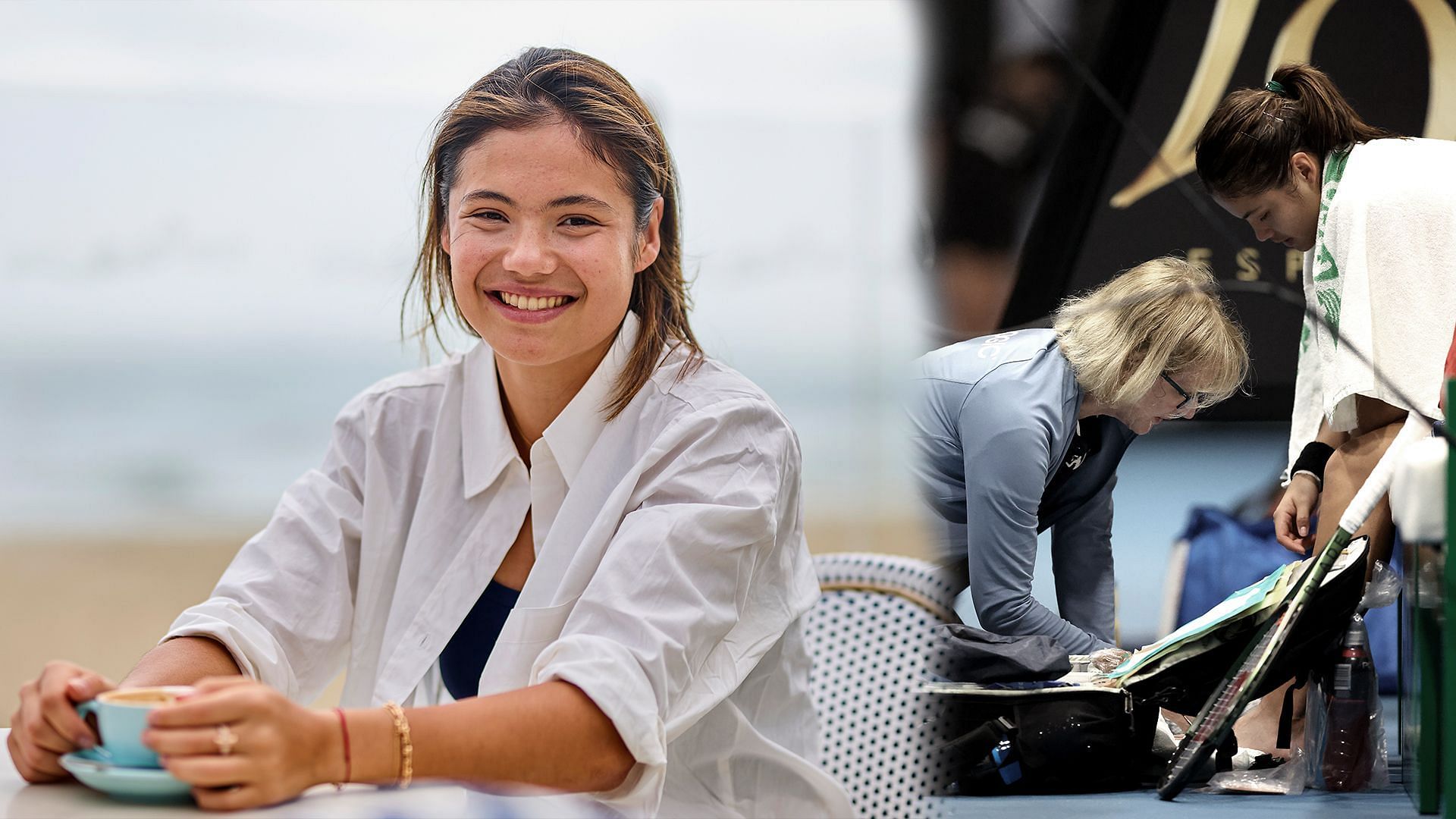 Emma Raducanu stated that she has not made any decision about her participation in the 2023 Australian Open. The Brit's statement comes after she picked up an injury in Auckland.
While competing at the ASB Classic, Raducanu rolled her ankle in her Round of 16 match against Linda Fruhvirtova and was forced to retire. The former US Open champion was seen leaving the court in tears afterwards.
In an interview with Tennis Australia, Raducanu stated that getting injured a week before the year's first Grand Slam was unfortunate.
"It was really unfortunate to be honest last week because I was feeling great about my season," Raducanu said. "I was feeling really good with the preparation I did physically and I just had an accident on the court."
"I don't know what I could have done to really prevent that. I am just taking it a day at a time and every single day just trying as best as possible to see and make progress. We'll see," she added.
The 20-year-old hopes to put the injury behind her and be ready to compete at the Australian Open, which gets underway on Monday, January 16.
"Hopefully by Monday or whenever the tournament starts I'll be OK and ready. We're just taking it a day at a time and not trying to expect too much at this point," she stated.
Raducanu suffered a second-round defeat at last year's Australian Open and will aim to do better in 2023.
---
"I really hope to come, we'll see after Melbourne on the way back maybe" – Emma Raducanu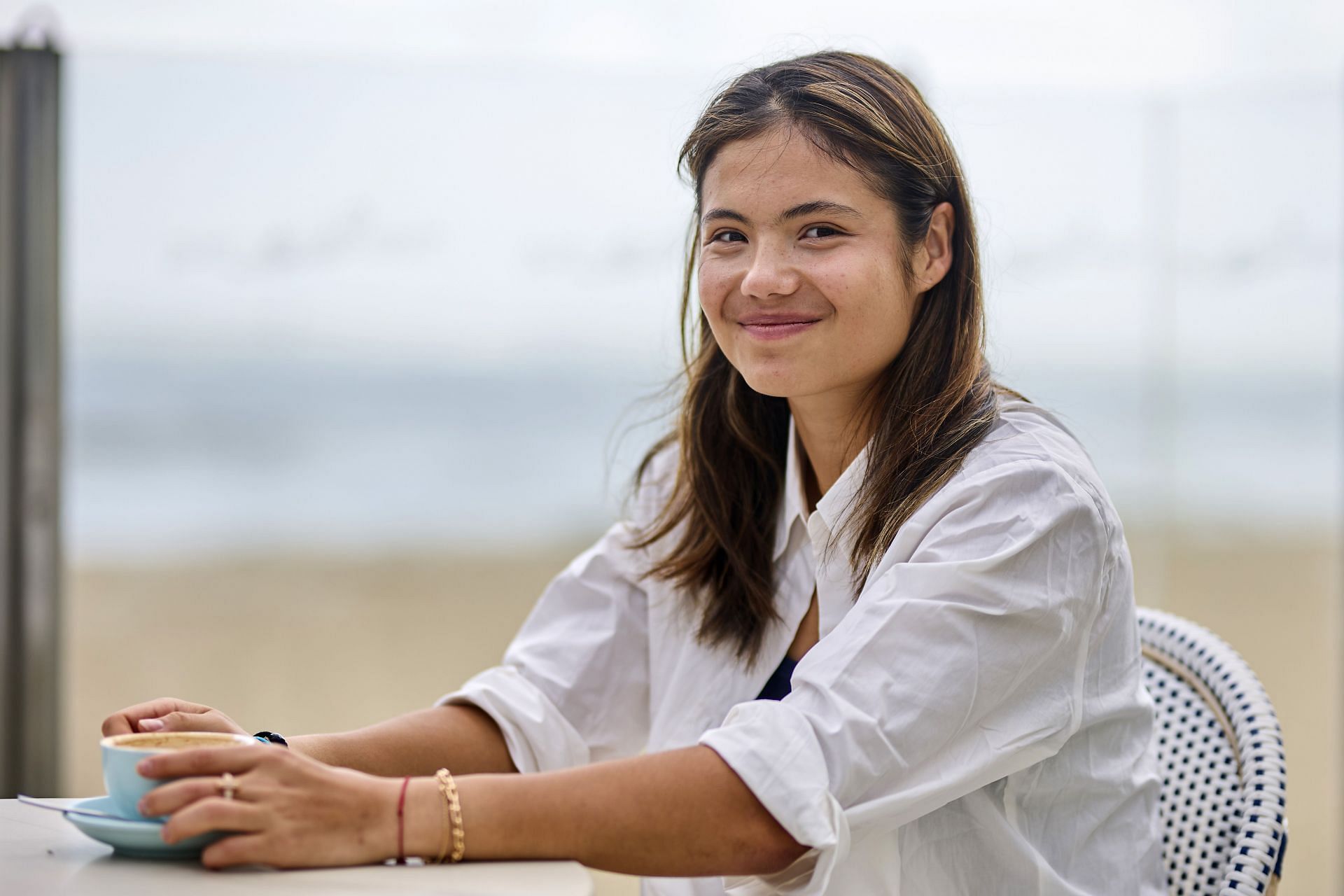 Emma Raducanu, who is half-Romanian and half-Chinese, stated that she was revealed with China's COVID-19 restrictions being lifted for the first time since the pandemic began.
The 20-year-old revealed that she might visit the country after the conclusion of her Australian Open campaign.
"Yeah I mean it was amazing news when I saw that the quarantine restrictions were being lifted. So, I really hope to come, we'll see after Melbourne on the way back maybe. But that would be amazing, I'd definitely go back to Shenyang and see my relatives, see my family," Raducanu said.
"I haven't been back since before the pandemic because it was extremely difficult and I've missed it a lot. So, I am very much looking forward to that chance," she added.