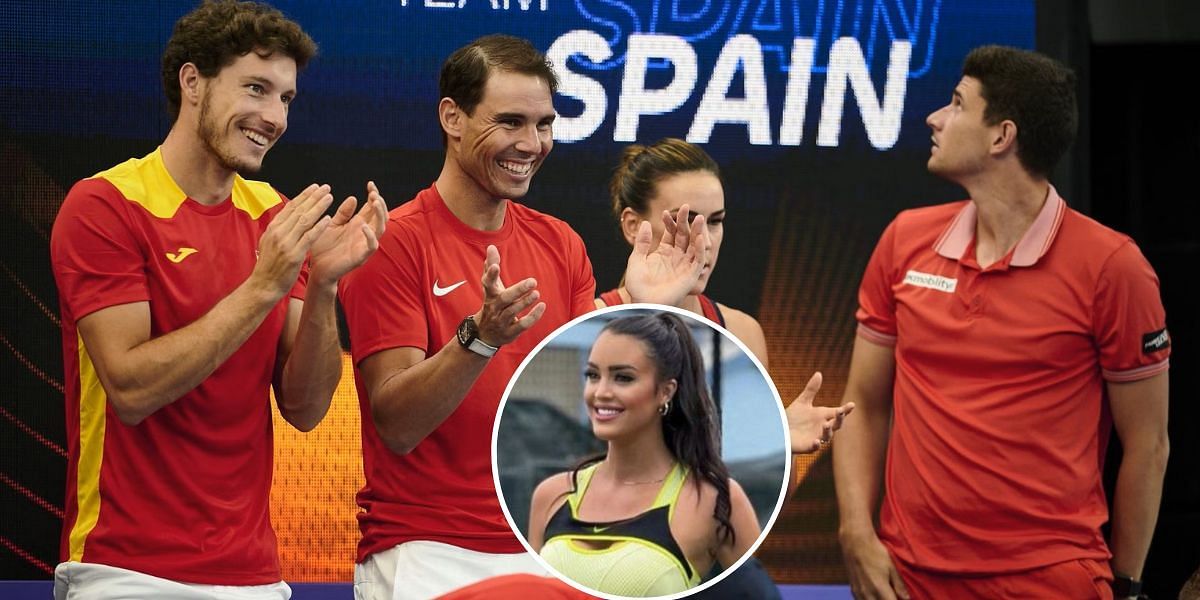 Sharing the team bench with someone like Rafael Nadal is among the best parts of the United Cup format, according to famous tennis influencer Rachel Stuhlmann. The No. 1 tennis influencer recently shared her favorite things about the tournament, which concluded its inaugural season last week.
Team USA, featuring Jessica Pegula, Madison Keys, Taylor Fritz, and Frances Tiafoe, among others, won the United Cup 2023.
Stuhlmann was impressed with the United Cup being a mixed team event, featuring some of the best male and female players from a country on the same team. She also believes getting a chance to team up with Nadal makes Paula Badosa and the rest of the Spanish team very lucky.
"It's a mixed gender team event, which I'm absolutely loving. I mean, imagine being teammates with Rafael Nadal. Good for you, Paula Badosa, good for you," Stuhlmann said in a video posted on her Instagram Stories.
Unfortunately for Nadal, Badosa, and Team Spain, the tournament did not go well as they were knocked out in the group stage. The 22-time Grand Slam champion lost both singles matches he competed in during the 2023 United Cup.
Rachel Stuhlmann, a former tennis player herself, also higlighted another advantage of the United Cup. She feels the tournament has helped set up a better working relationship between the ATP and WTA and also praised the presence of mixed-doubles matches.
"Mixed doubles. We finally have another tournament beside the Slams that now has mixed," the 26-year-old continued.
"This (the United Cup) is leading to a closer co-operation between the ATP and WTA tours, which, long-term is a good thing," she added.
The star social media influencer further opined that the tournament could witness a small change in the format next season onwards to avoid 'dead rubbers.' Many believed this was an issue in the first edition.
"I think they'll be switching up the formatting a little next year to avoid some dead rubbers. But the United Cup was a win in my book," Stuhlmann said.
Meanwhile, Rafael Nadal and the rest of the ATP and WTA fields will now shift their focus towards the Australian Open.
---
Rafael Nadal will play his best tennis at Australian Open 2023, believes Mats Wilander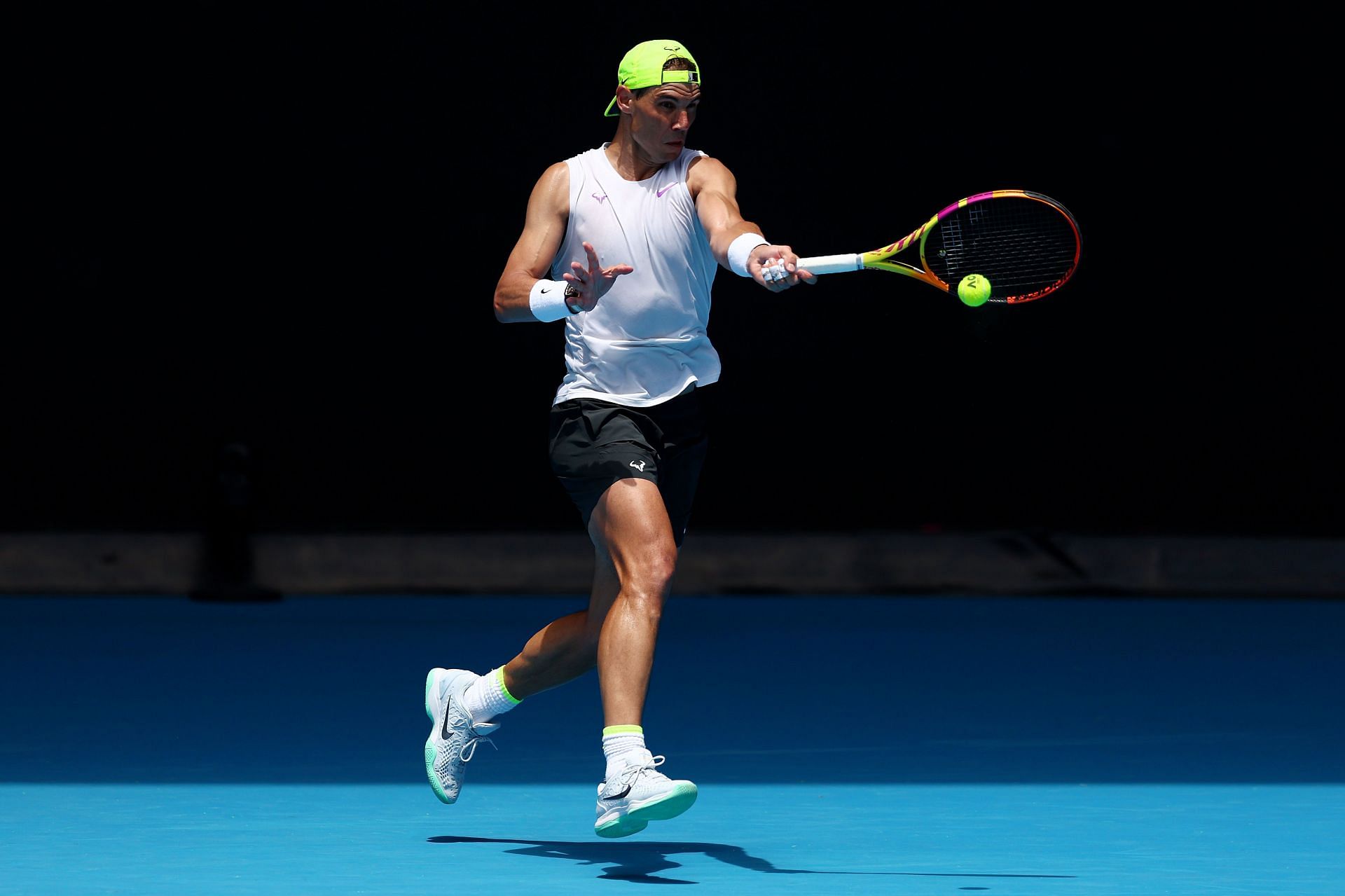 Rafael Nadal suffered a drop in form at the end of last season, which he seems to have carried into the beginning of the 2023 season. However, former World No. 1 Mats Wilander believes Nadal will be at his best at the Australian Open.
Wilander opined that the Spaniard will be an "absolute animal" with a "big chance" of defending his title in Melbourne if he is healthy and fit.
"He just has to get there healthy," Mats Wilander said in a recent interview with Eurosport. "He's going to be an absolute animal and I'm sure that he is going to play his best tennis. He has a big chance to win the Australian Open, as he does the French Open."
Nadal, who will be the top seed at the Australian Open, went to Melbourne soon after Spain's United Cup exit. He has already had a couple of practice sessions at Rod Laver Arena with Felix Auger-Aliassime and Grigor Dimitrov.
The defending champion will also play in a ticketed practice match against Hubert Hurkaz on Thursday.