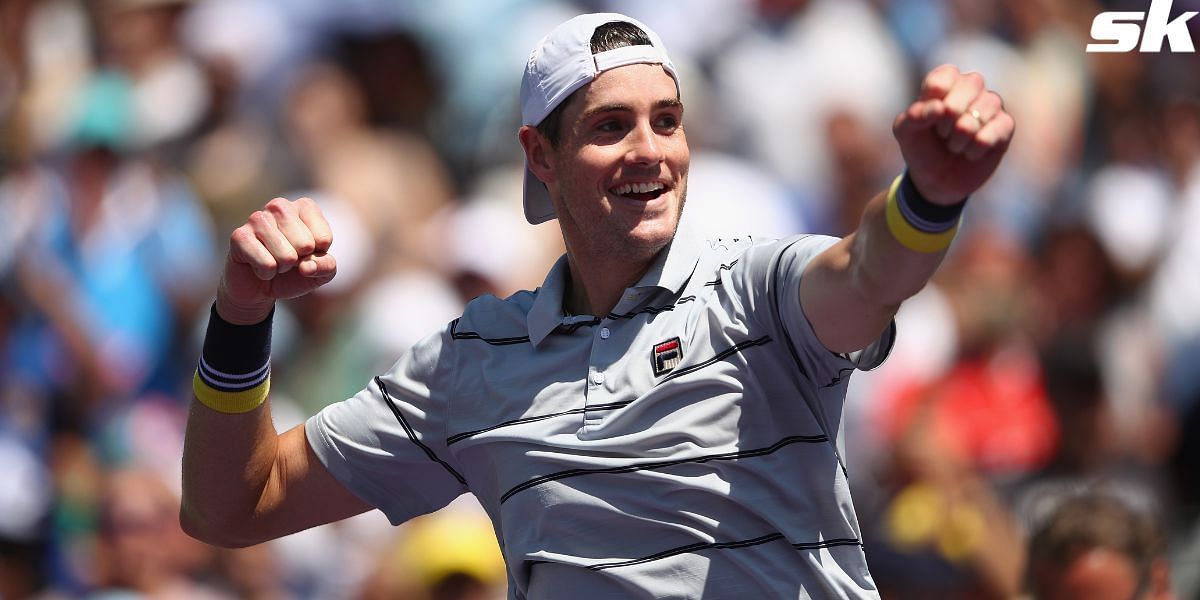 At the age of 37, John Isner is the oldest player in the Top-100 of the ATP rankings, currently lodged in the No. 42 position. The American has been a mainstay on tour for almost a decade and a half, and has no plans to stop just yet.
Speaking in a recent interview with ATPTour.com, Isner touched on his tennis goals for the coming years, admitting that he was in the "twilight" of his career at the moment. At the same time, he declared that he was "feeling pretty good," adding that he was very proud of himself for holding his own against players much younger.
"I am still feeling pretty good. I know I am in the twilight of my career and a lot of players my age aren't playing anymore, so I think I'm very fortunate to still be playing," Isner said. "I think I'm the oldest player in the Top 100, which is actually something I'm very proud of."
The former World No. 8 showcased his honesty nonetheless, stating that sometimes he does not enjoy the monotony of training and the hard work that has to go into practice every single day. However, John Isner declared that he "loves" training, and that he wants to get himself physically fit so as to compete best against other players.
Although the American was aware that he could not keep playing forever, he wanted to prolong his professional life for as long as possible, noting that he had plans to achieve "some really cool things" in 2023.
"I still like to compete, it keeps me going. I'd be lying to you if I told you I love all the work that goes in. Sometimes practice can get pretty monotonous, but I do love the training and off court I am just trying to get myself in a good spot to compete with players much younger than I am," Isner said. "You can't play tennis forever, so I want to try to make this last as long as possible. I am ready to achieve some really cool things this year."
"I would love to get 500 wins, I think that'd be an amazing milestone for myself" – John Isner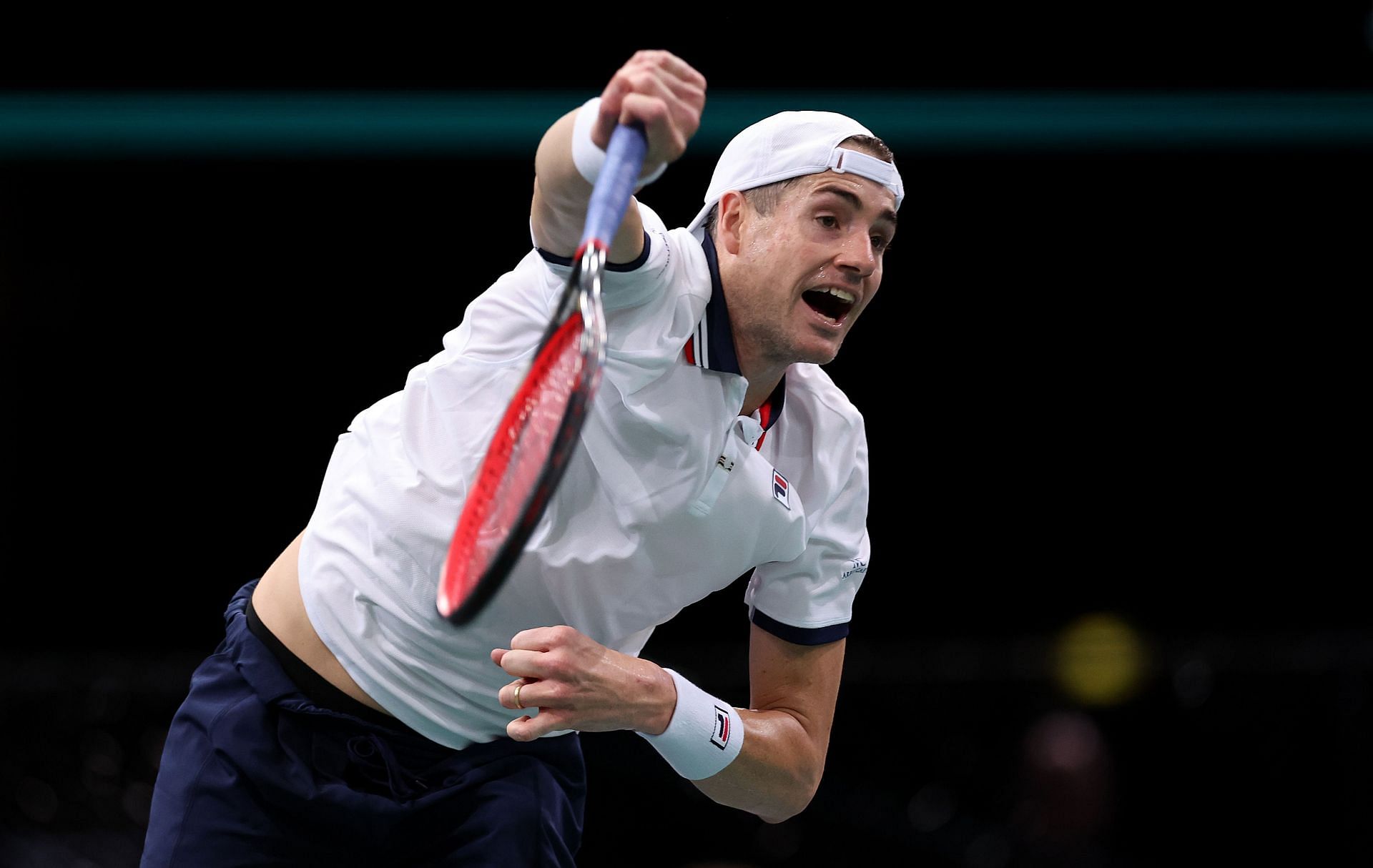 One of John Isner's biggest motivations to hang around the world of professional tennis was the milestone of 500 tour wins — a record he is short by 20 wins as of right now. Isner, who usually doesn't set performance goals for himself, has made an exception just this once, stating that it would be "amazing" to get there — something he could never have "imagined in a million years."
"I would love to get 500 wins," Isner said. "I've never set performance goals for myself. I've always had the motto to work hard and take care of myself and let the results fall where they fall. But I would love to get to 500 wins," John Isner said. "I think that'd be an amazing milestone for myself. Something I never could have imagined in a million years myself doing when I turned pro at 22 years old."