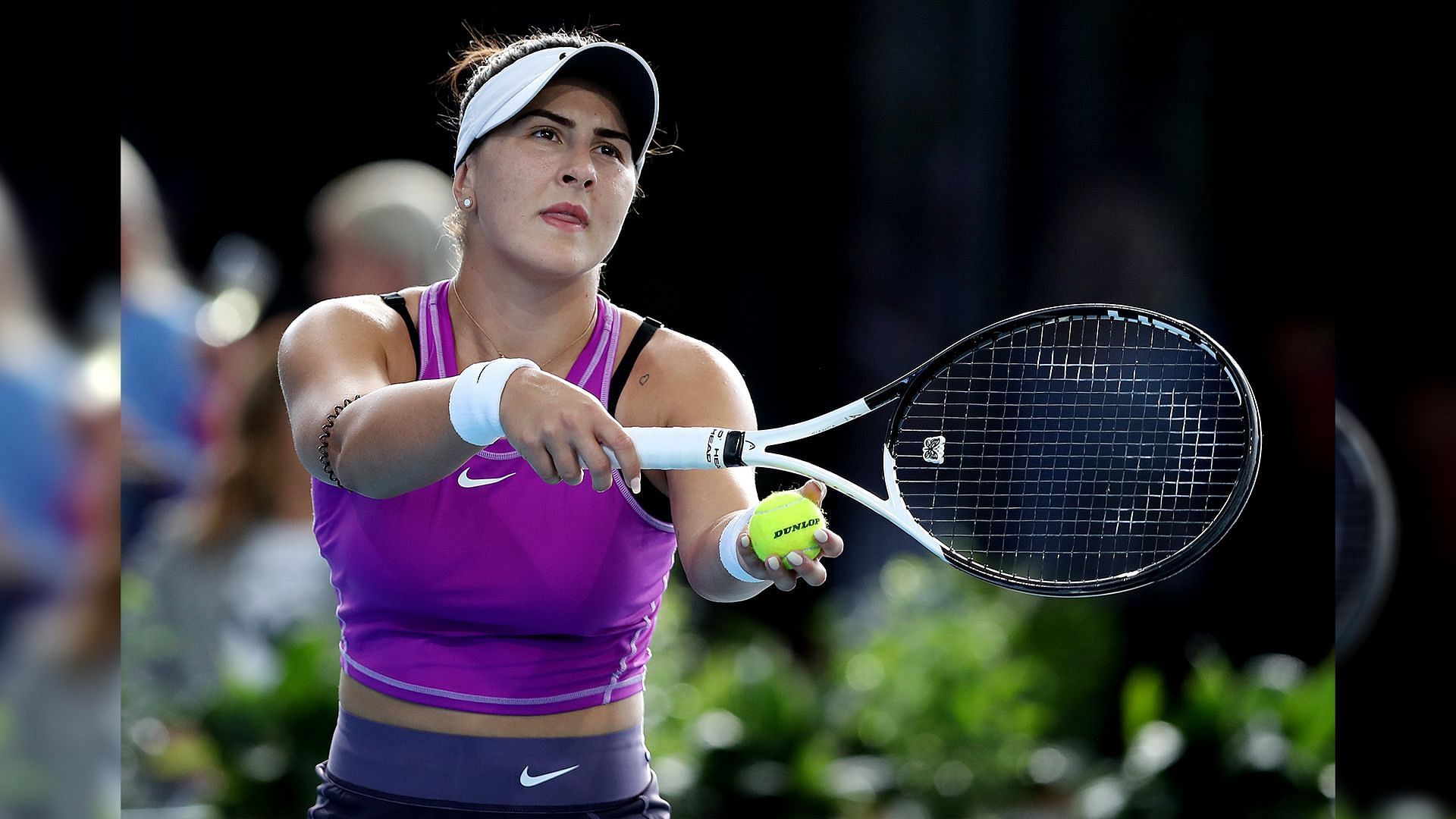 WTA star Bianca Andreescu has expressed her bewilderment at the new COVID-19 rules that will be in place at the 2023 Australian Open, which starts on January 16.
As per the new rules, players who test positive for COVID-19 will be allowed to continue their participation at the event. That's in stark contrast to events only a year ago, as Andreescu would duly attest.
This time last year, Australia had some of the strictest quarantine rules on the planet. It involved putting everyone on a flight in hard quarantine if even one person flying into the country tested positive for COVID-19. Andreescu expressed her bewilderment in a response to a tweet from Luigi Gatto about the new quarantine rules at the 2023 Australian Open.
"Last time I was in Melbourne, I was quarantined in my room for 2 weeks. Damn," the Canadian tweeted.
Andreescu was put in a 14-day quarantine after her coach, Sylvian Brunneau, tested positive for the virus on their chartered flight from Los Angeles to Melbourne last year. All the passengers on the flight were quarantined and subjected to daily testing, which meant Andreescu couldn't hit the practice courts. The solitude affected her both mentally and physically, forcing her to withdraw from the tournament.
Bianca Andreascu wasn't the only player to go through such an ordeal at the Australian Open last year. The likes of Kei Nishikori, Victoria Azarenka, Sloane Stephens and a few others were among several players in hard quarantine before the 2022 Australian Open.
A year later, though, with the worst of the pandemic seemingly over, quarantine rules worldwide, including Australia, have eased.
---
Bianca Andreescu ready to start afresh at Australian Open after crushing Adelaide loss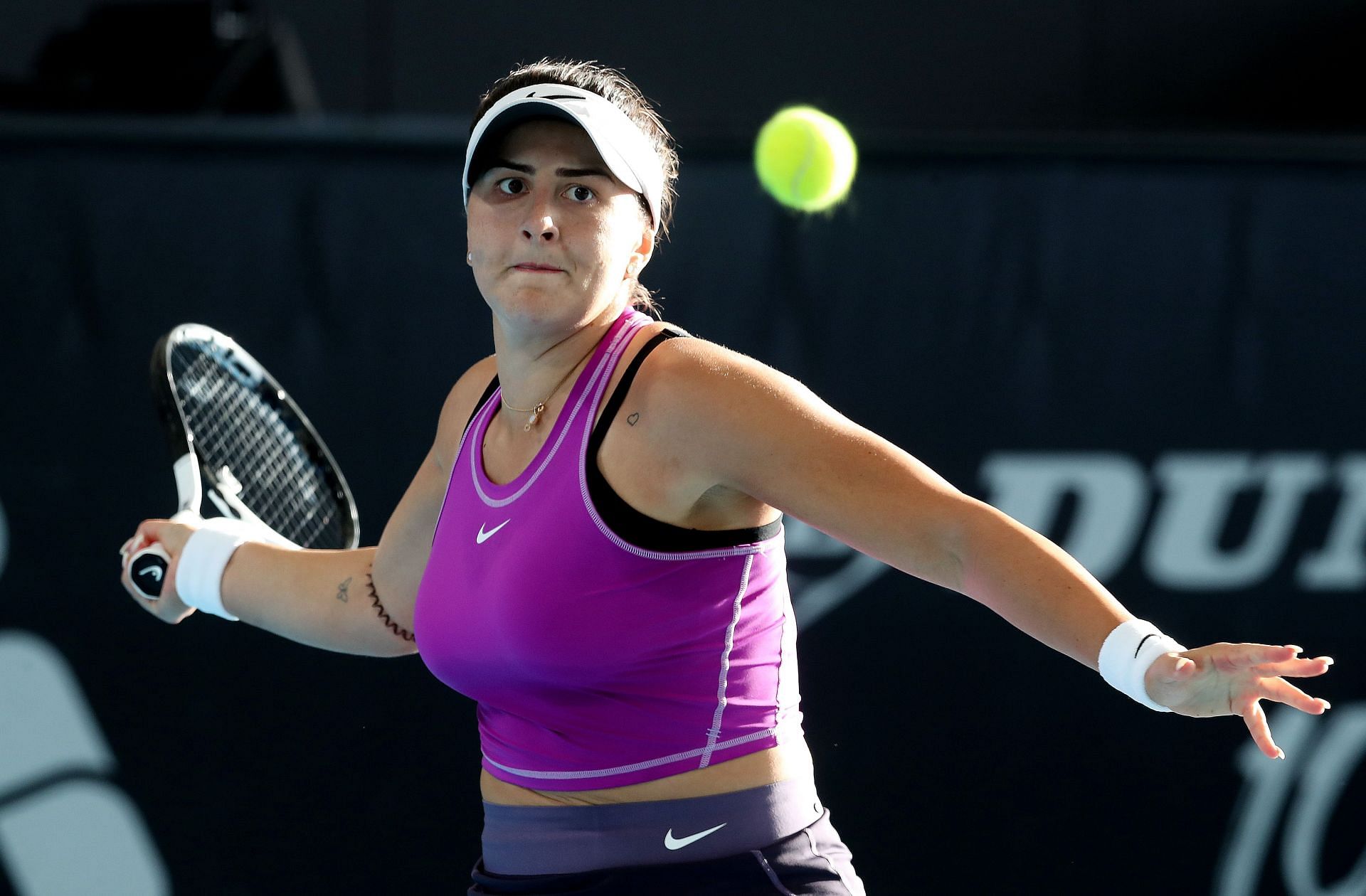 Bianca Andreescu kicked off her 2023 campaign at the Adelaide International 1 with a hard-fought three-set win over Garbine Muguruza.
However, the Canadian couldn't ride her momentum into her next match, losing the last 12 games in a crushing 6-4, 6-0 loss to Veronika Kudermetova in the next round. Nevertheless, the 22-year-old opted to see the positive side of things.
"Sometimes you just gotta laught sh** off and hope for a better next time," Andreescu posted on her Instagram story.
The 2019 US Open winner took a six-month break in 2021 and enjoyed a decent 2022 campaign, making the Bad Homburg final and quarterfinals in Rome.
Bianca Andreescu will now look to go beyond the second round of the Australian Open for the first time in four attempts.