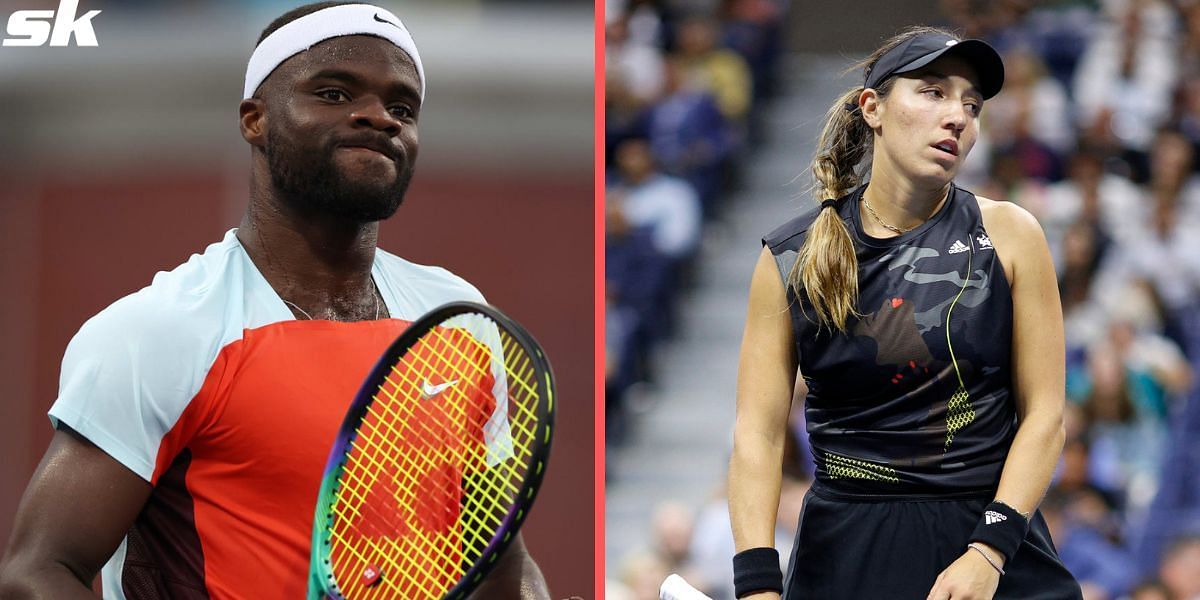 Frances Tiafoe and Jessica Pegula recently revealed how they felt following the high of winning the inaugural edition of the United Cup, during a social media interaction.
Team USA, led by Taylor Fritz, Jessica Pegula, Frances Tiafoe, Madison Keys, and also including Desirae Krawczyk, Alicia Parks, Denis Kudla and Hunter Reese, lifted the 2023 United Cup trophy on Sunday, January 8, after scoring straight victories against team Italy in the final.
World No. 10 Madison Keys reminisced on their time in Sydney by posting pictures of their fun days as a team, which also included doing escape rooms together. The post made World No. 3 Pegula and World No. 19 Tiafoe especially nostalgic and they opened up about their post-win blues in the comments.
"Depressed this week already," Jessica Pegula commented.
The 2022 US Open semifinalist even mentioned that he contemplated withdrawing from the Australian Open.
"Bro thought about pulling out (of the Australian Open) #albertreservetones" Frances Tiafoe remarked.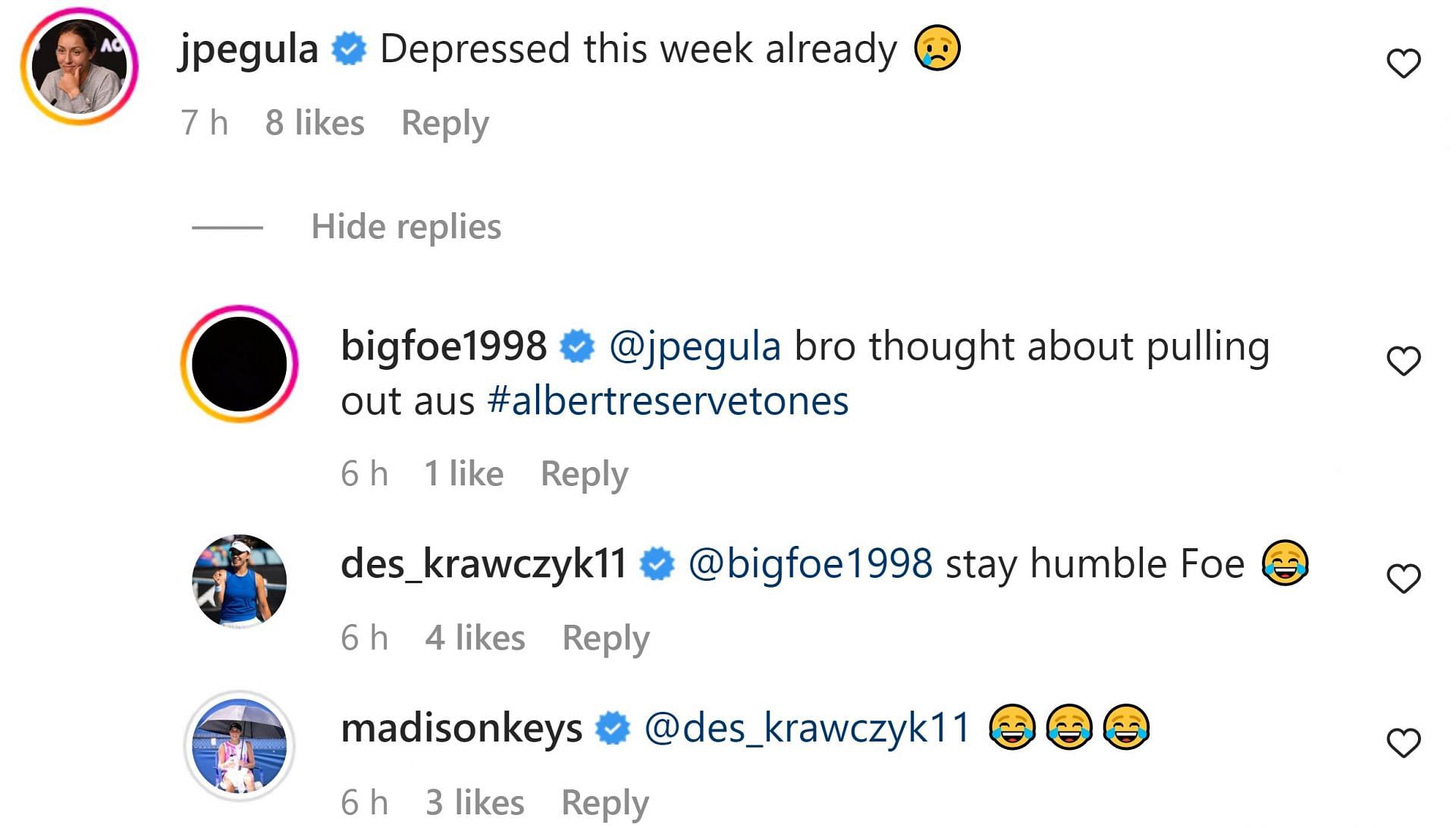 In a press conference after their title win, the team similarly revealed that they had developed a strong bond over the course of the tournament.
"We have been bonding a lot, I feel like – getting to know each other a lot. It was a good team from the start," Pegula said.
She said that the team did multiple escape rooms during their time in Australia, which kept their chemistry up.
I did not think I'd be doing escape rooms with these people. Literally everyone last night was, 'We need to do an escape room again to keep the team chemistry going.' I did not think that was going to happen coming into this. Hey, here we are. It was fun," Pegula voiced.
The Americans also further opened up about their plans and feelings going into the upcoming Australian Open. Tiafoe was honest about his feelings towards the Grand Slam.
"I think my confidence is pretty low, honestly," the 24-year-old confessed.
Pegula joked that she may need more escape room action to get her back in the groove.
"I don't even want to think about AO," the World No. 3 admitted, "We might be doing an escape room in Melbourne. We have to stay locked. I don't know how else to do that besides like doing another escape room in Melbourne and warming up with Frances every day."
---
How have Americans Jessica Pegula, Frances Tiafoe, Madison Keys and Taylor Fritz fared at the Australian Open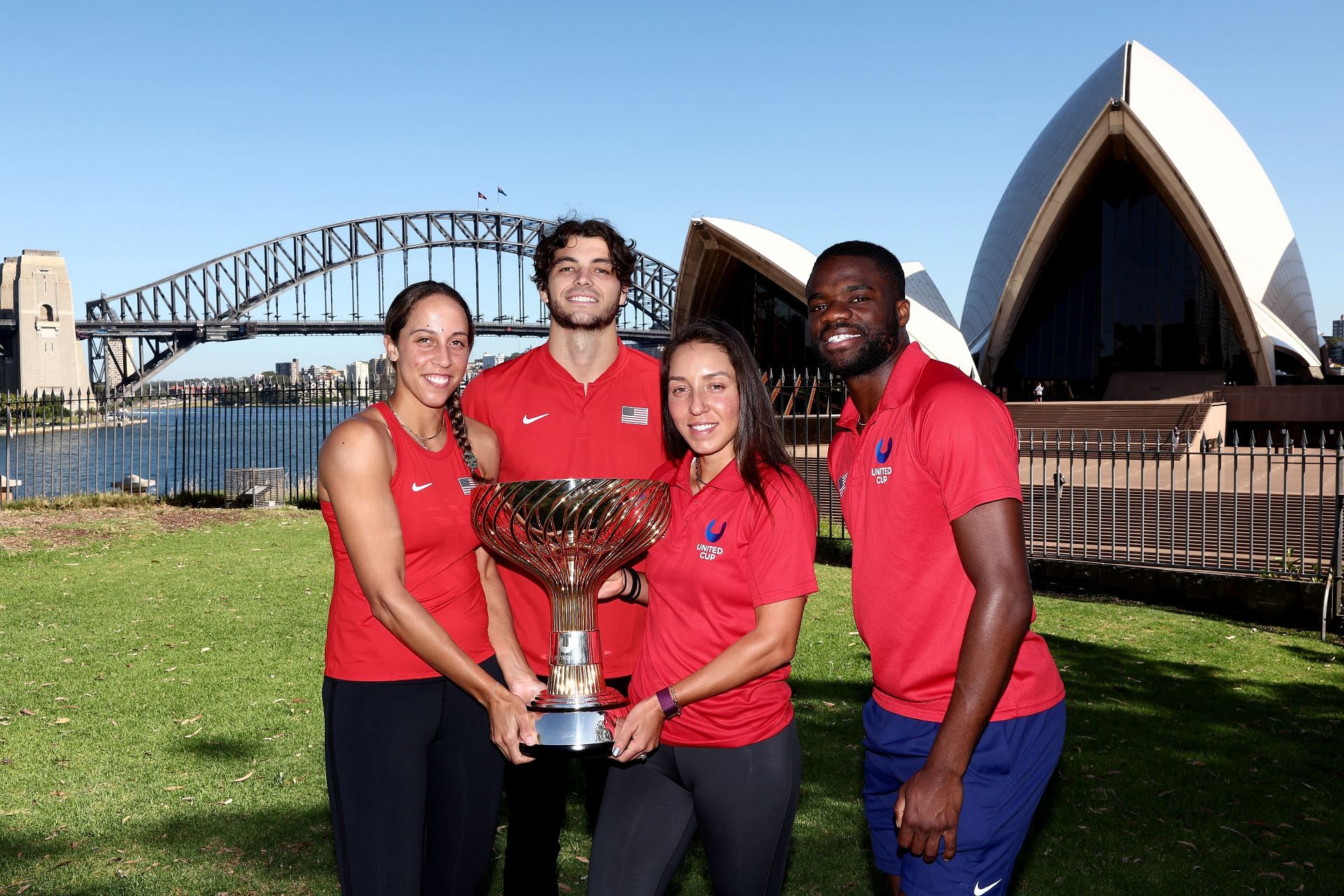 With the Australian Open right around the corner, America's highest ranked tennis players will hope to make deep runs in the tournament.
On the women's side, Pegula and Keys will have a considerable number of points to defend. The World No.3 made back-to-back quarterfinals in 2021 and 2022. Meanwhile, the World No. 10 was a semifinalist in the previous edition, and had earlier made yet another semifinal in 2015 and a quarterfinal in 2018.
Taylor Fritz made the second week of the Australian Open for the first time last year, bowing out in the fourth round. Frances Tiafoe did not find the desired result in 2022, going out in the second round at Melbourne Park. His best result at the Grand Slam Down Under remains his 2015 quarterfinal appearance.