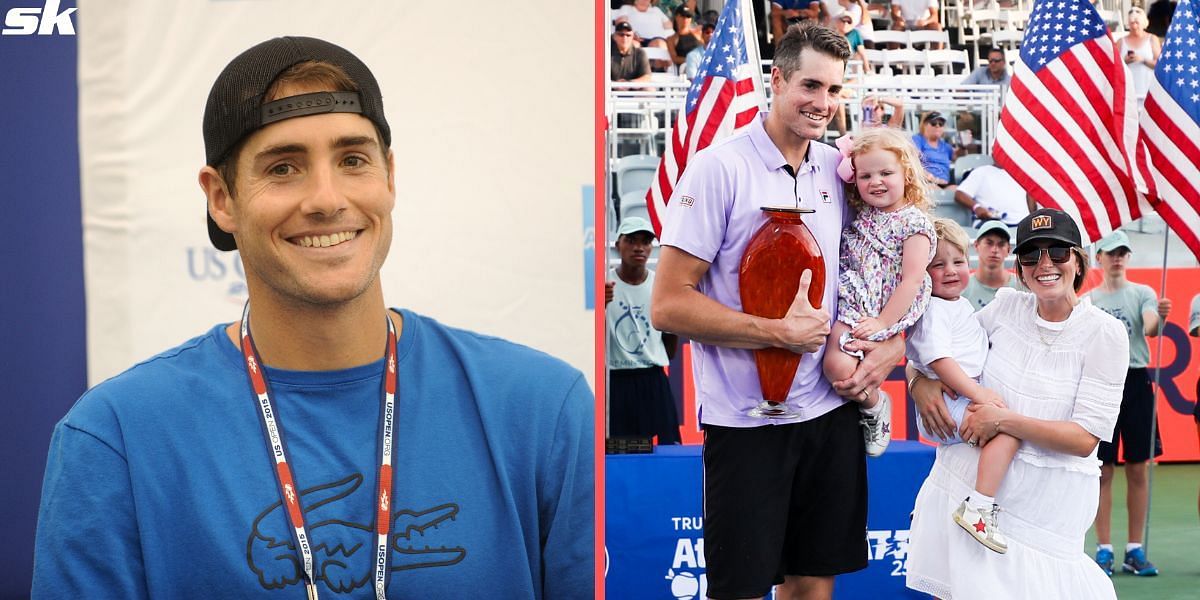 John Isner, father to three children, is glad to have them and his wife Madison McKinley accompany him to tournaments on the ATP Tour, stating that their presence makes losses "easier" for him to bear.
Speaking in a recent interview with ATPTour.com, the World No. 42 touched on the importance of his family, recalling how much he missed them during last year's Australia swing, when they couldn't accompany him due to COVID protocols.
The 37-year-old revealed how he missed them so much that he vowed to bring them back in 2023 if travel restrictions eased up, a promise he has kept up this year, much to the liking of his kids — James, Hunter Grace and John Hobbes.
"When I came to do the swing Down Under last year, they were not in tow with me. We still had some restrictions and it would've been tough for them to come. I was in Australia for three and a half weeks and I found myself not really that happy. I was missing them," John Isner said.
"I told myself if things cleared up that they were going to travel with me and that's why they're here now. It was a direct flight from my home airport and the kids slept and watched some movies and now we're here and we're having fun," he added.
Isner further added that that he really enjoyed having them around, noting that his losses don't really matter in the grand scheme of things as much as his family's presence near him.
"I really enjoying having them here. It makes the losses easier because it really doesn't matter in the grand scheme of things," John Isner said. "Ten years ago, when I was 27 years old and without a family, without a wife, the losses kind of hurt more."
John Isner begins partnership with Philip Farmer in 2023 season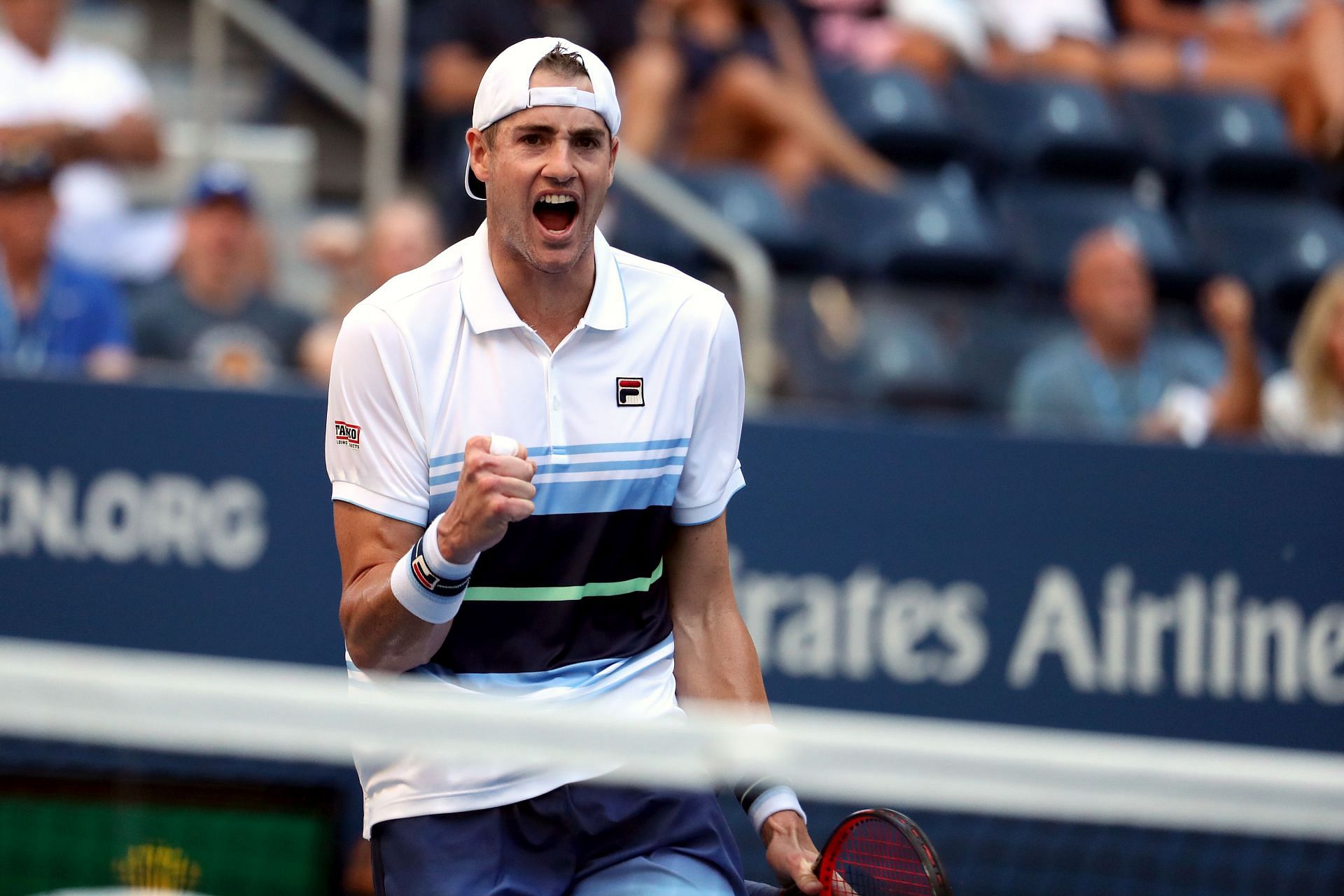 During the interview, John Isner also revealed that he has now started working with Philip Farmer — another Dallas native, which makes it easy for the American to train with when he is at home.
"I'm now working with Philip Farmer. He lives in Dallas, so it works out. He's also the coach of Austin Krajicek and Hans Hach Verdugo, who I play doubles with sometimes. We all live in Dallas, we all train together, so we have a good little relationship thing going when we're all at home practising," John Isner said.
Calling Farmer a "great" guy he has known for a long time, Isner declared that he has been enjoying his new partnership so far and is looking forward to what it will bring in the new season.
"I've known him for a long time and I'm really happy to have him with me. Phil is a great guy," Isner said. "The practices have been great, been really focused and I normally go for an hour and a half, maybe two hours and just try to get a lot of work done. I am just really enjoying it so far."