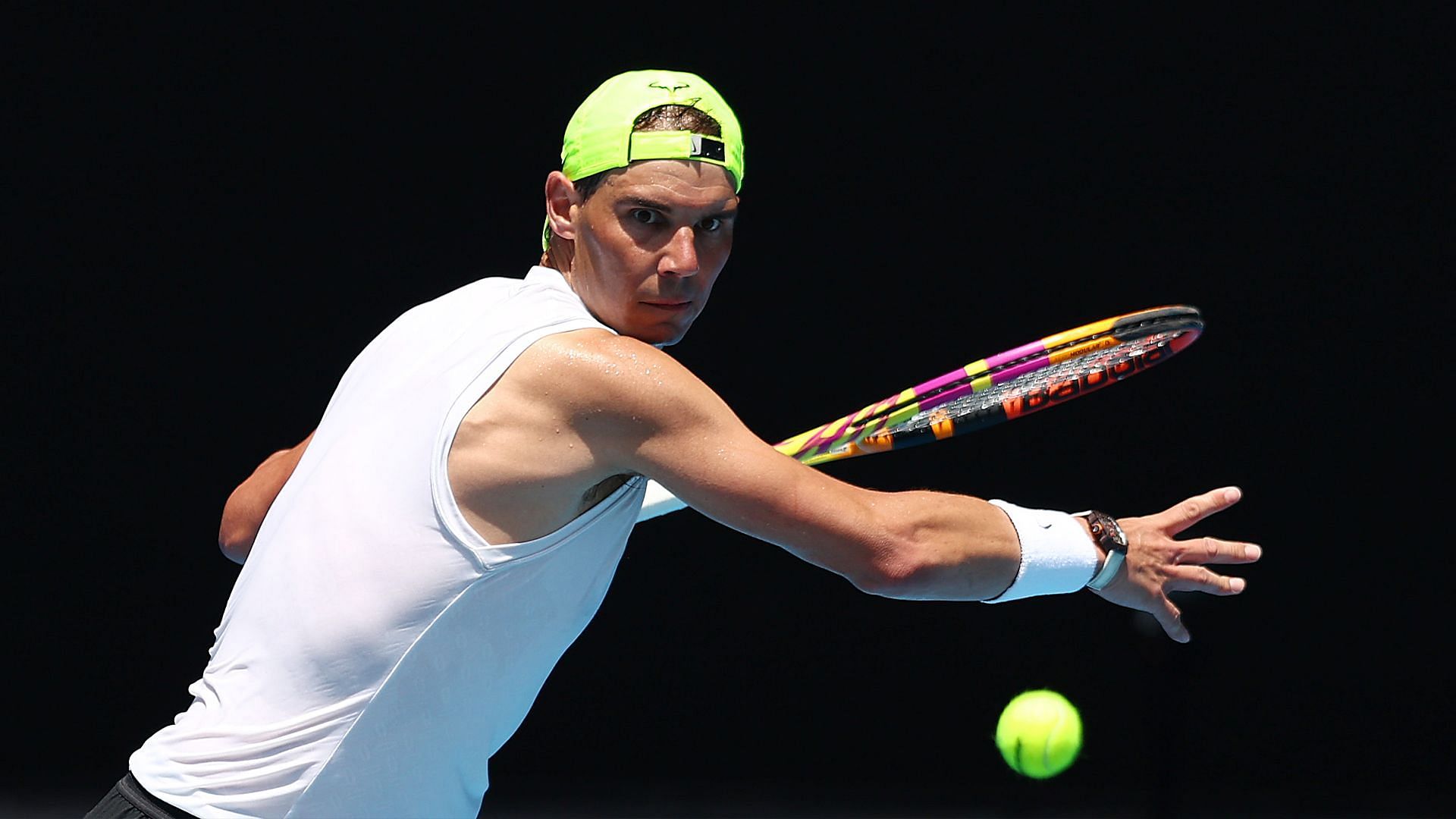 Rafael Nadal believes that he is in good shape going into the 2023 Australian Open.
The Spaniard, who is the reigning champion in Melbourne, has been going through a rough patch of late. He has lost both of his matches this season, losing to Cameron Norrie and Alex De Minaur at the United Cup. This has led to some speculation about his fitness going into the first Grand Slam of the season.
In a recent interview, the World No. 2 accepted that he has not played up to his usual standards thus far but stated that he was raring to get his title defence in Melbourne underway.
"It's true that the last couple of tournaments I wasn't able to play to my standards and here at the beginning of the season I lost two matches in Sydney, but honestly, I am not unhappy with the preparation," Nadal said.
"I think I'm in good shape. You need to demonstrate that in matches … but I'm confident that if I am able to have this last week of positive practice, why not?" he added.
Nadal will be the top seed at the Australian Open following World No. 1 Carlos Alcaraz's from the tournament due to a hamstring injury.
---
"Probably this one is one of the more unexpected ones" – Rafael Nadal on his 2022 Australian Open triumph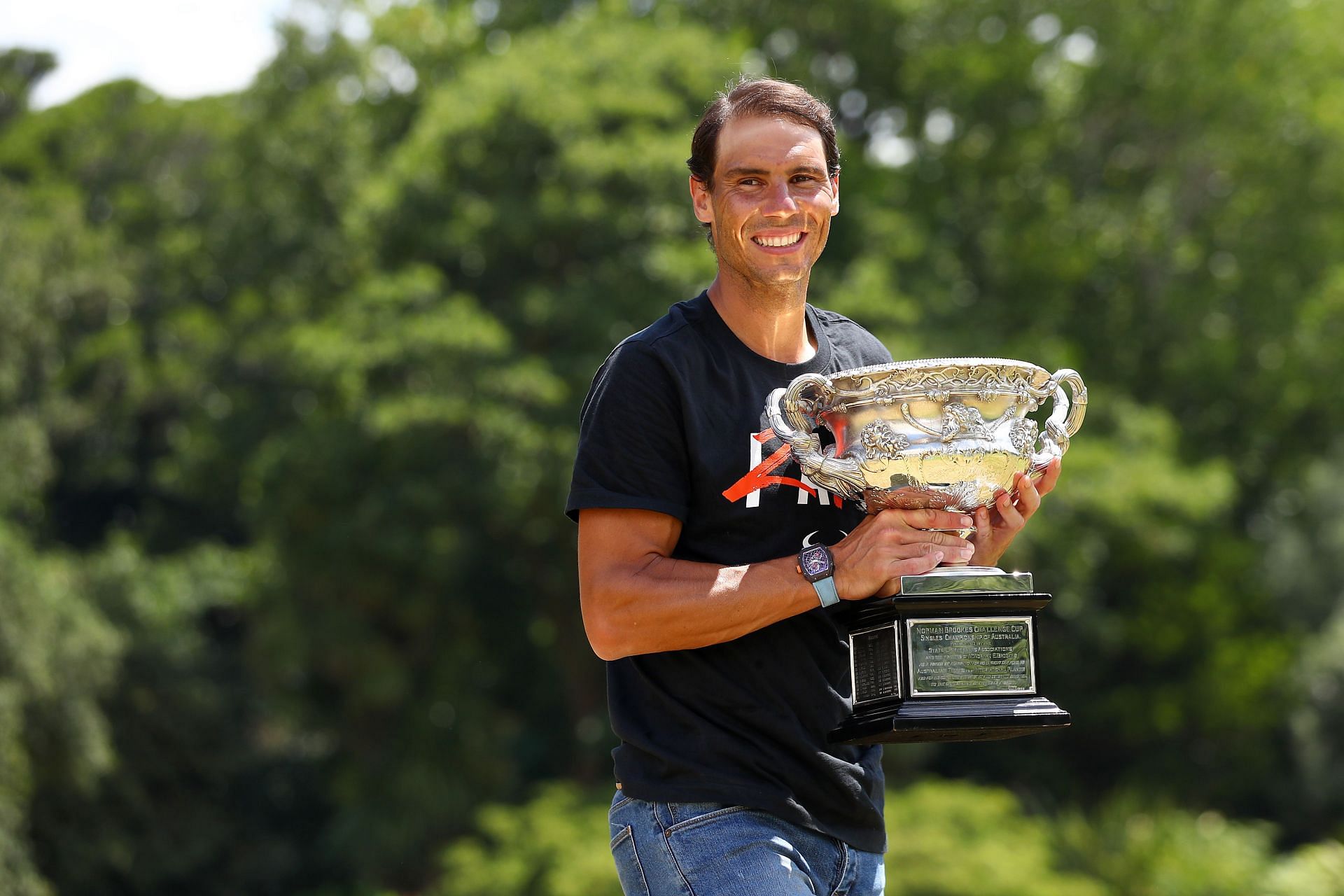 Rafael Nadal won the 2022 Australian Open in sensational fashion, coming from two sets down to defeat Daniil Medvedev in an epic final 2-6, 6-7, 6-4, 6-4, 7-5 to win his second trophy in Melbourne and his 21st career Major.
The 36-year-old revealed that the victory remains one of his most unexpected triumphs as he was returning to the tour after a six-month layoff.
"Probably this one is one of the more unexpected ones. Very emotional. The final comeback is one of the most important in my career," he said.
He revealed that he has had to make some adjustments to his life since becoming a father.
"You need a little bit more organization than before without a doubt. But it's the first time that happens in my life. So I need some time to adjust all the things that are going to help me to stay the same as before, but I think I have all the things around me that help me to keep going without problems," he stated.