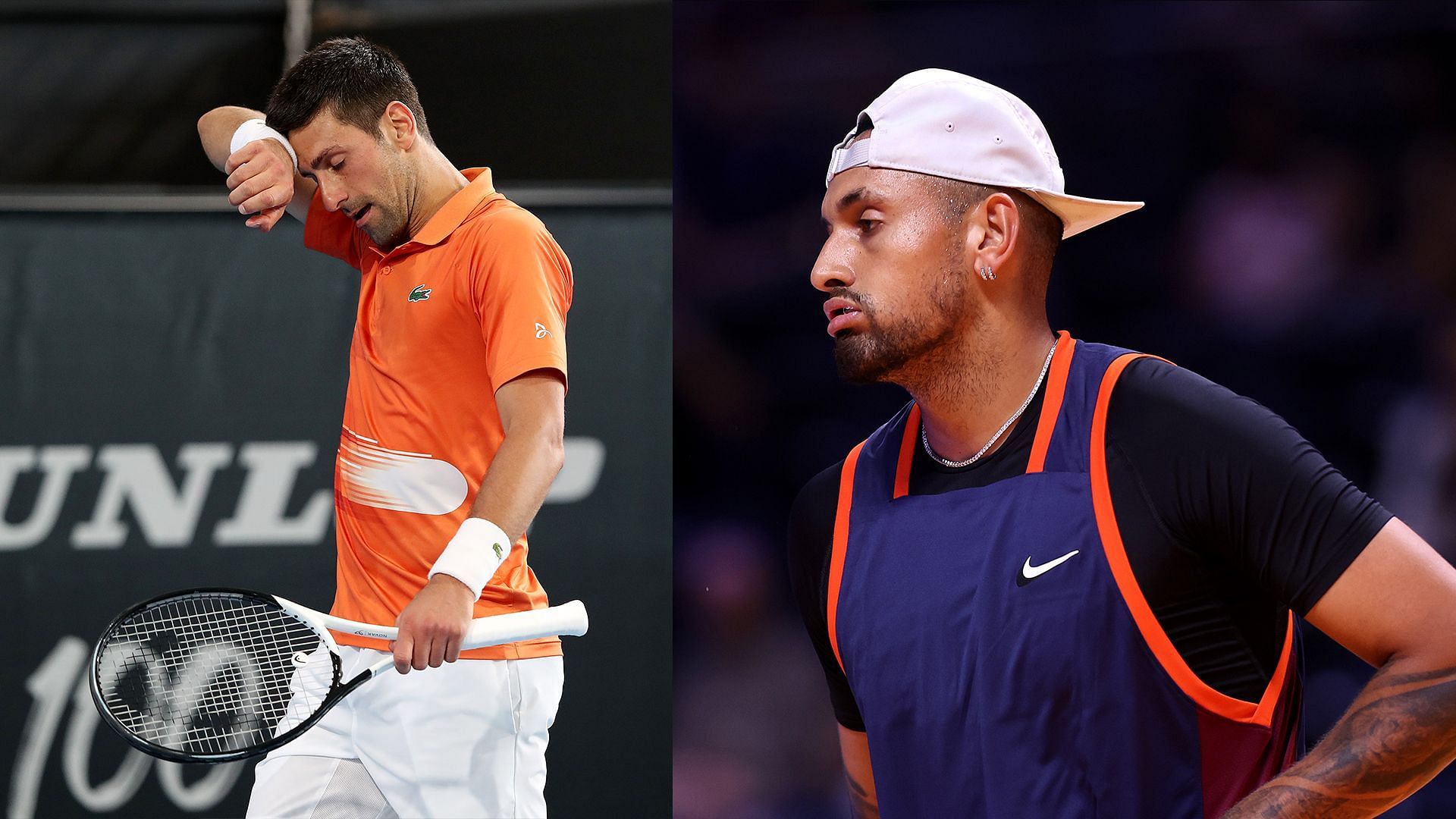 Nick Kyrgios sarcastically mocked his critics on social media after his upcoming practice match against Novak Djokovic sold out in 58 minutes.
The Australian Open recently announced that the controversial Aussie will take on the 21-time Grand Slam champion on his return to Rod Laver Arena for the first time in two years.
Kyrgios, who often faces the ire of fans online for his behavior, sarcastically mocked his critics, mentioning that he 'was bad for the sport'.
"Wow, Nick Kyrgios is bad for the sport! Wow, what a disgrace, a national embarrassment! How dare he sell out another stadium, the arrogance," tweeted the Aussie.
The practice match between the pair is scheduled for January 13, 6:30 pm local time at the Rod Laver Arena, with tickets priced at A$20 for all seats.
"He was giving me undivided support in the moments where I was being challenged a lot" – Novak Djokovic on Nick Kyrgios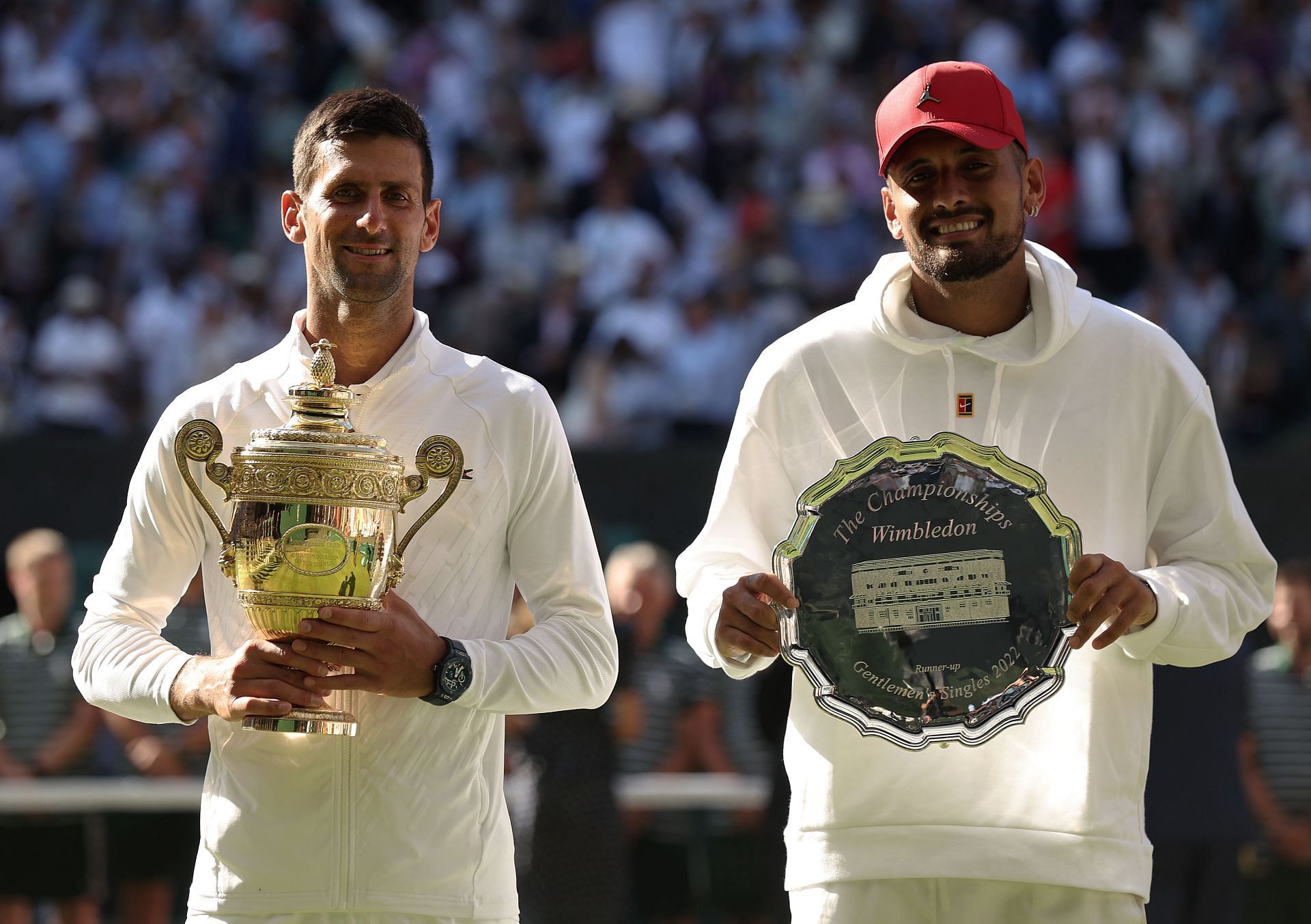 Novak Djokovic revealed that Nick Kyrgios showed 'undivided support' for him during his deportation fiasco ahead of the 2022 Australian Open.
The Aussie has openly criticized the authorities and the media for their 'wrongful' treatment of the Serb during this period. In an interview in Adelaide last week, Djokovic stated that the incident brought them closer after their initial dislike for each other.
"I wasn't his favorite guy – let's say it that way – for many years," Djokovic said in Adelaide last week. "But he was one of the very few that stood by me last year, and I respect that and appreciate that. In those moments, you can actually see who truly supports you and who is by your side and who goes with, I guess, the flow of the society and the pressures that the media puts on you."
"He was giving me undivided support in the moments where I was being challenged a lot, and him as an Australian, I respected that a lot," said the 21-time major winner. "Since then, our relationship has changed for the better."
Kyrgios also championed Djokovic ahead of the 2023 Australian Open, stating that he wanted to see the Serb at the event.
"While Novak and Rafa are still around, we need these types of players. We want to see the best players in the world there. Me being a competitor, I want to see Novak there," he said.