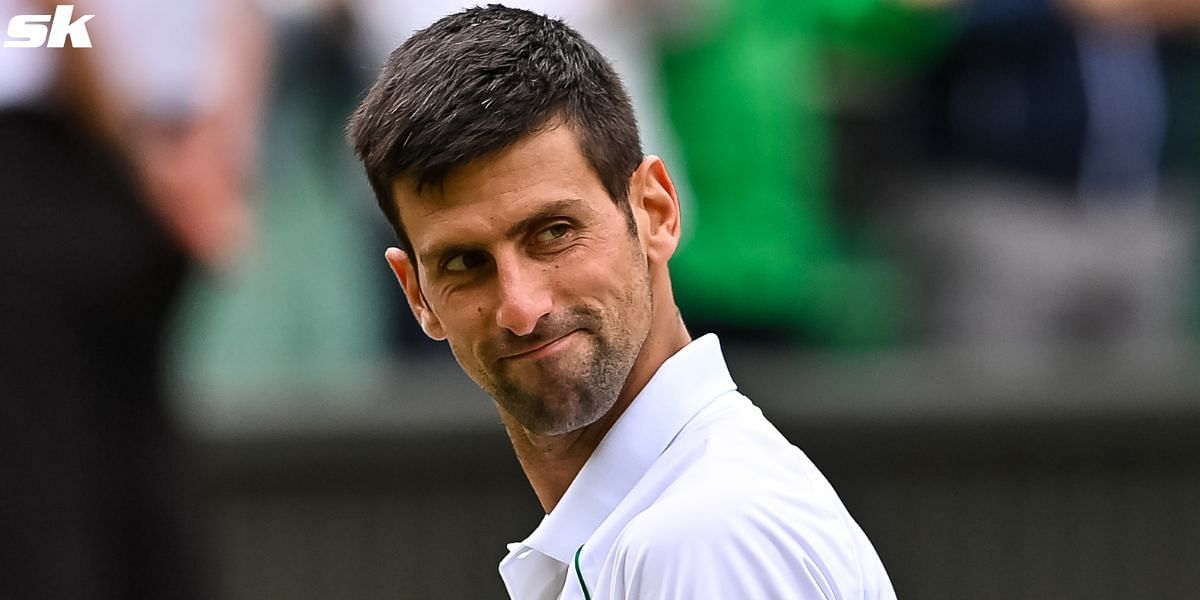 The Professional Tennis Players Association (PTPA), founded by 21-time Grand Slam champion Novak Djokovic and Canada's Vasek Pospisil, has hinted that it has some big news to share in the coming days.
The PTPA was established in 2019 to represent the players' best interests, claiming that the current structure led by the ATP, WTA, and ITF had some shortcomings regarding the handling of issues faced by athletes.
Since its inception, the PTPA has slowly gained traction and trust from the players on tour. The association recently hinted that it had a big announcement for players in Melbourne ahead of the 2023 Australian Open.
The PTPA shared the exciting news on social media.
"Big news coming this week… Players, keep an eye out for event info – we'll see you in Melbourne!" they said on their social media page.
Novak Djokovic, who withdrew himself from the ATP Player Council elections in December 2020 due to a conflict of interest, recently opened up about the struggles faced by the PTPA. He was, however, optimistic about its future and determined to make the association a success.
"I think there's a lot of legal challenges along the way. We managed to overcome all those challenges, and we are gathering the right team of people with advisory board, people that are going to help with financing the association," he said.
"Of course, people from the tennis world that will help us establish ourselves within the ecosystem, which I think is very important as we were not accepted and embraced by Grand Slams, ATP nor WTA, so it makes things difficult for us, but this association needs to live," he added.
---
Novak Djokovic's pre-tournament schedule at the Australian Open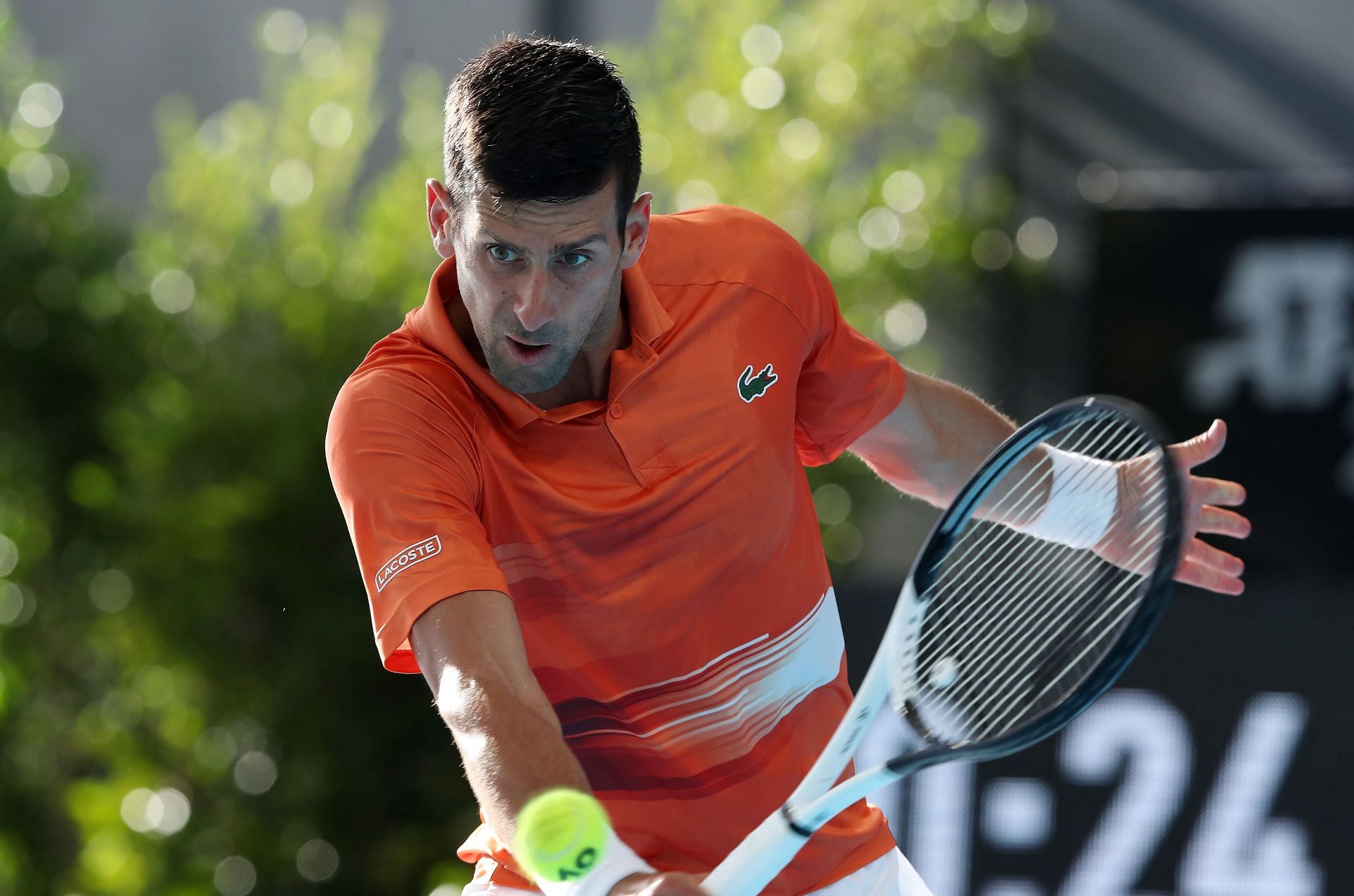 Novak Djokovic is looking forward to contesting the 2023 Australian Open, a year after he was deported from the country and was unable to defend his 2021 title.
The Serb will look to create history at the tournament by winning a record-extending 10th Australian Open title and equaling Rafael Nadal's 22-Grand Slam tally.
With the main draw matches set to commence on Monday, January 16, the 35-year-old is trying to get practice sessions under his belt. The tournament organizers recently announced two blockbuster practice matches involving the nine-time champion.
Djokovic will go head-to-head against former World No. 1 and two-time Australian Open runner-up Daniil Medvedev in a practice session on Wednesday, January 11. Furthermore, on Friday, January 13, the seven-time Wimbledon champion will put on a show against his 2022 Wimbledon final opponent Nick Kyrgios at the Rod Laver Arena.