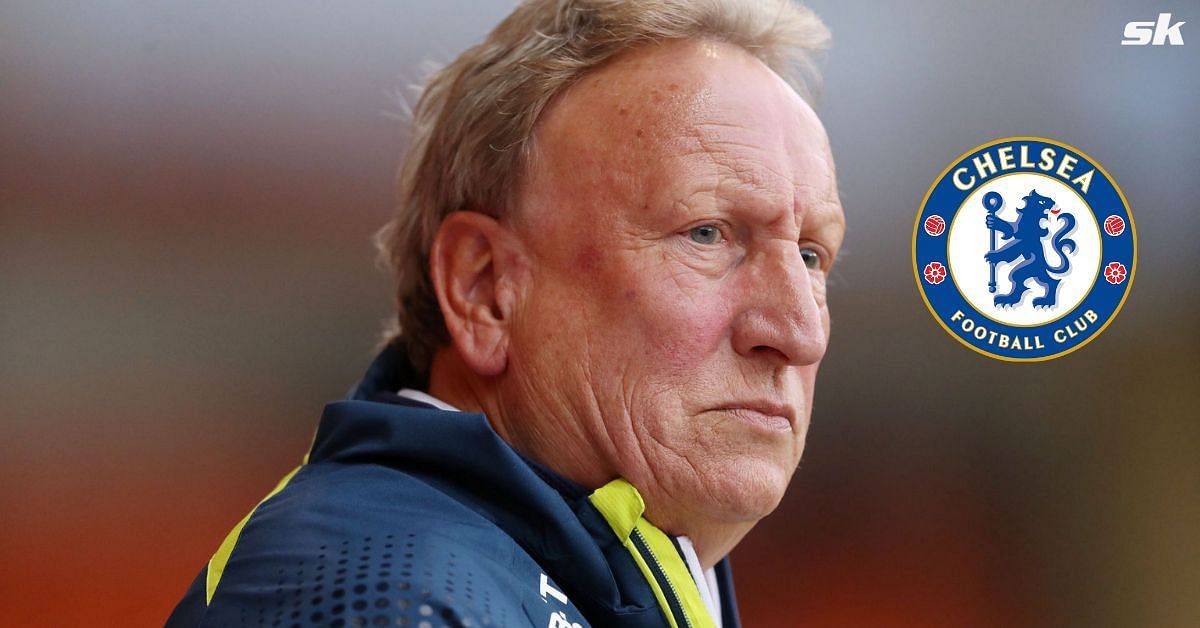 Neil Warnock has revealed that his greatest regret was turning down the chance to sign legendary Chelsea striker Didier Drogba.
The former Sheffield United manager reflected on some of his mistakes in terms of signing players during his managerial career on the Die for Three Points podcast.
Warnock managed Sheffield United for a little over seven seasons between 1999 and 2007. The retired manager stated that he was made aware of Drogba's availability while the Ivorian forward was playing in the French second division.
However, he was unwilling to pay the former Chelsea striker's £100,000 price tag, a decision he has come to regret. Warnock said (via HITC):
"I remember, I don't know if you remember your biggest regret in terms of signing players, but I remember Laurent D'Jaffo coming to me at Bramall Lane and saying 'Gaffer, I have a player for you, Second Division in France, he's a striker.' I said how much will he cost me? He said £100,000. I said 'we can't afford that for a second division striker!' He said 'yes gaffer, but he's good, you'll love him, he's physical, strong.' I said I can't pay £100,000 what is his name? It was Drogba."
Chelsea then secured the Ivory Coast international's services from Marseille in 2004 as the newly appointed manager at the time, Jose Mourinho, insisted on bringing Drogba to Stamford Bridge.
The striker went on to shine in the Premier League, becoming a two-time Golden Boot winner. Drogba registered 381 appearances across all competitions for Chelsea, scoring 164 goals and providing 86 assists.
"I think he will now be moved on" – Paul Merson delivers verdict on Chelsea forward's future at Stamford Bridge
Paul Merson believes Chelsea striker Pierre-Emerick Aubameyang's time at Stamford Bridge has come to an end. The Englishman highlighted the Gabonese forward's disappointing outing in the Blues' recent league fixture against Manchester City.
Aubameyang was substituted off by Chelsea manager Graham Potter in the encounter after being brought off the bench to replace Raheem Sterling early in the first half.
Merson wrote in his column for Sky Sports:
"Aubameyang was taken off after coming on as a substitute in the first game against Man City and I think he will now be moved on. I think they will cut their ties with him. As soon as you are sub-subbing a 30-something player, I think that is probably the end."
He added:
"Maybe you can get away with it with a younger player, but in football it's one of those unwritten rules. It's a don't-do. But Potter did it with him at 33 and, for me, I think he's done."
Aubameyang has failed to perform in his debut season at Stamford Bridge, having scored only once this season in nine league games.