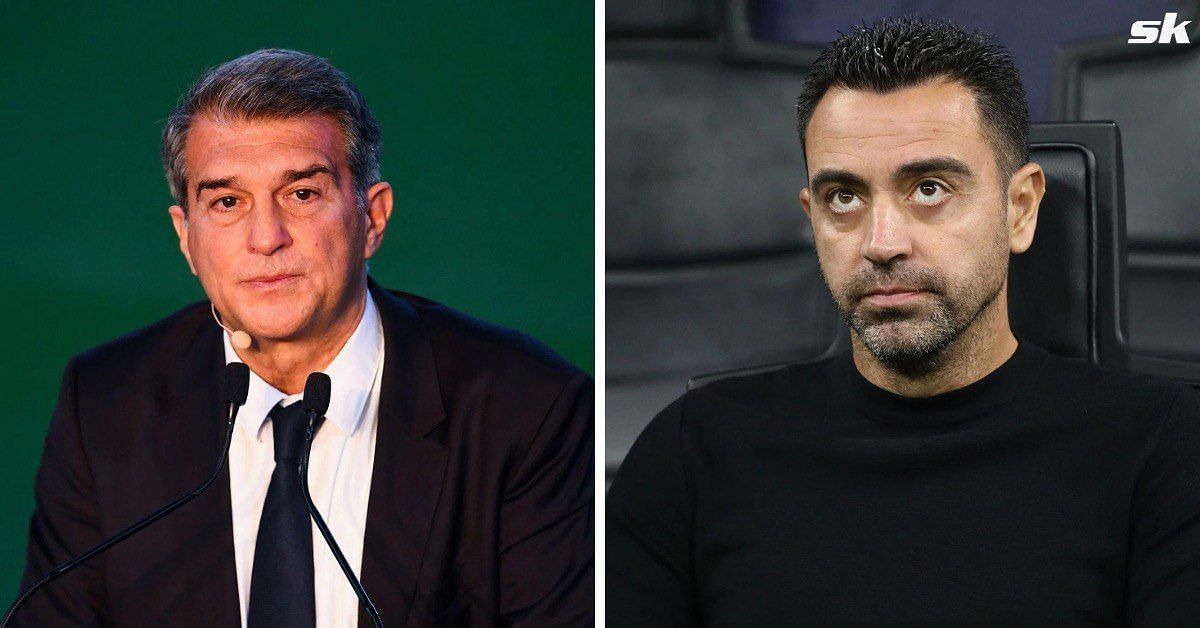 Barcelona have been ordered to pay €8.5 million to former midfielder Matheus Fernandes over the wrongful termination of his contract, Cadena SER journalist Santi Ovalle has reported.
The Blaugrana signed Brazilian midfielder Fernandes for a €7 million fee (€3.5 million in bonuses) in the 2020 January transfer window, under former president Josep Maria Bartomeu. He was loaned out to Real Valladolid in the same window and returned to the Camp Nou in June 2020.
Originally tipped to be Sergio Busquets' successor, Fernandes was never presented as a Barcelona player and saw his contract terminated by current president Joan Laporta on 29 June 2021. The drastic step was taken to clear unwanted players and reduce the club's wage bill.
One and a half years after Fernandes' contract termination, Spain's justice system has found the incident to be unfair. As a penalty, Barcelona have been instructed to pay the 24-year-old a staggering €8.5 million.
Fernandes only played 17 minutes of football for the Camp Nou outfit, in an inconsequential UEFA Champions League group game against Dynamo Kyiv.
---
Matheus Fernandes claims Barcelona never treated him like a football player
Having seen his Barcelona contract terminated out of the blue, Matheus Fernandes had a heart-to-heart chat with Brazilian outlet Globo Esporte in July 2021.
He claimed that the termination came as a shock and that the club did not show him the courtesy of breaking the news over a call. Fernandes said:
"I didn't know, and when they told me, I couldn't believe it. I was at home; I was going out with my wife, and I received a message from the club asking if I had the same email address. I confirmed and then received it.
I didn't understand it. I sent it to my manager and lawyer. They said it was my dismissal. Time passed, and my name came out in the press. No conversation, nothing; they didn't even call to say hello and goodbye."
Matheus Fernandes cost Barcelona €20.5m combining the transfer fee, salary and compensation for termiating his contract, while he played a grand total of 17 minutes for the club. 🤦🏻‍♂️ pic.twitter.com/O1ZQ7U7YYr

— Barça Buzz (@Barca_Buzz) January 10, 2023
Fernandes revealed that he dreamt of playing for the Blaugrana but said that he was never treated like a Barcelona player.
"I always had the dream as a child to play for Barcelona. When I got there, they didn't treat me as a footballer. I told the director that he didn't treat me like a professional Barcelona player.
I was a Barcelona player, and I wanted to be treated like one. The other signings had a presentation, and I didn't. I was upset. Looking at it from the outside, I thought one thing, but when I got there, they treated me differently."
Following the abrupt end of his Barcelona career, Fernandes returned to Palmeiras as a free agent. His deal with the Brazilian club ends in December this year.