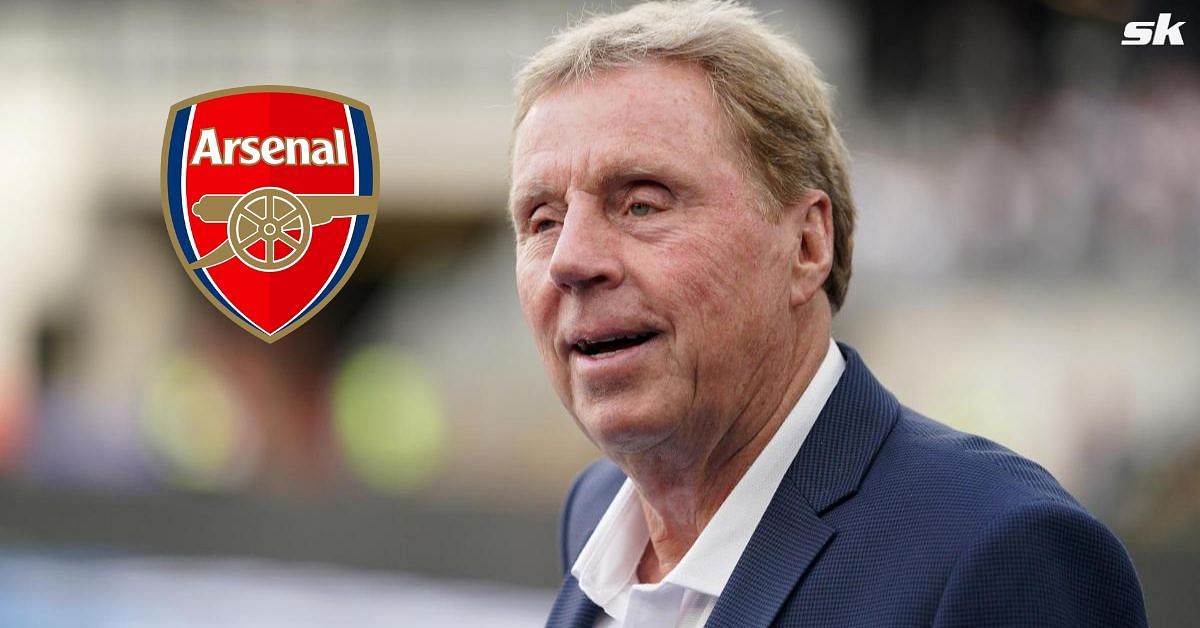 Former Tottenham Hotspur manager Harry Redknapp has labeled Martin Odegaard as 'special' and believes Mikel Arteta's Arsenal may be the favorites going into Sunday's (January 15) derby.
Speaking on talkSPORT, Redknapp claimed that the Gunners could snatch all three points, given their current form and recent performances.
The former England manager said:
"I must admit, this is a fantastic Arsenal team. You have to enjoy watching them play. The football is just amazing. They play with two great wingers. They have got movement up front. Odegaard, I just think is so special."
Arsenal players this season:

Martinelli 7 goals 3 assists
Odegaard 7 goals 5 assists
Saka 7 goals 6 assists
Nketiah 7 goals
Jesus 5 goals 6 assists
Xhaka 4 goals 4 assists
Vieira 2 goals 4 assists
Nelson 2 goals 1 assist
Saliba 2 goals 1 assist
Gabriel 2 goals
Partey 2 goals pic.twitter.com/xfEnFPHuJg

— Aaron Catterson-Reid (@ReidTheGame) January 9, 2023
He continued:
"I just love the way they play the game, at the moment. You just can't fault Arsenal, so it's going to be a tough game. This time they are favourites."
The Gunners won the reverse fixture 3-1 at home earlier in the campaign. Meanwhile, Spurs got one over them when they met at the Tottenham Hotspur Stadium last season. However, with Mikel Arteta's men shining in all areas, what could Spurs do to improve their chances?
Redknapp thinks the answer to that question is Harry Kane:
"But Tottenham at home, they will be dogged. They will be difficult to break down and they have Harry Kane. When you have got Harry Kane, then you have a chance in any game, so it has the makings of a fantastic match. I can't wait for it."
With the Gunners sitting top of the Premier League table right now, it is likely that many pundits will back them for success come Sunday afternoon. They will likely be even more impressive if Odegaard continues his impressive run of form.
The Norway international has made a consistent impact at the Emirates Stadium, racking up three goals and three assists in their last four league games.
---
Arsenal continue their chase for the Premier League title
As the Premier League season continues past its mid-point, Arsenal and Manchester City are locked in a battle for the top spot. The difference between them is currently five points with the former being on top.
However, the Cityzens could win their game against rivals Manchester United on Saturday and reduce the gap to two points.
Indeed, Pep Guardiola will have his own derby match to contend with: an away trip to Old Trafford.
Arsenal supporters may well be hoping for some assistance from their rivals in red, who could noticeably slow City's chase to the top.