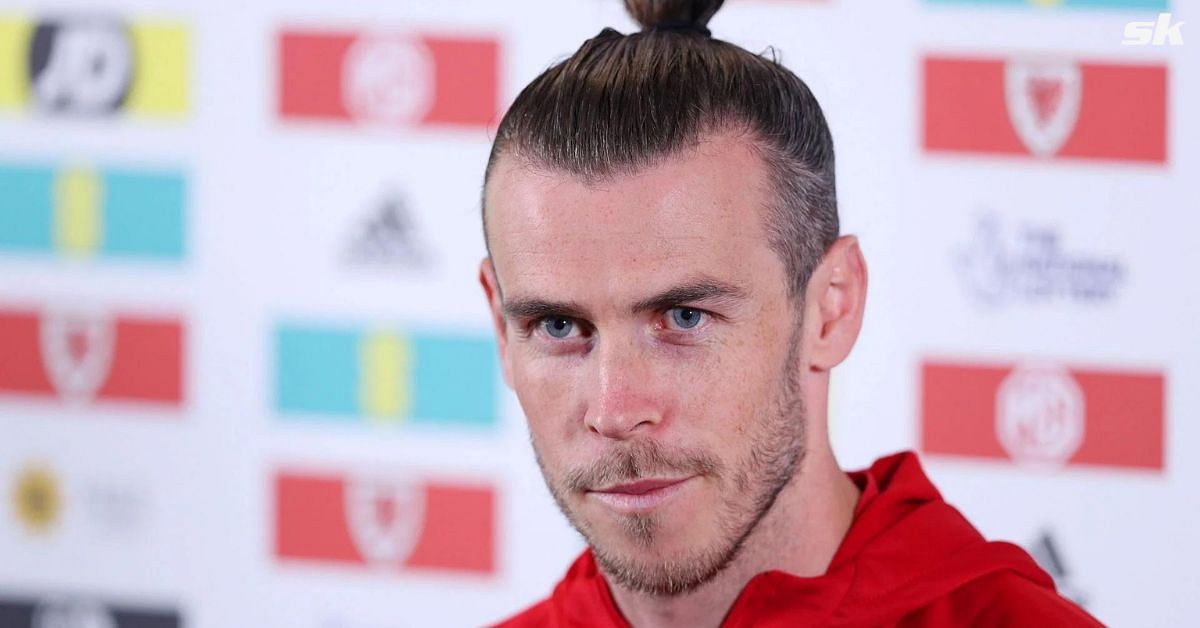 Former Liverpool and Tottenham Hotspur midfielder Danny Murphy has claimed that former Real Madrid star Gareth Bale is not the greatest British player of all time.
Gareth Bale has decided to call it a day in his professional career as a footballer, which has been quite extraordinary.
The Welshman, who once commanded a world record transfer fee, won five Champions Leagues during his time at the Santiago Bernabeu.
Bale's trophy collection, especially in Europe, has been quite extraordinary and has raised debate about whether he is the greatest British player of all time.
However, Danny Murphy has claimed that it would be wrong to label the former Real Madrid forward as the greatest player ever from the United Kingdom.
The ex-Liverpool midfielder has insisted that Bale's peak was short-lived and that rules him out of contention. He told talkSPORT:
"The reason Gareth Bale isn't the greatest is because his prime was about six years, five or six seasons. He had a couple at Spurs then he went to Madrid, where he was scoring 22, 17, 19 then he got 21."
"So he had five years at Madrid where he is playing regularly, banging in goals and winning stuff and he had two years at Tottenham where I think he got Player of the Years twice, which is a remarkable achievement."
"So, I would say in this six-year period – he was up there with the best. But the best players do it for 12 years. That's the difference."
Gareth Bale came through Southampton's youth ranks and made his impact for the Saints at a very young age.
The Welshman established himself as one of the most feared forwards in the Premier League while at Tottenham Hotspur.
Following his then-world record move to Real Madrid, the Wales international won plenty of trophies, including three La Liga titles and five Champions Leagues.
Bale made his move to Major League Soccer in 2022 but has now decided to hang up his boots at the age of just 33.
---
When Real Madrid legend Gareth Bale made a clear choice between Ronaldo and Messi
Real Madrid legend Gareth Bale claimed in 2013 that Cristiano Ronaldo was a more complete player than Lionel Messi. He said:
"For me, personally, I'd say Ronaldo (is a more complete player). He's got the whole package. He's strong; he's powerful; he's pacey, can head the ball, strike the ball."
Wishing the happiest of retirements to a player I had the absolute pleasure to play alongside. Your runs were a joy to assist! Thank you for all the memories, both on and off the pitch. Enjoy your well-deserved rest and I wish you a happy future ahead 👏 @GarethBale11 pic.twitter.com/LafwjmRT4b

— Rafael van der Vaart (@rafvdvaart) January 9, 2023
"Obviously, you can't say anything bad about Messi, but for the all-round complete footballer, I'd say Cristiano Ronaldo."
Bale played alongside Cristiano Ronaldo at Real Madrid for five long years and won plenty of trophies together for Los Blancos.