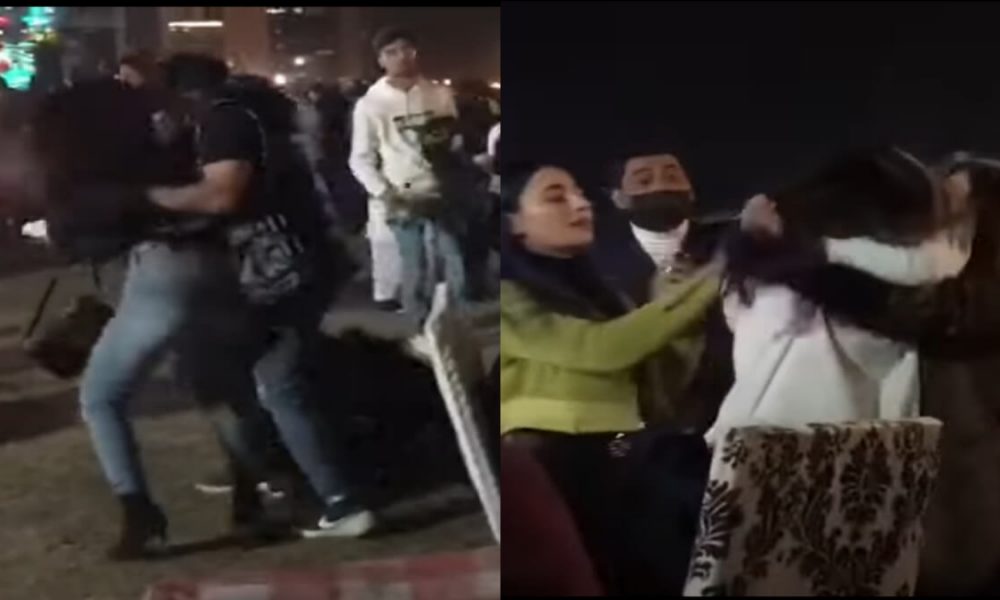 New Delhi: Amid the financial and economical crisis, one of Pakistan's biggest food festivals went into chaos and blunder.
On Sunday, the final day of the Karachi Eat festival 2023 in Pakistan, people conveyed horrifying reports of bullying and obscene actions. There were around 250,000 eager festivalgoers at the festival. It was scheduled from January 6th to 8th, 2023 in Karachi.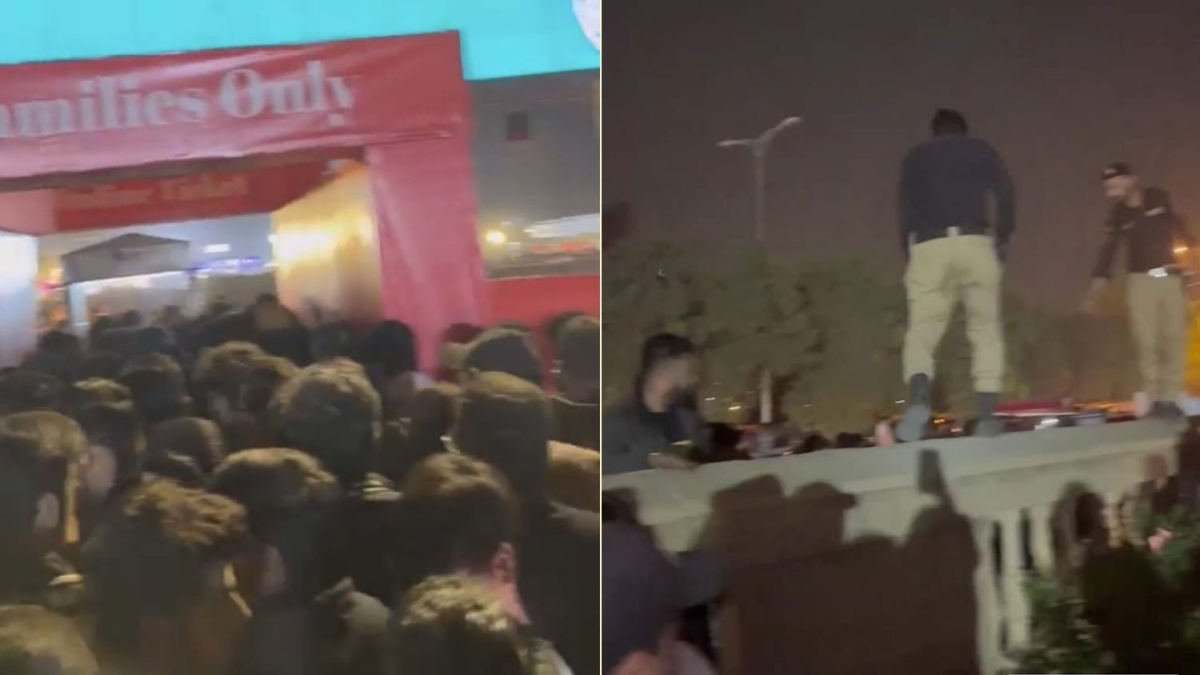 What exactly happened in the venue:
The three-day Karachi Eat Festival brought to an end turmoil and inefficient management, with social media videos displaying absolute chaos, poor management, and tumult at the occasion.
Some of the attendees have taken to social media handles and shared photos and videos of strangers scaling the wall, smashing through the barricades, and occupying the venue. Some of them have also entered the event without tickets.
The visitors claim that the chaos could have been prevented if there would have a proper management of the event.  Eyewitnesses have captured the scenes in the event and shared them on their Twitter handles.
Made it out thank god. There were men outside the venue trying to get in to harass women. The police were trying to control them, and suddenly the lights went out and they were all hooting like crazy. Had to climb out of a broken wall to get safely to my car.

— ⛈ 𝒜𝓇𝑒𝒾 ʕु•̫͡•ʔु☂ (@Arei_ed) January 8, 2023
One of the attendees has tweeted thanking god for 'making it out'. She even mentioned that there were men outside the venue trying to harass every woman passing by. She said although the police were trying to control it, suddenly the power went off and everything went crazy there. At last, she went on to share how she has climbed a broken wall to get back into her car safely.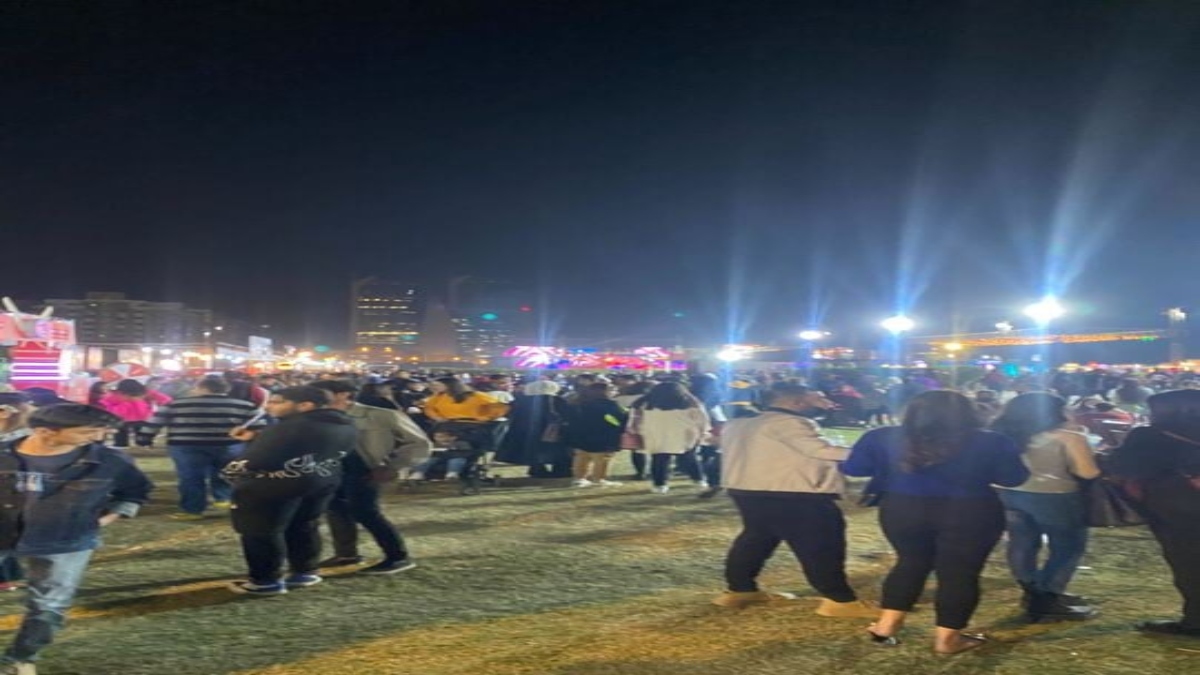 About Karachi Eat festival 2023:
The Eat Festival Karachi version, previously recognized as Karachi Eat, is Pakistan's most well-known and culturally significant food festival. The festival has provided a platform for aspiring foodpreneurs over the last decade, serving up the most creative expansion to a demanding audience of foodies of all ages.