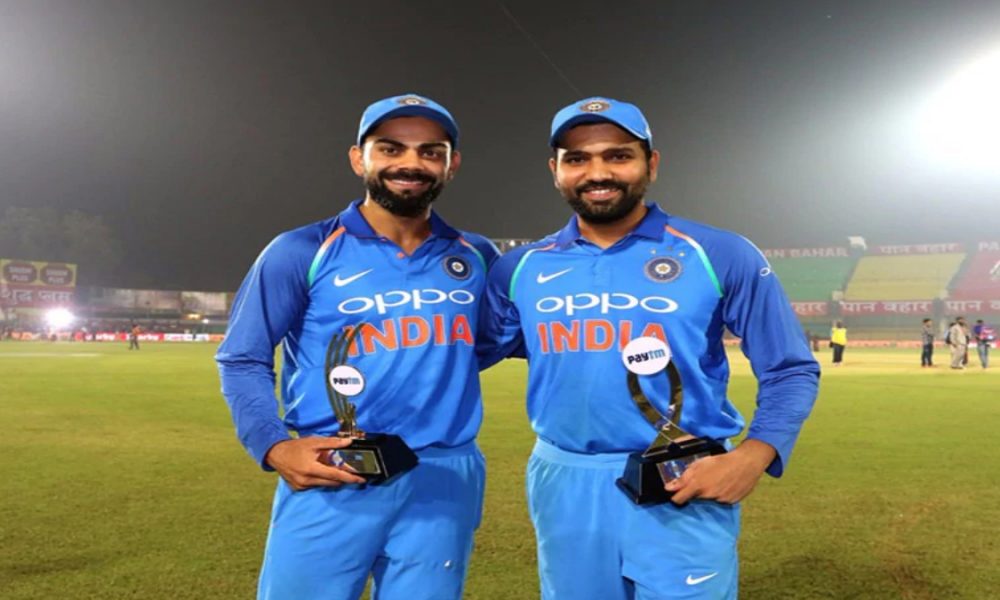 New Delhi: BCCI and the selection committee are clearly building a new lot for the Men's T20 World Cup in 2024 with Hardik Pandya as the captain. As India won the T20 series against Sri Lanka, former selector Saba Karim hinted that this might mean that BCCI is now looking beyond the likes of Virat Kohli and captain Rohit Sharma.
Karim said that he does not feel the need to pick Kohli and Rohit in the team currently. He added that there is a chance of their inclusion if they have a fantastic IPL season, which happened in the case of Dinesh Karthik last year. He said that following a good IPL season, the selectors will consider them.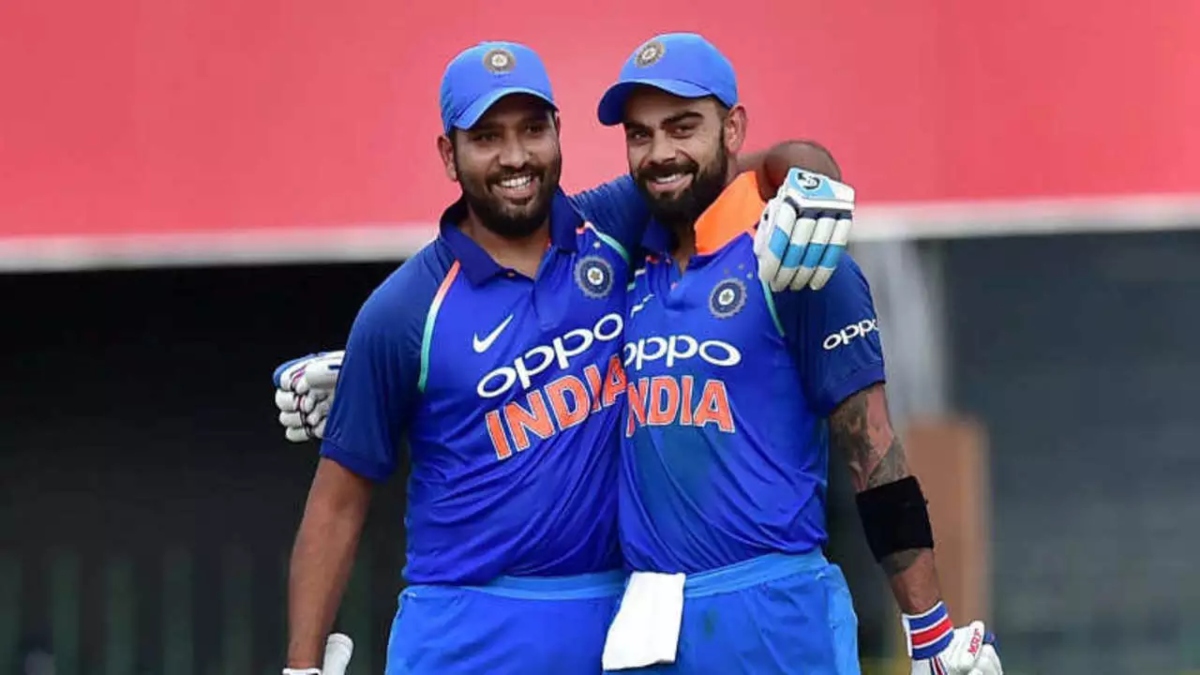 According to some reports, BCCI is likely to have a meeting with Rohit and Kohli regarding their future with T20s. This could mean that the stalwarts of Indian cricket may not be a part of the shortest format.
However, speaking ahead of the ODI series against Sri Lanka, Rohit Sharma made it clear that he is not yet giving up on the T20 format. He also said that the focus is on the 2023 World Cup and India has only six T20I scheduled this year, so he and other players are not being included as part of the workload management.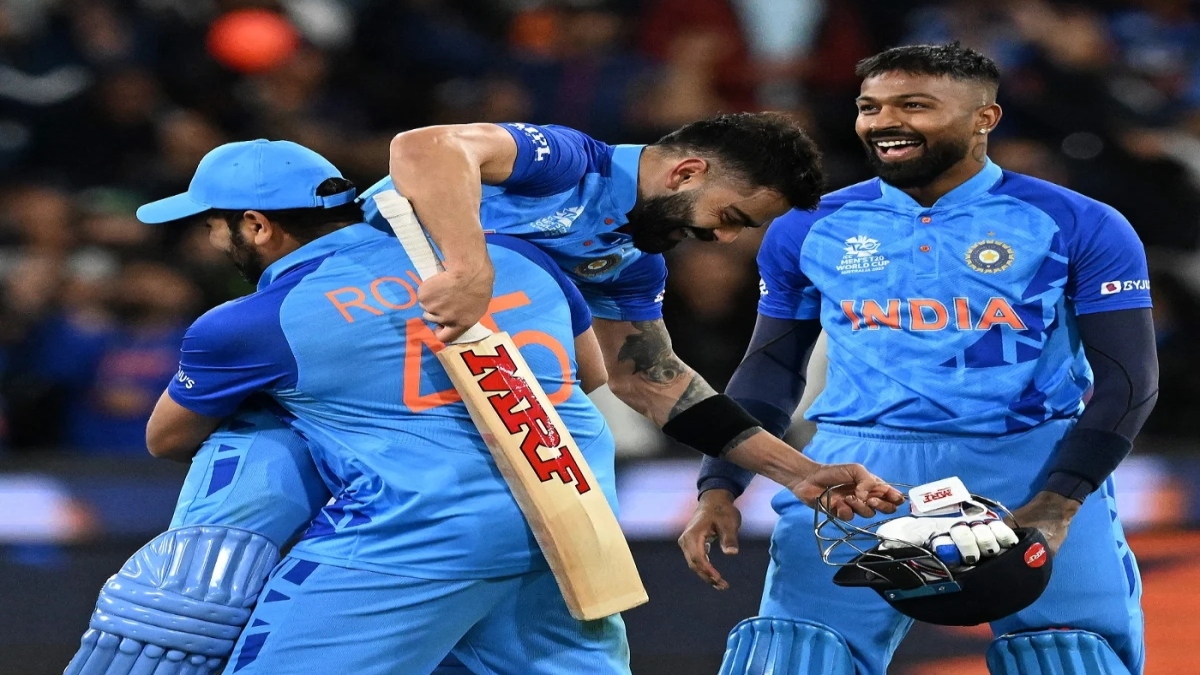 Taking a look at the records, Virat Kohli has surely made a comeback and has proven time and again why he is still one of the greatest batters in all formats. In 2022, Kohli played 20 T20I innings to score 781 runs at an average of 55.78 with a strike rate of 138. His century against Afghanistan in Asia Cup and the 82* off 53 to chase a lost game against Pakistan were the highlights of the year.
On the other hand, Rohit Sharma played 29 T20I innings scoring 656 runs at an average of 24 and a strike rate of 134. It was the 2022-23 season when his average and the strike rate dropped drastically.