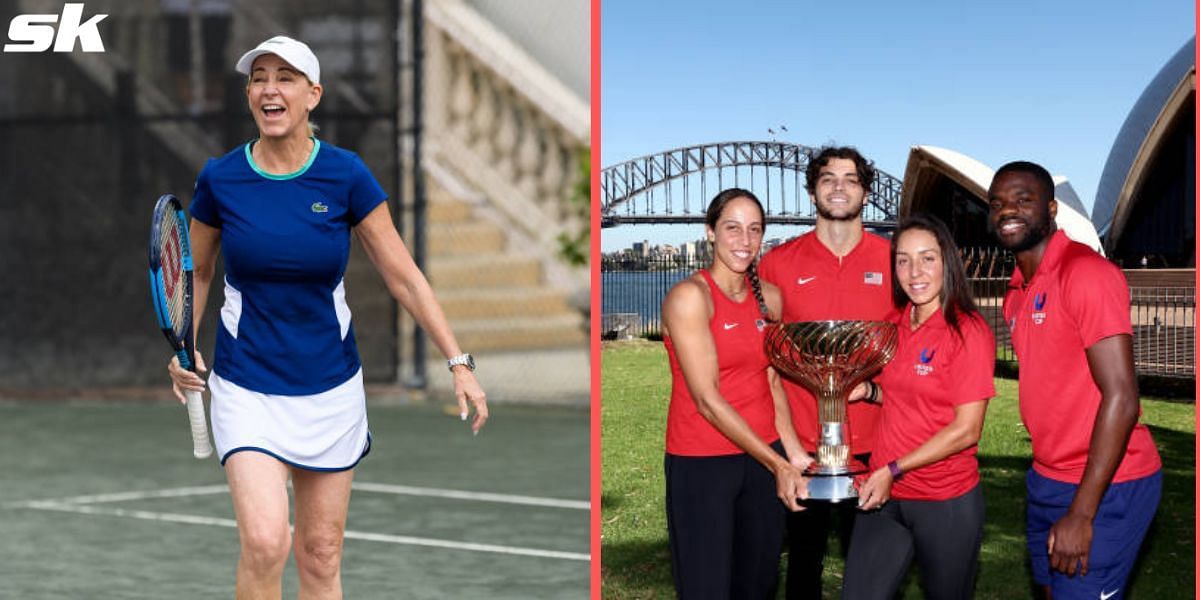 Tennis icon Chris Evert congratulated Jessica Pegula and Team USA after their win at the inaugural United Cup in Australia.
Team USA defeated Team Italy in the mixed-team event 4-0 to become the first team to win the tournament. The team consisted of Pegula, Taylor Fritz, Madison Keys, Frances Tiafoe, and others, each playing their respective parts in the win.
Pegula was especially impressive, defeating the likes of Martina Trevisan, Laura Siegmund, and World No. 1 Iga Swiatek after losing her opening match to Petra Kvitova at the tournament. The World No. 3 shared a picture of herself with the entire team during the trophy presentation on social media after the win, showcasing her love for her team.
"Literally couldn't love this team anymore. United Cup champs," tweeted Pegula.
Chris Evert replied to Pegula's tweet, congratulating her compatriots and declaring that she enjoyed the camaraderie between them during the event.
"A BIG congratulations… Enjoyed watching all of you; the tennis, but especially the camaraderie…," tweeted Evert.
"It's been amazing to spend time with these guys and start the year like this" – Jessica Pegula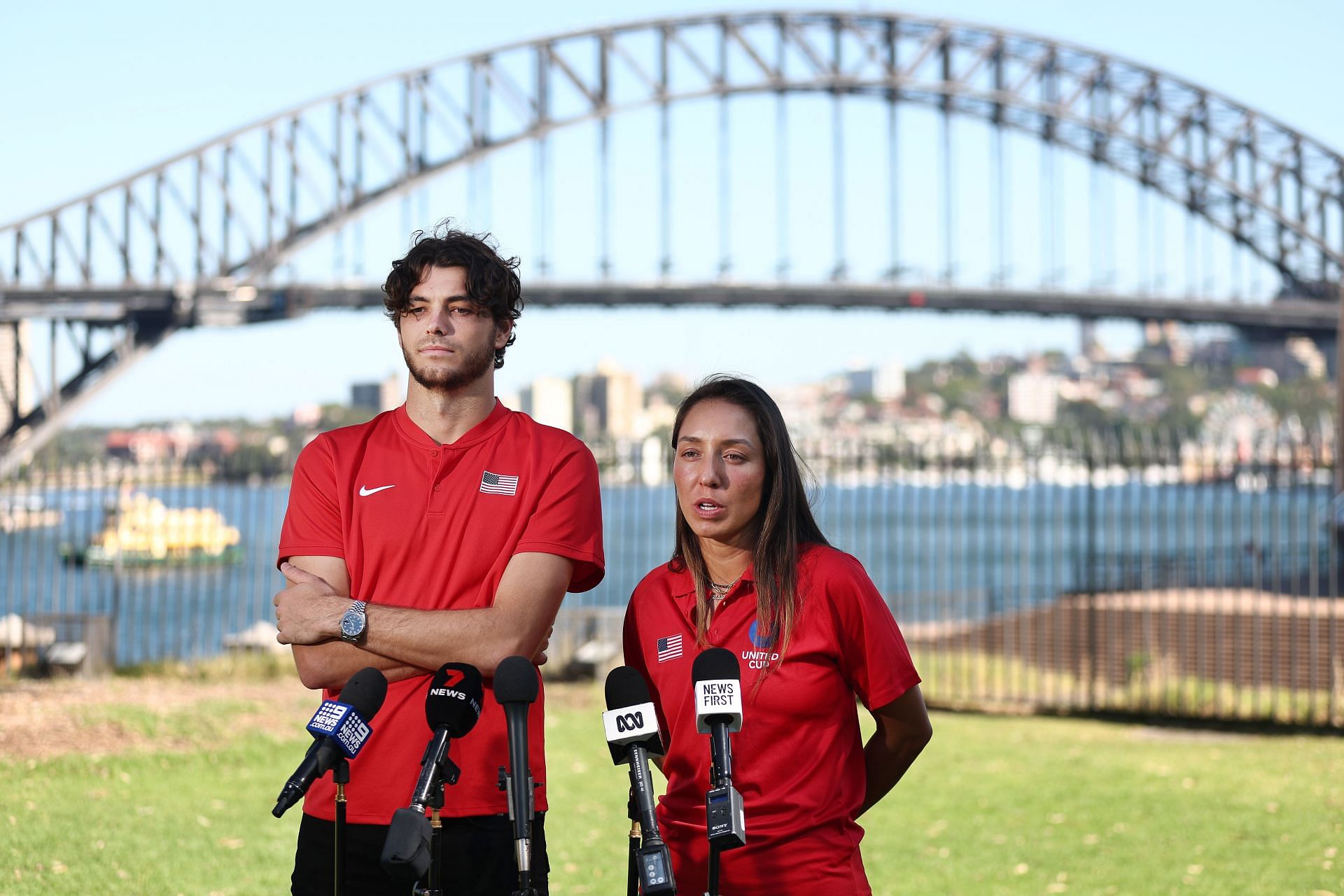 In her post-match press conference, Jessica Pegula spoke about her relationship with her United Cup teammates, remarking that she enjoyed her time at the tournament playing alongside the likes of Taylor Fritz, Madison Keys, and Frances Tiafoe.
The World No. 3 further pointed out that she had different goals for the 2023 season after a successful 2022 campaign, adding that every year brings a new set of challenges and opportunities.
"It's been amazing to spend time with these guys and start the year like this. It's been super fun and already super memorable. Something I won't be able to duplicate the following year. I don't really think you compare year to year.
"Everything is different and there's always new challenges and I think that's what tennis and sports, in general, is always going to bring. It's always a different challenge every single year," said the American.
At the same time, Jessica Pegula made it clear that she was not putting any pressure on herself to duplicate 2022's success, remarking that she was simply going to start the season anew as usual.
"I had an incredible year last year. I don't think I really am putting pressure on myself to duplicate that year because I think it was very special and something that probably won't be duplicated. I feel like I have different goals this year. I feel like I kind of like am resetting the year, like going in because it's a new year and you never know what's going to happen and you never know how you're going to feel," she added.