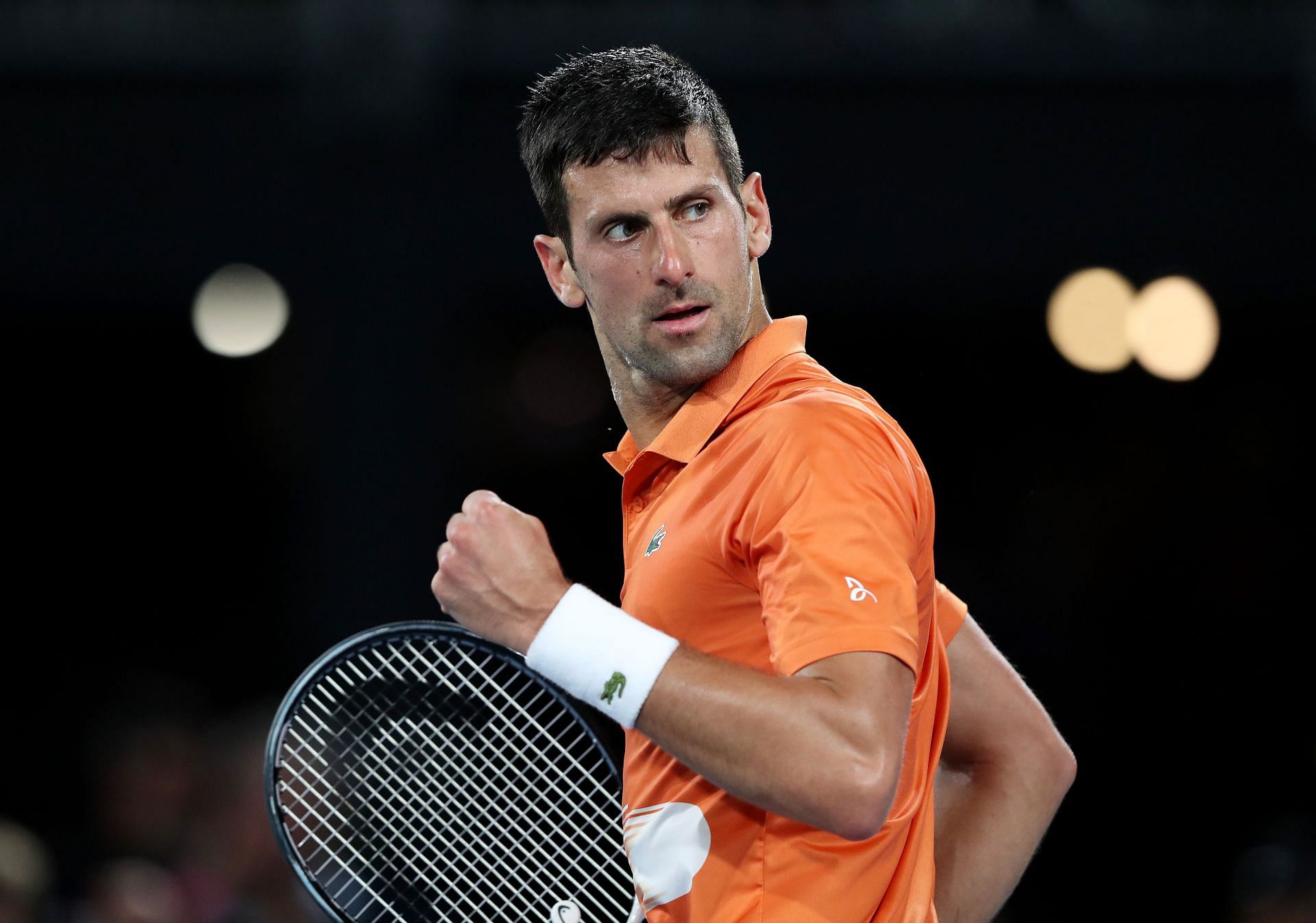 Tennis legend Chris Evert has praised Novak Djokovic for his clutch mentality, which came to the fore in the Adelaide 1 final on Sunday, January 8.
Djokovic found himself a championship point down against Sebastian Korda in the 12th game of the second set. However, the 35-year-old came roaring back into the contest, denying his opponent and winning the ensuing tiebreak to draw level at a set apiece.
Earlier in the match, Djokovic lost a competitive first set on a tiebreak before bringing out his warrior mentality in the second to stay afloat. In a tight third set, the Serb beat Korda 6-4 and win his 92nd career singles title.
Following the Serb's win, noted journalist Ben Rothenberg tweeted about the 35-year-old's resilience.
"Korda had a championship point in Adelaide, but Djokovic saved it and then ran away with the tiebreak to force a third set. The guy always knows how to use every inch of rope he has in a match. Master sailor," Rothenberg wrote.
Evert concurred, responding to Rothenberg's tweet.
"You got that right. … Well said … remarkable," Evert replied.
The Serb will now head to Melbourne Park as the fourth seed where he will look to win a record-extending tenth Australian Open title. That would draw him level with Rafael Nadal (22) atop the all-time Grand Slam title leaderboard and also return him to the top of the men's rankings if Casper Ruud doesn't reach the final.
---
"It's been an amazing week" – Novak Djokovic after winning Adelaide 1 title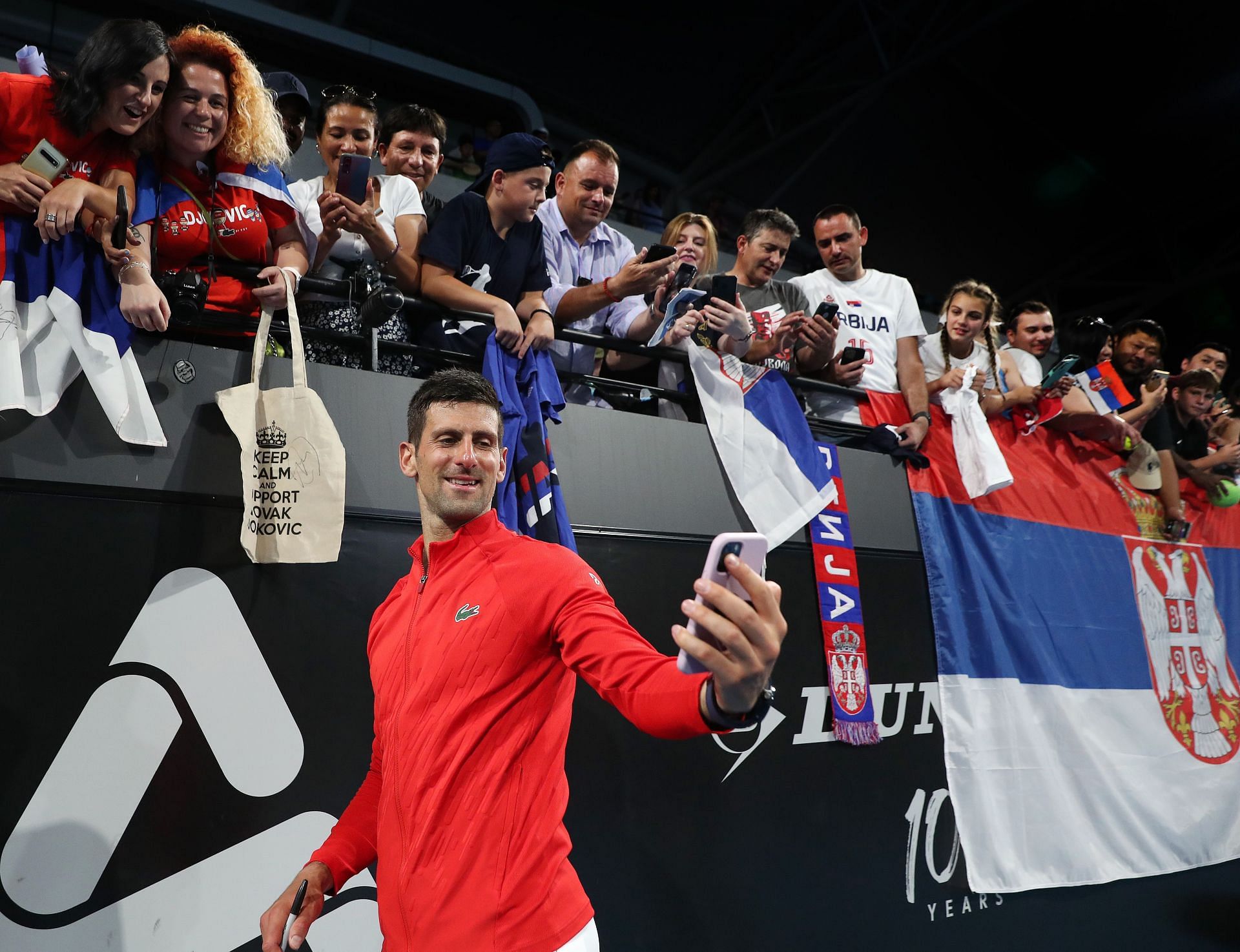 Novak Djokovic was understandably elated by his efforts in what was a challenging week in Adelaide.
The super Serb overcame an injury to down Daniil Medvedev in the semifinals before saving a championship point against Korda to win the title. In the on-court interview after the final, he reflected on the amazing week.
"It's been an amazing week, and you guys made it even more special. For me to be standing here is a gift, definitely. I gave it all today and throughout the week in order to be able to get my hands on the trophy," Djokovic said.
The former World No. 1 also shared his appreciation for the fans who came to watch him.
The support that I've been getting in the past ten days is something that I don't think I've experienced too many times in my life, so thank you so much (to) everyone for coming out every single match," he added.
Novak Djokovic has made a triumphant return to Australia a year after his infamous visa controversy owing to a medical exemption for COVID-19. The Serb was subsequently deported out of the country and faced a three-year travel ban before it was rescinded late last year.