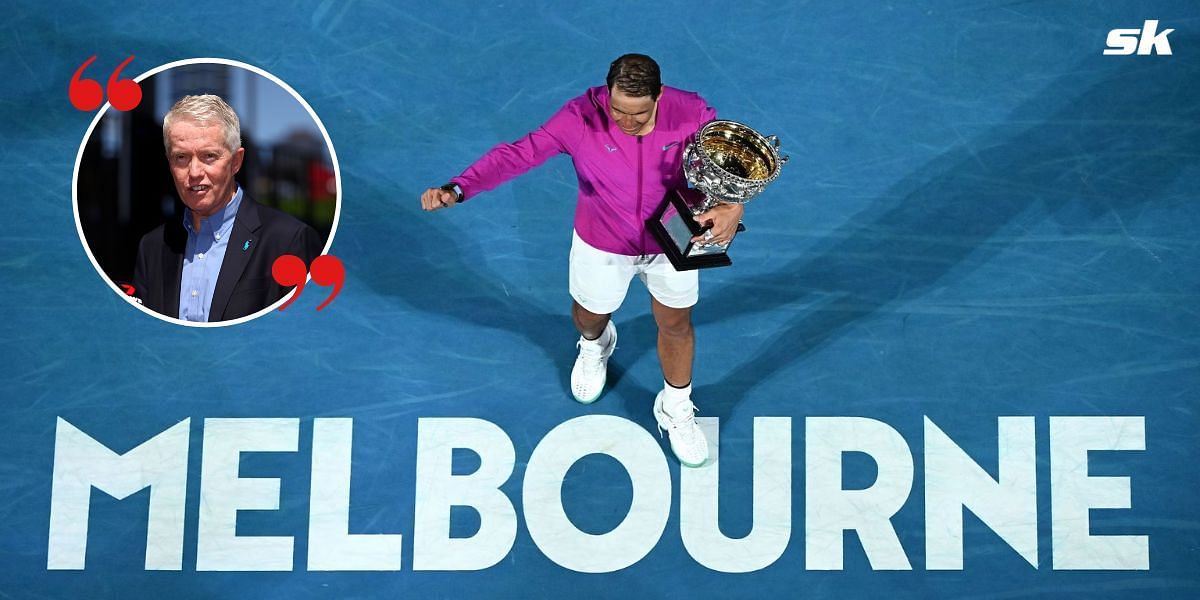 Rafael Nadal has landed in Melbourne to defend his crown at the Australian Open, which kicked off with qualification round action on Monday, January 9.
The season's first Grand Slam, however, has made headlines much earlier following some high-profile withdrawals — seven-time Major champion Venus Williams and men's World No. 1 Carlos Alcaraz in particular — owing to injuries.
The same has also triggered a conversation around the ever-reducing length of the pre-season and there has been clamor about pushing the Australian Open dates to help players get more rest and practice coming into the new season.
Australian Open tournament director Craig Tiley, while acknowledging the short pre-season, dubbed the idea of pushing back the tournament dates as "ridiculous" and "bizarre". He did, however, concede that the sport needed to come together and discuss the length of the pre-season.
"I did read that. I thought it was absolutely ridiculous — a bizarre claim," Craig Tiley said. "You talk to every player, this is the season. It starts in January. It starts here in Australia."
"The sport does need to get together and look at the length of [the season]. It finishes with Davis Cup late on the men's side and not as late on the women's side but I do think it's a long season. We've been talking about that for a long time," he added.
Emphasizing on the weather restraints, Tiley said the year's first Grand Slam can only be held during the Australian summer — before adding that the venue is one of the favorites for players from across the globe.
"But Australia is the summer, Australia is January and this event is, from the players' perspective, one of their favorite places to play," Craig Tiley said.
"They're coming here earlier, we're now seeing players here for six weeks, for seven weeks and the preparation for the Australian summer is very normalized. They know what they need to do," he added.
---
Rafael Nadal and Iga Swiatek lead the field at 2023 Australian Open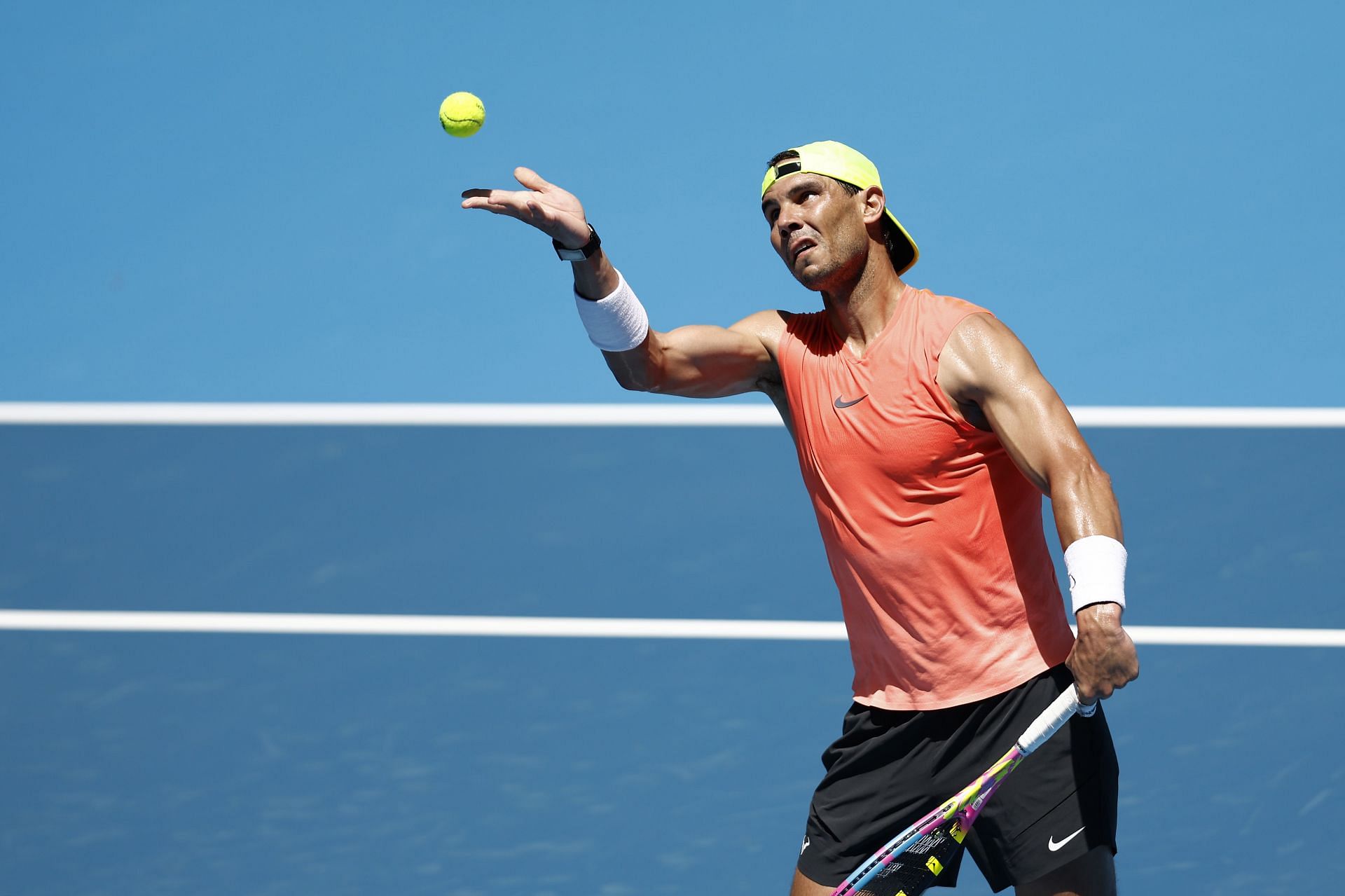 In the absence of Carlos Alcaraz, Rafael Nadal will be the top seed at the 2023 Australian Open. The Spaniard, who lifted the trophy at last year's edition, will be expecting some stiff competition from the likes of the returning Novak Djokovic, last year's finalist Daniil Medvedev and a host of other top names.
Iga Swiatek, meanwhile, will lead the women's field at this year's tournament in the absence of the 2022 winner Ashleigh Barty — who retired from the sport last year. Tunisia's Ons Jabeur has been seeded second.