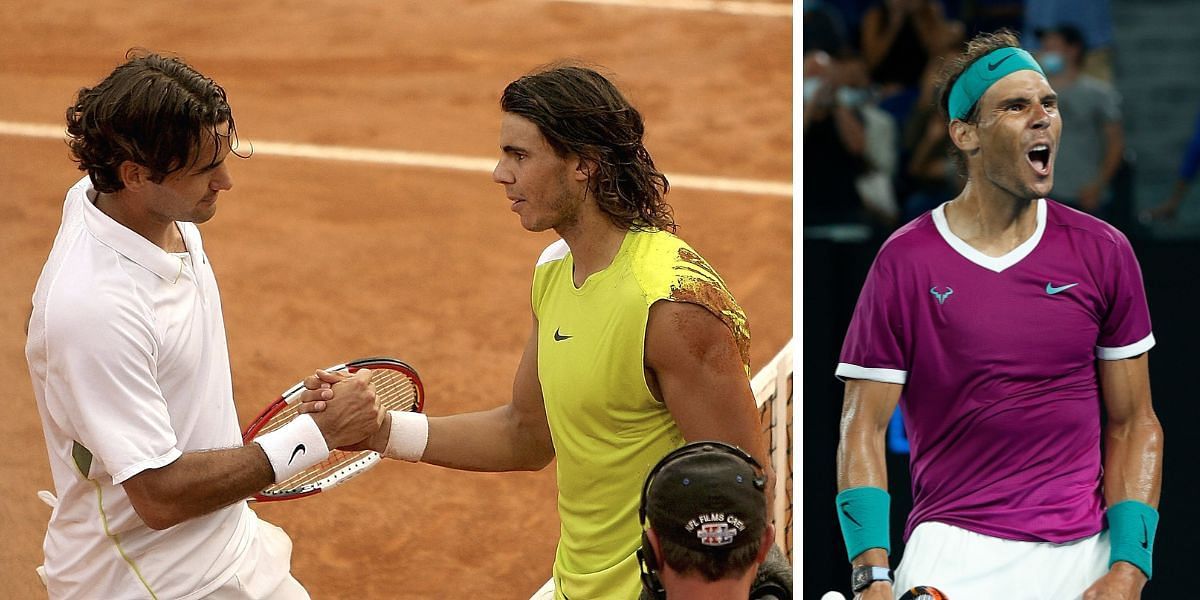 2023 will see Rafael Nadal return to the Dubai Tennis Championships after a 15-year absence, thrilling fans in the Middle East. With the 22-time Grand Slam champion currently in Melbourne for the Australian Open, it was announced on the official website of the ATP 500 event that the Spaniard has committed to playing there after the end of his stint in Australia.
This year, the tournament in Dubai is scheduled to take place from February 27 to March 4. Speaking on the occasion of the announcement, Dubai Duty Free's CEO and Executive Chairman Colm McLoughlin lavished praise on the Mallorcan, calling him one of the "most decorated" and "instantly recognizable" players in global tennis.
With Nadal returning after 15 years, McLoughlin recalled how he only had three Grand Slam titles to his name the last time he was in Dubai, taking pride in the fact that he will now grace the courts there as the man with the most Major titles in the history of the sport.
"As one of the most instantly recognizable personalities in global sport, and one of the most decorated players to ever grace the game, we are absolutely thrilled to welcome Rafa back to the Dubai Duty Free Tennis Championships after 15 years. The last time Rafa played in Dubai, he had won three Grand Slams. He returns having amassed more Grand Slam titles than any other male player in history," McLoughlin said.
Rafael Nadal is a former winner at the Dubai Tennis Championships, having won the title back in 2006. Seeded second in the tournament, the former World No. 1 beat top seed Roger Federer in the final in a stunning comeback win. Interestingly, it marked the site of the World No. 2's first win over Federer in an ATP Tour final, eventually racking up a 14-10 win/loss record against the Swiss in summit clashes.
Rafael Nadal top seed at Australian Open 2023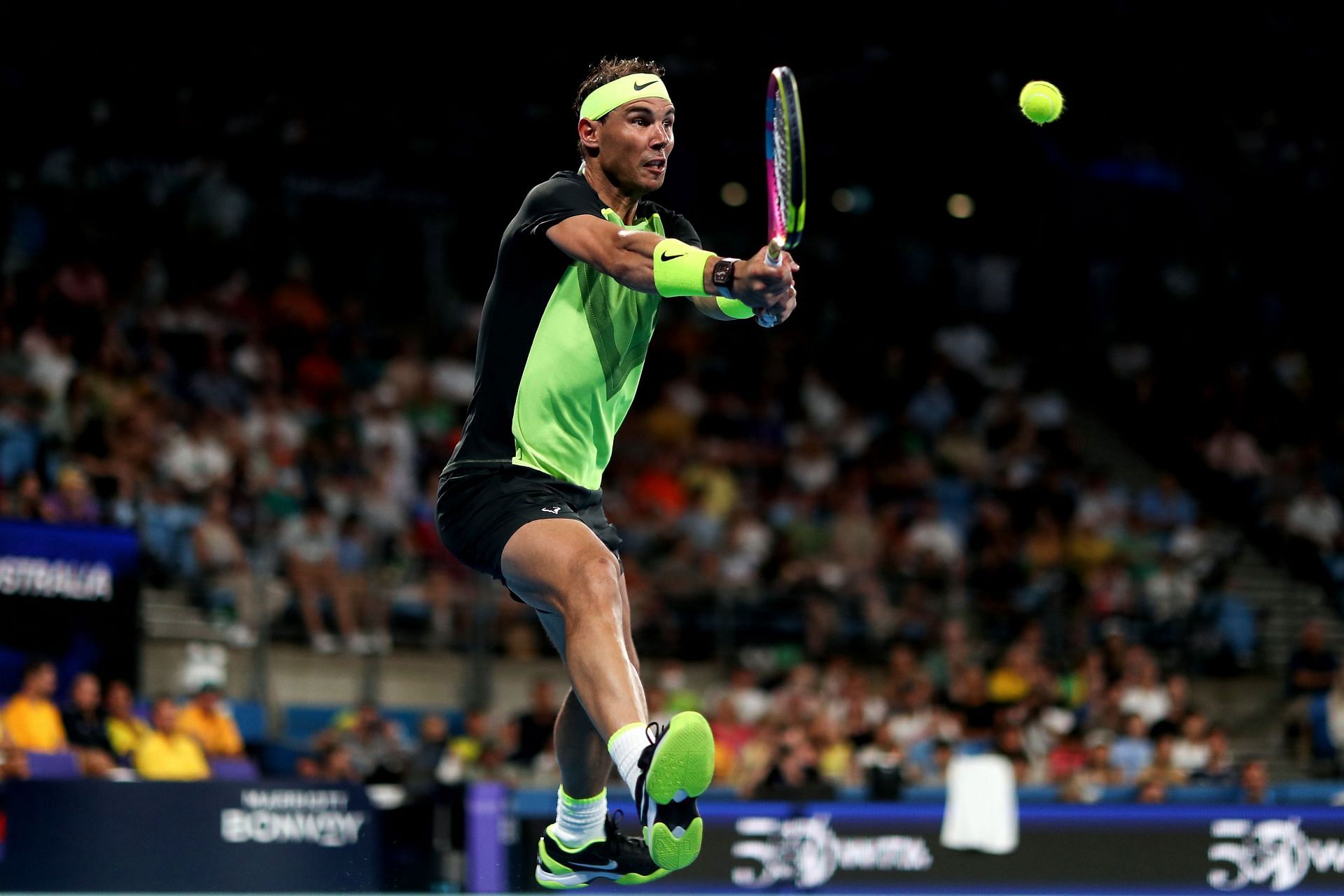 Rafael Nadal is currently practicing in Melbourne ahead of his title defense at the Australian Open, which he won last year by beating Daniil Medvedev in the final last year. This time around, the Spaniard is also the top seed, having ascended to the position after World No. 1 Carlos Alcaraz's withdrawal due to injury.
Casper Ruud and Stefanos Tsitsipas, therefore, are the second and third seeds, with nine-time winner Novak Djokovic rounding out the Top-4 seeds. Nadal, as a result, cannot meet Djokovic until the semifinals, a fortunate news for both tennis fans and the 36-year-old.