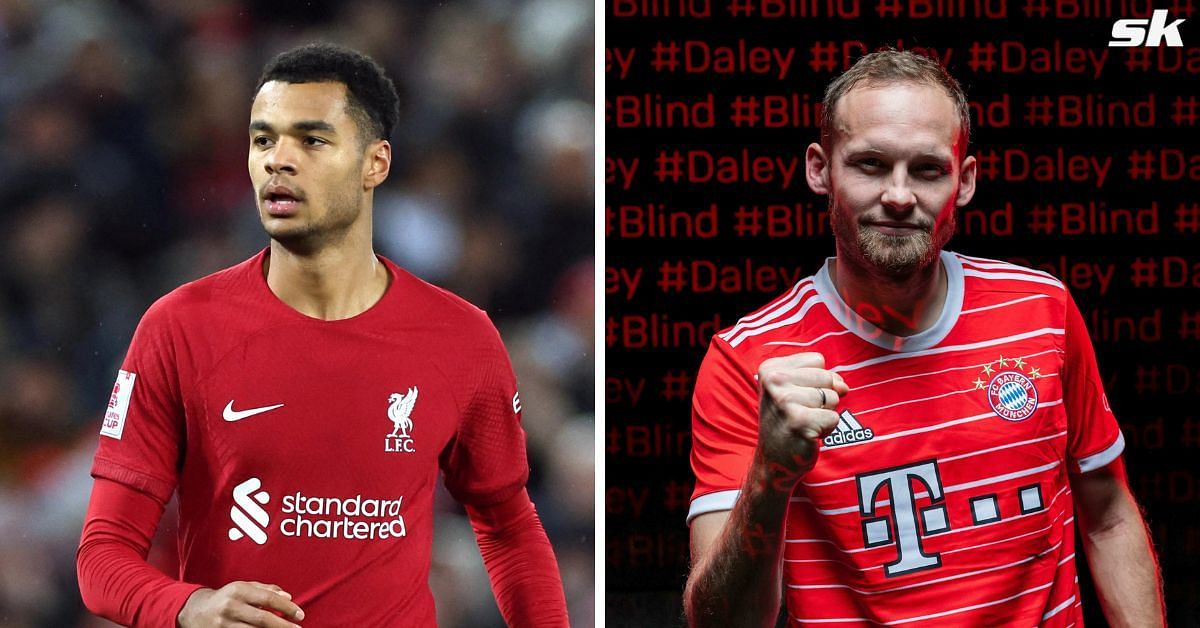 The January transfer window has been open for over a week now. It is not usually as busy as the summer and most teams take a very cautious approach to the winter transfer window. But it's also a period of time during which teams have the opportunity to address specific problems with their squads.
Halfway through the season, the coaching staff will have figured out certain aspects of a side that needs to undergo some improvement. A personnel upgrade in that regard could go a long way towards making the team more complete.
Without further ado, let's take a look at five big moves that have already happened in the January transfer window.
---
#5 Lucas Perez to Deportivo La Coruna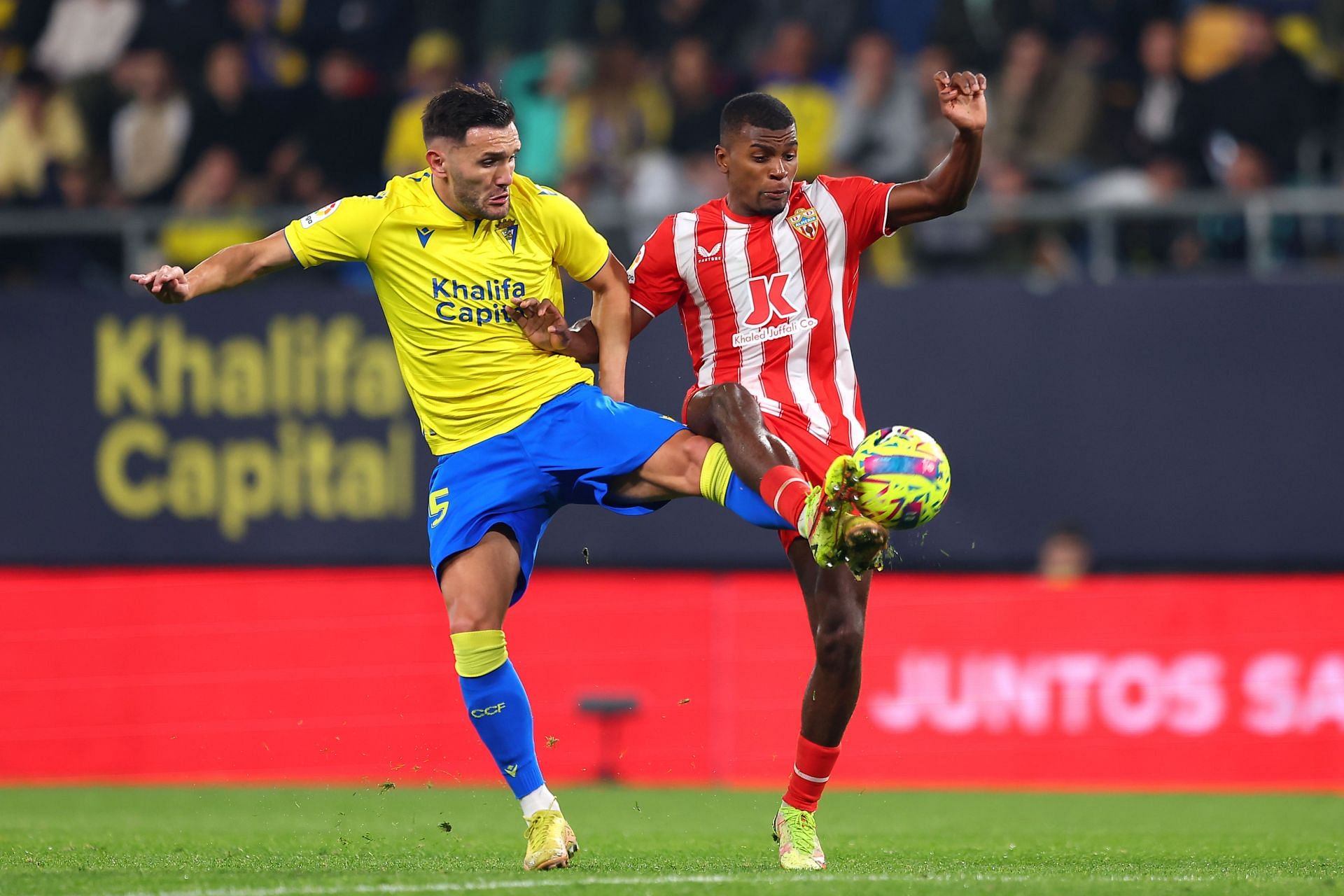 Lucas Perez is back at Deportivo La Coruna. This is his fourth stint at the club. The former Arsenal forward has been playing for La Liga side Cadiz in the first half of the season and is their top scorer. But Perez has engineered a move to his former side because he couldn't stand seeing them play in the third tier.
Deportivo are presently sitting fourth in the Primera Federacion. Perez wants to help them get promoted to the second division. He signed a one-and-a-half year contract with Deportivo. But if they do get promoted to the second tier, then the deal could be for three-and-a-half years.
The most interesting aspect of this deal is that according to AS, Perez paid part of the transfer fee from out of his own pocket. As the icing on the cake, he scored on his debut back at his old club as Deportivo beat Unionistas 3-0 on January 8.
#4 Andrey Santos to Chelsea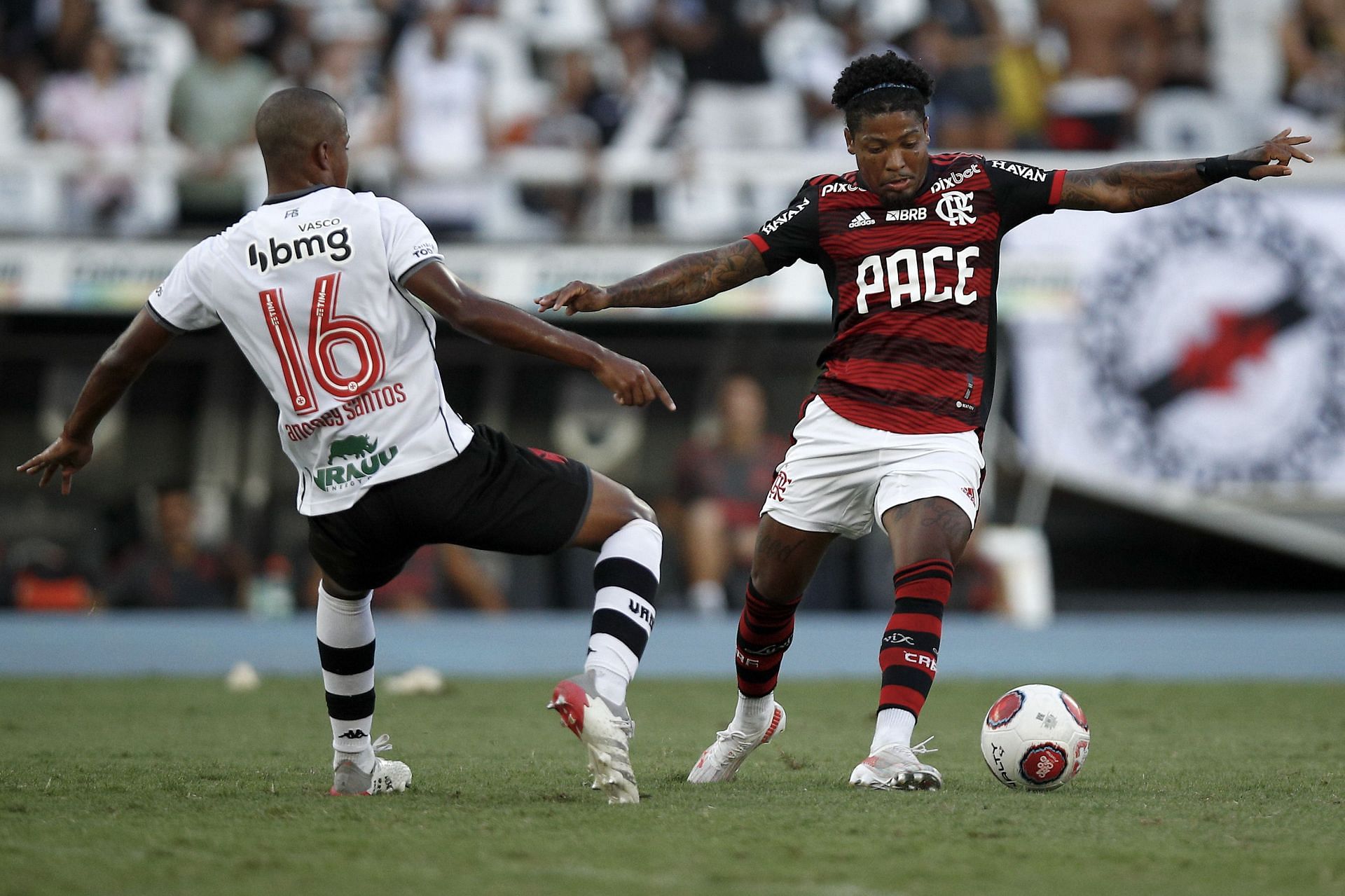 Chelsea are in the middle of a treacherous season. Their 2022-23 season has been nothing short of disastrous so far. The Blues are out of both domestic cups and are 10th in the Premier League table. Graham Potter's magic does not seem to be working, but hey, at least the January transfer window is open.
Chelsea's transfer activity in recent years has been rather suspect as evidenced by the sheer amount of deadwood at the club. But amidst all the negativity, Chelsea seem to have struck a couple of sweet deals for them this winter.
They have managed to secure the services of 18-year-old midfielder Andrey Santos from Vasco da Gama for a sum of £18 million. Santos is an exciting prospect and he has already earned a call-up to the Brazil u-20 side.
He is the youngest player to play for Vasco da Gama since the turn of the millennia. The teenager is widely viewed as one of the brightest talents to emerge from Brazil in recent years and Chelsea seem to have pulled off a great piece of business.
#3 Daley Blind to Bayern Munich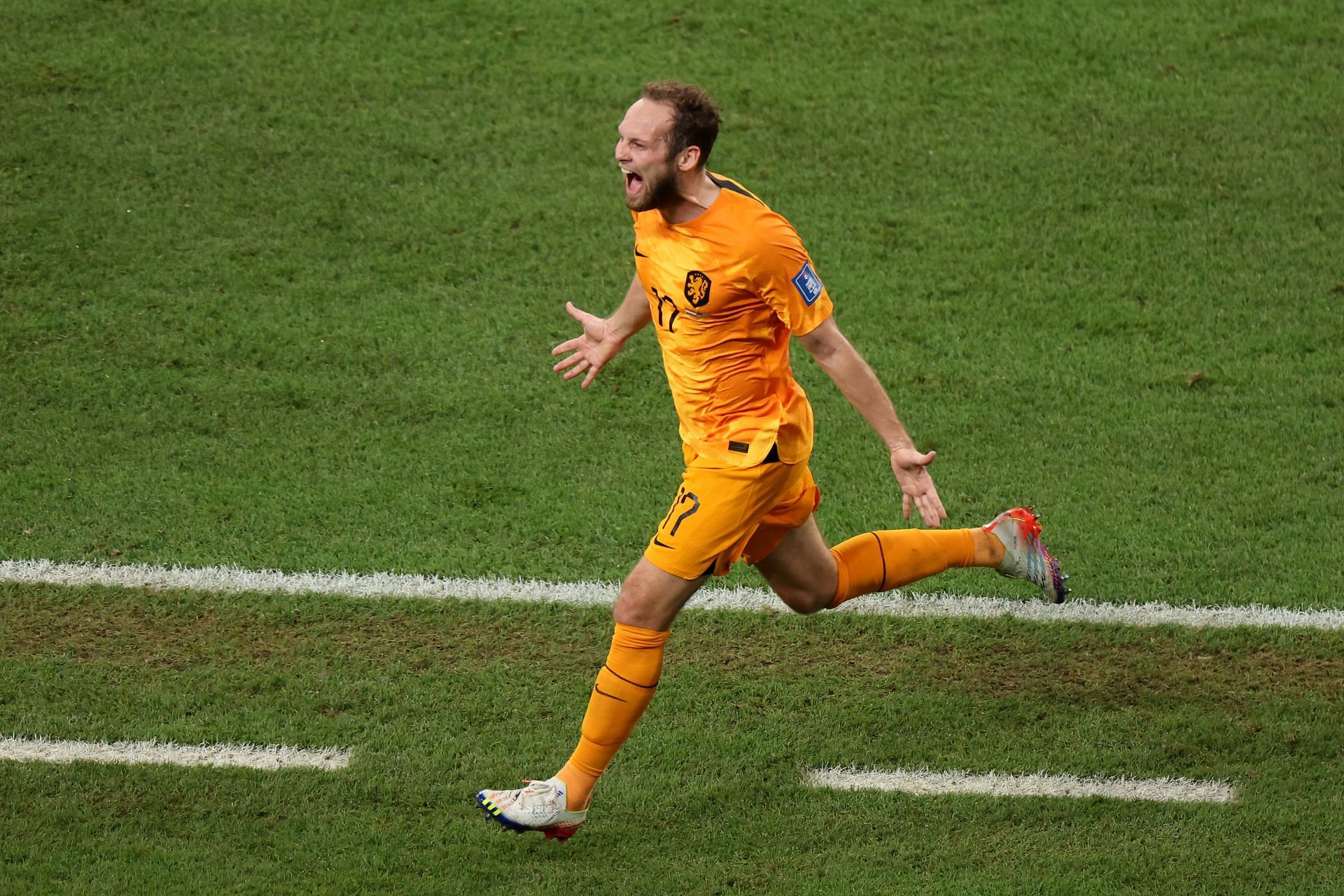 Daley Blind has left his beloved Ajax to join reigning Bundesliga champions Bayern Munich. A product of the famed Ajax youth academy, Blind has also enjoyed a decent level of success at Manchester United. He has racked up a total of 333 appearances for Ajax and has been a vital member of their squad in recent years.
Blind has now joined the Bavarians and he will be a great backup option for them. The Dutchman is a versatile footballer who can play across a number of positions. Speaking to the press upon his arrival at Bayern, Blind said (via BBC):
"I can't wait to play here. We are now facing the most important part of the season, which is about the titles – and a club like Bayern can win any trophy.
"The hunger for titles in the club was decisive for my decision. I hope I can use my experience to help the team and I will give my all for Bayern Munich."
#2 Benoit Badiashile to Chelsea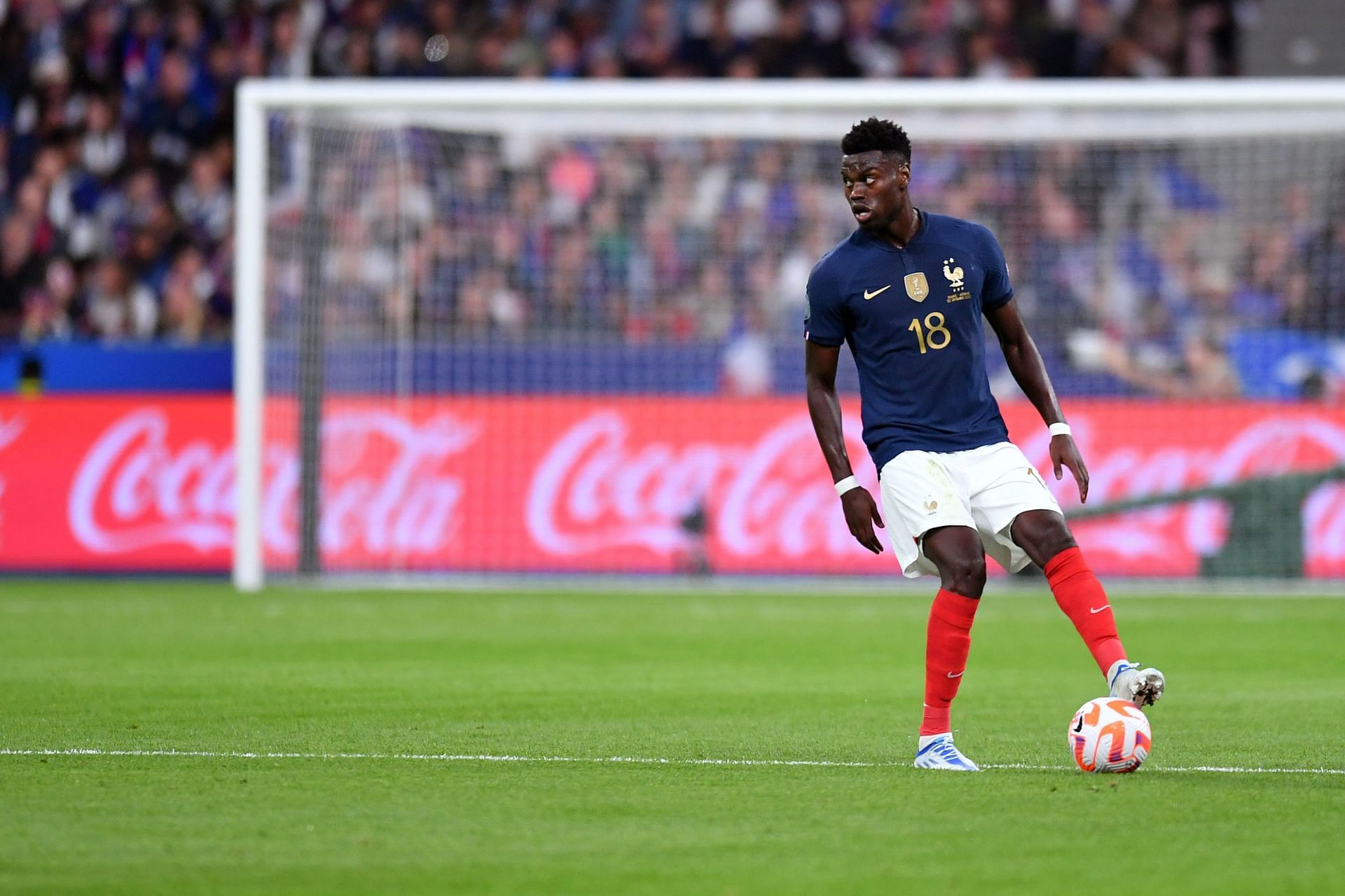 Chelsea have never shied away from splashing the cash in the transfer window and they haven't decided to tread a new trajectory this January. The Blues completed a £35 million deal to sign Benoit Badiashile from AS Monaco. He has signed a seven-and-a-half year-deal
Chelsea have been looking to sign a left-footed centre-back and Badiashile is widely viewed as one of the best young prospects in that regard in Europe. He is only 21 and joins an array of talented youngsters that Chelsea have signed since Todd Boehly took charge of the club in May 2022.
The other young talents that Chelsea have managed to rope in during this tie are Wesley Fofana, Carney Chukwuemeka, Cesare Casadei, David Fofana, Andrey Santos and Gabriel Slonina.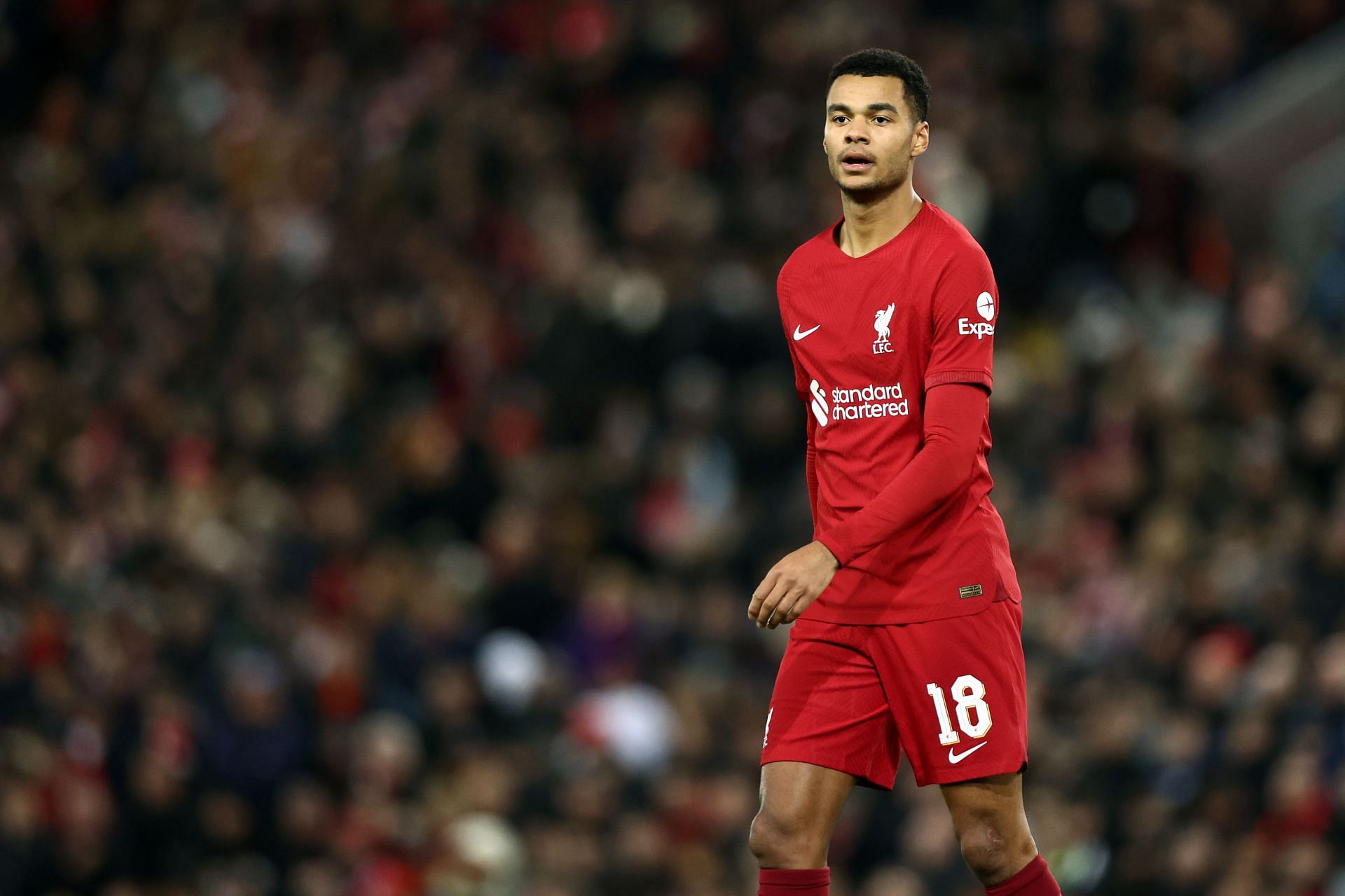 Cody Gakpo was one of the stars of the 2022 FIFA World Cup group stage. Gakpo scored three goals in five appearances for the Netherlands in Qatar. He was in sublime form for PSV Eindhoven in the first half of the season and was also on the radar of top European sides including Manchester United.
The Merseysiders signed him for €42 million. The 23-year-old scored 13 goals and provided 17 assists in 24 appearances in all competitions for PSV in the first half of the season. The dynamic forward, who can play anywhere across the frontline, is tipped to have a great future at Liverpool.