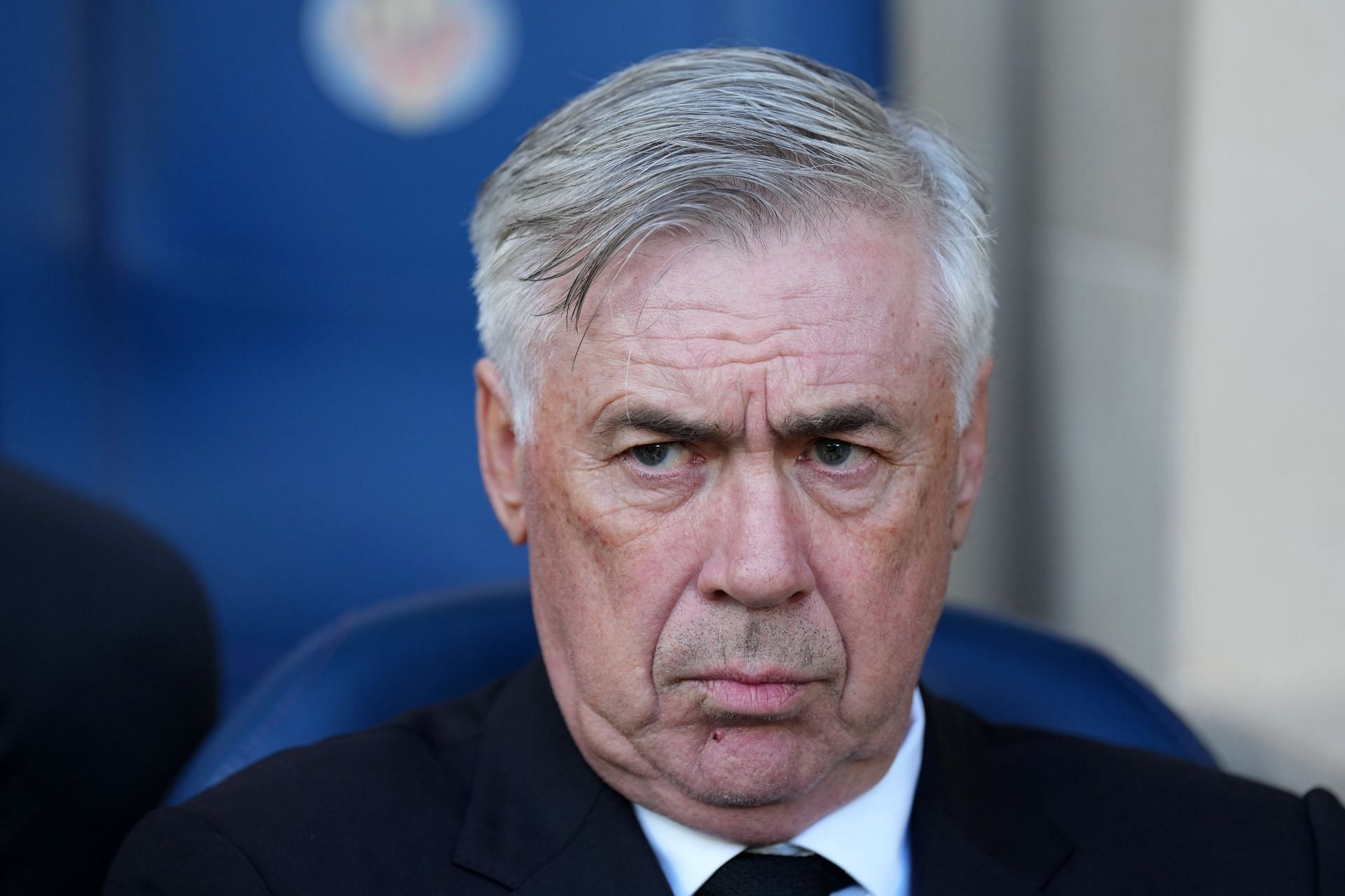 Real Madrid president Florentino Perez is intent on offloading Ferland Mendy in the January transfer window, as the French left-back has struggled to reach expectations at the Santiago Bernabeu.
However, according to El Nacional, manager Carlo Ancelotti does not want the player to be sold at this time, given the lack of competent alternatives for Mendy in the squad.
The signing of Antonio Rudiger may have allowed David Alaba to play more in the full-back role. However, Ancelotti prefers Mendy as a pure full-back over Alaba, who has been highly effective in a central defensive position.
Nacho Fernández has also not convinced at full-back, with the Spaniard more suited to playing in the center.
Mendy has faced a lot of criticism following Real Madrid's recent 2-1 defeat to Villarreal. His mistake led to the first goal for the opposing team, which only reinforced the doubts that have been raised about him this season.
Despite this, Mendy has remained a starter in many games due to the lack of competition within the squad.
Eduardo Camavinga could be a potential replacement for Mendy at left full-back. The French midfielder played in this position during the World Cup and had a strong performance.
However, it is not yet certain if Camavinga will be considered as a replacement for Mendy. Until a suitable alternative is found, the former Lyon defender is expected to remain a starter for Los Blancos, though his defensive abilities have not been as reliable as in previous seasons.
---
Real Madrid are reportedly considering signing Canadian full-back Alphonso Davies from Bayern Munich as a potential successor to Ferland Mendy. President Florentino Pérez is said to be interested in acquiring Davies, whose contract with Bayern Munich expires in 2025.
According to Diari AS (via El Nacional), Madrid plan to wait until the summer of 2024 to potentially sign Davies. Bayern Munich may be more willing to sell him if he does not renew his contract rather than risk losing him for free.
This strategy is similar to the one Real Madrid used to sign Toni Kroos from the Bavarians for a fee of just over €20 million.
Mendy was heavily criticized following Los Blancos' defeat against Villarreal due to his defensive culpability. As a result, there has been speculation about his future with the club.
Although the Spanish giants may consider signing a player like Davies as a replacement for Mendy, it is likely that the Frenchman will continue to play an important role under Ancelotti.