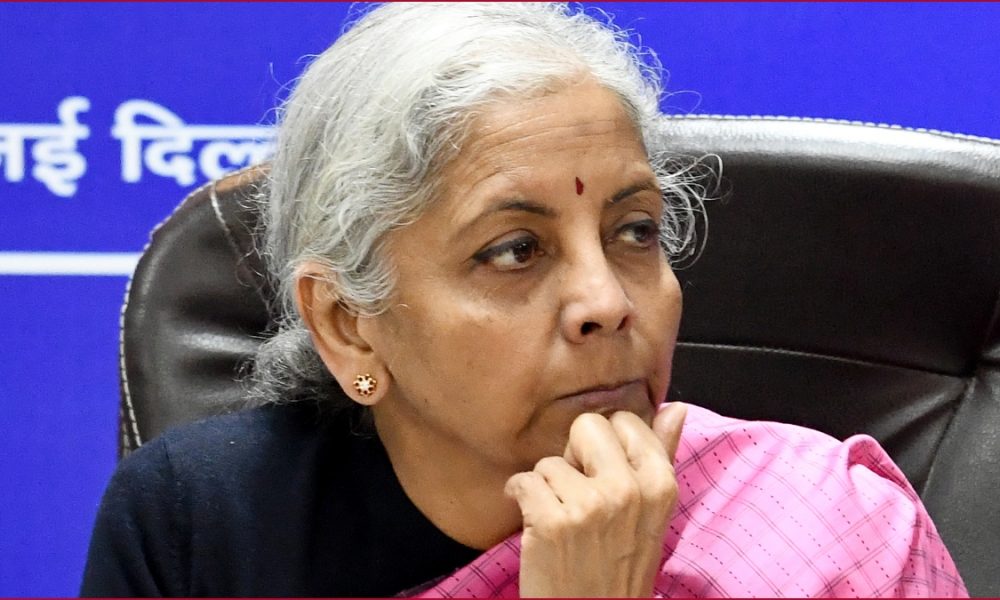 New Delhi: Union Finance Minister Nirmala Sitharaman was today admitted to the All India Institute of Medical Sciences (AIIMS) in Delhi for a routine check-up, said sources.
Nirmala Sitharaman, 63-year-old was admitted to a private ward of the hospital.
According to reports, she was taken to the hospital at around 12 noon.
She complained of a minor stomach infection.
Sources said her condition is stable and she is given the best medical care.
Also, the AIIMS doctors who are treating her will be releasing an official statement on her health shortly.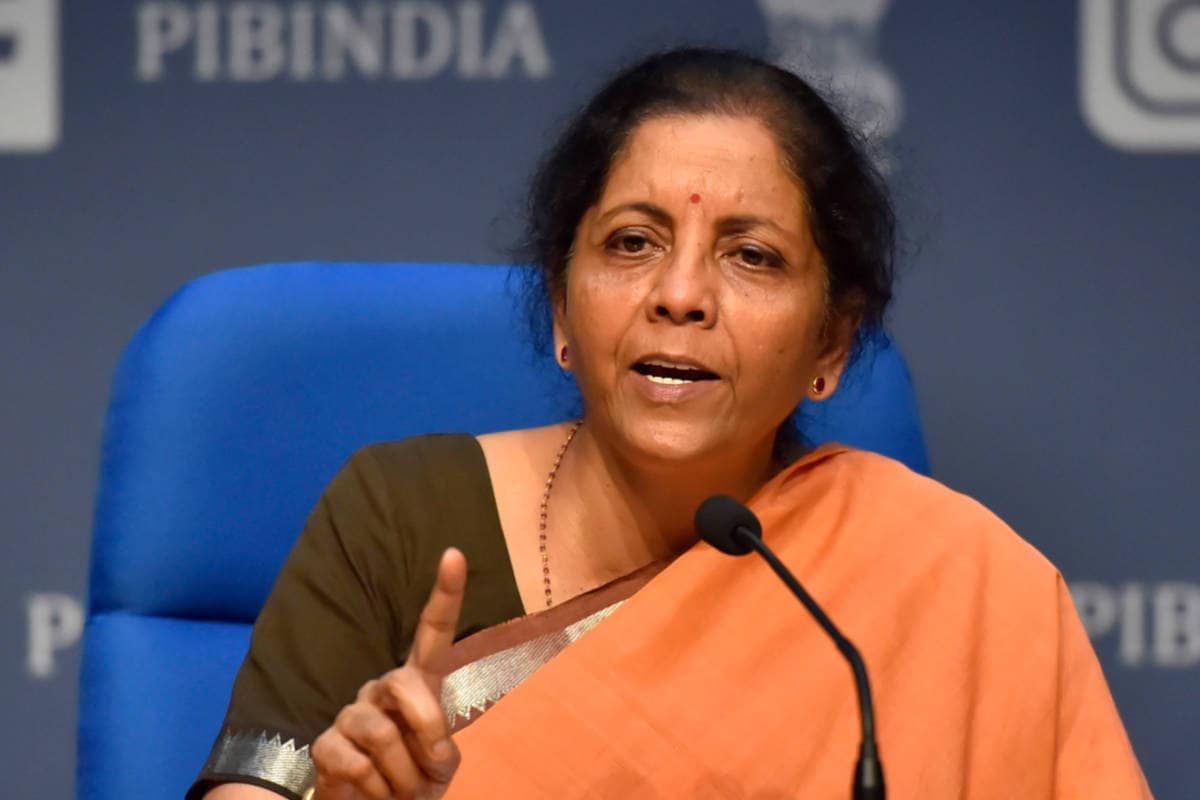 She is likely to be discharged soon, said Official.
WATCH VIDEO
I want to remind the Opposition that when Sh. @KirenRijiju, belonging to Arunachal Pradesh, wanted to discuss Chinese aggression issue in Parliament during UPA regime, Sh. Pranab Mukherjee, a minister then, told Rijiju to discuss the issue in his room.

– Smt @nsitharaman in RS. pic.twitter.com/1w1fXeB8lj

— NSitharamanOffice (@nsitharamanoffc) December 22, 2022
This is a developing story.