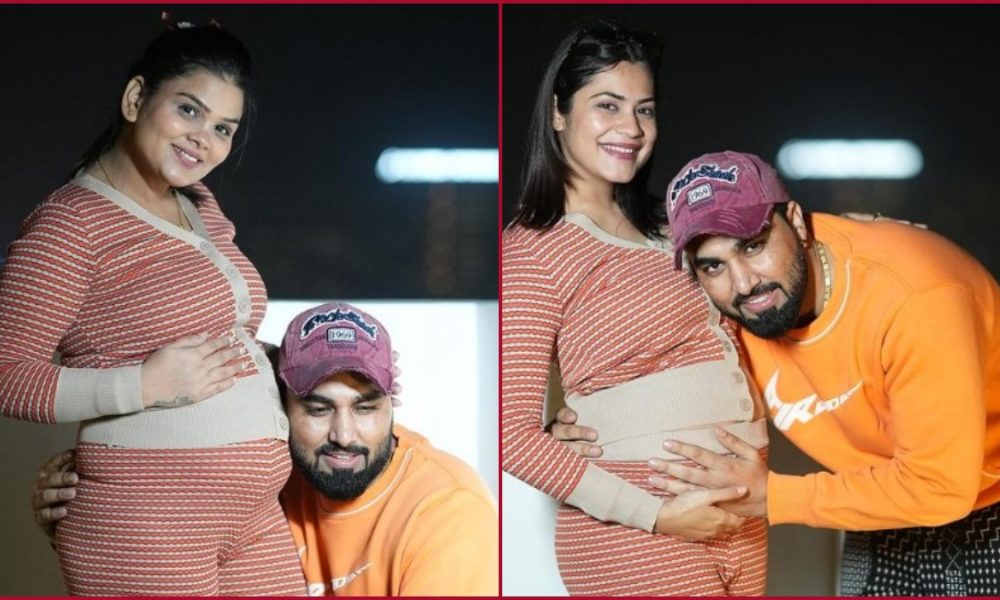 New Delhi: Armaan Malik, a famous YouTuber from Hyderabad, is being trolled on the internet after he shared a post on Instagram. In the post, he shared the news of the pregnancy of her two wives at the same time. Seeing the post many users shared laughable reactions on the internet.
Sharing the post on Instagram, Arman wrote, "My family."
Baby bumps of Armaan's wives
In a recent post on Instagram, Armaan shared six photos with her two wives and daughter. In the first, his wives are wearing the same dresses. In the second photo, he posed with Kritika Malik — second wife. In another post, he can be seen kissing her baby bump of Kritika.
In one of the six photos, Malik was also seen with her first wife Payal Malik sitting on his knee and lying his head on her baby bump.
Who is Armaan Malik?
Armaan Malik is famous for his YouTube channel namely Armaan Malik @armaanmalik2154. He enjoys a fan following of 2.01 million subscribers. On the channel, he creates videos with her two wives. On most of his videos, he usually receives over 1 million views.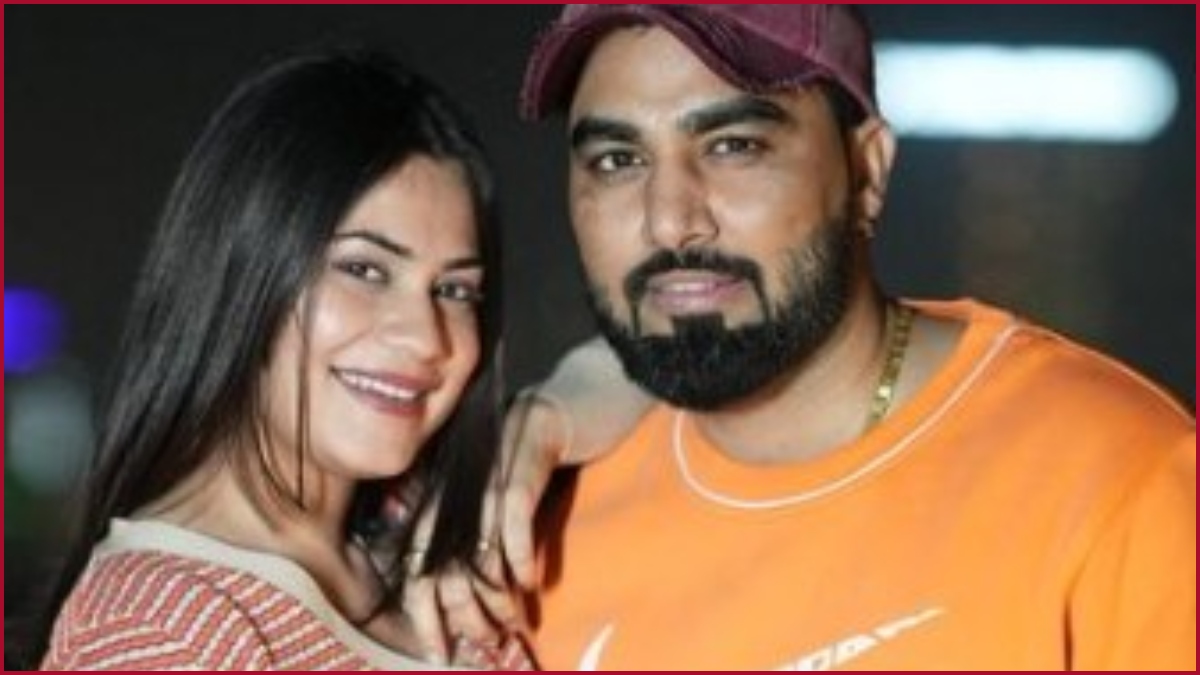 "Digital content creator and family entertainer," read the about section of Armaan on YouTube. Notably, he has been creating videos since the year 2020.
Armaan Malik first married Payal Malik in 2011 and they have a girl named Chirayu Malik. Armaan remarried his closest friend Kritika Malik in the year 2018. It said to be that the bond between Malik's two wives is not as good as seen on social media.
However, the four family members are usually seen in videos together for years.