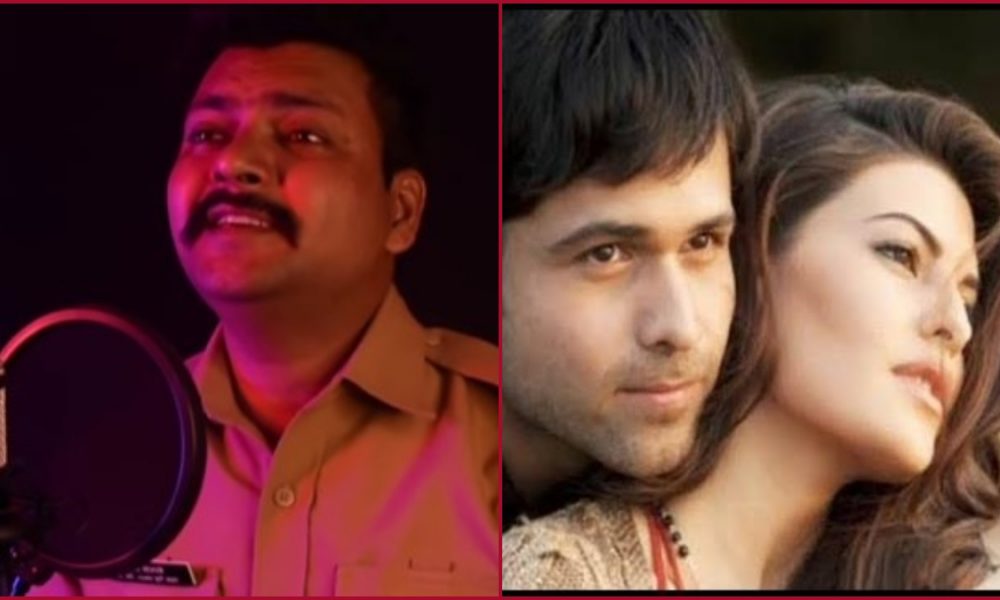 New Delhi: There is now an age to show off your talent to the world. However, the internet has made it easy for anyone to show their art in an easy way. In a similar manner, a resident of Pune shared his video of singing a melodic song after getting a job in the Pune police department.
Reportedly, the man famous as Sagar Ghorpade continued his passion for singing after getting a government job. He is now famous on Instagram for singing Bollywood songs in his soulful voice.
In the latest video, he can be watched singing a beautiful rendition of 'Dil Sambhal Ja Zara'.
Listen to Ghorpade's version of the song below here:
Dil Sambhal Ja Zara released in 2011
The original song track was released in 2011. The song was sung by Saim Bhat, Mohammed Irfan, and Arjit Singh for the movie "Murder 2". The song is based on actors Emraan Hashmi and Jacqueline Fernandez.