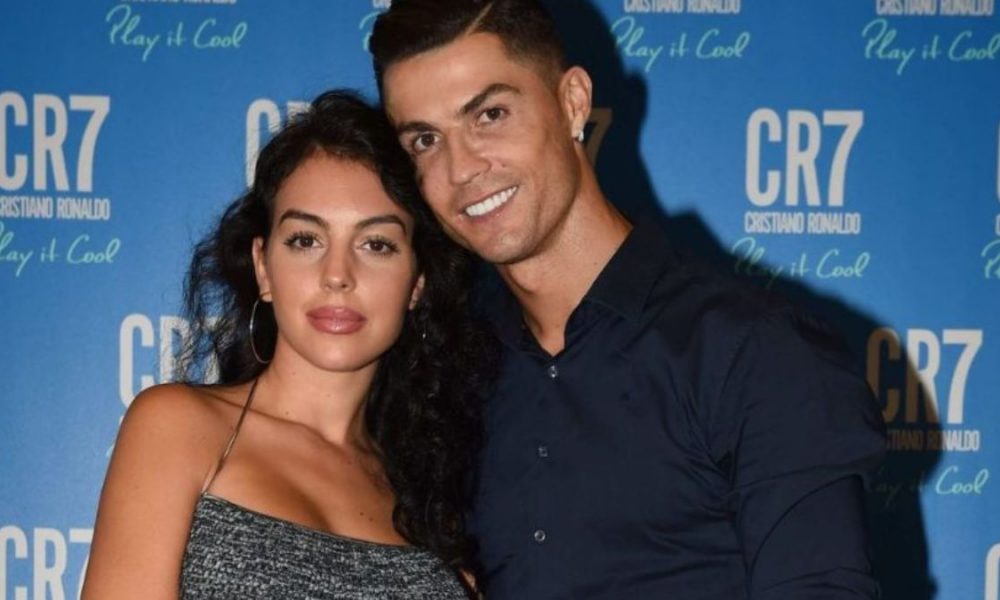 New Delhi: Christiano Ronaldo's dream of winning for Portugal in the FIFA World Cup 2022 was shattered in Quarterfinals. In a big upset, Morocco defeated Portugal by 1-0 following a close encounter. Portugal's defeat not just brought an end to Ronaldo's dream of lifting the world cup but also his career.
Christiano Ronaldo's girlfriend slams Portugal Coach's decision to bench Ronaldo in Quarterfinals
Ronaldo was seen bursting into tears after the Quarterfinal. Notably, he was also benched in the previous match against Switzerland where the team won by 5-1.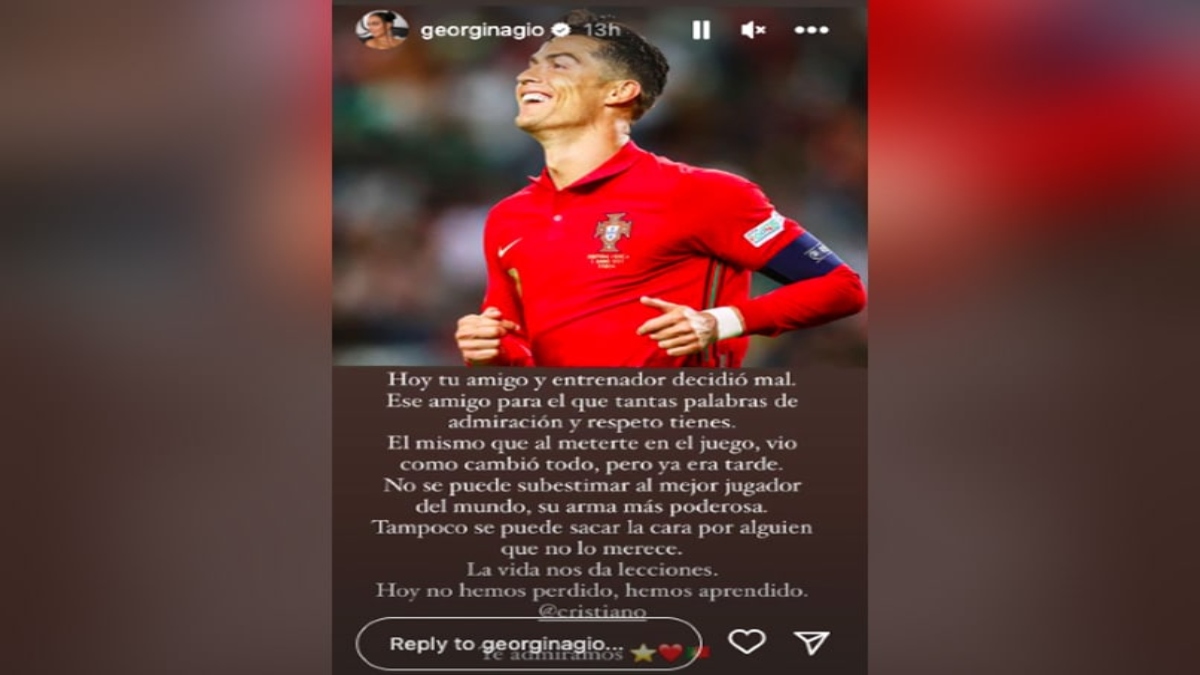 Ronaldo's partner Georgina Rodriguez has expressed her anger towards Portugal's coach for benching Ronaldo in a crucial match. Georgina took to Instagram and wrote that she has admiration and respect for Ronaldo. She also said that he saw things change in front of him, but it was too late when he was sent to the field.
Also, she further said that Ronaldo is the best player in the world and his powerful weapon cannot be underestimated.
The scene of Cristiano Ronaldo walking off the field and breaking down to tears after he's inside is heartbreaking.

— 🕊️ (@erlingtxt) December 11, 2022
Aiming at Fernando Santos she also added that you cannot stand up for someone that he doesn't deserve it. Motivating her better half, she added that life gives us lessons, and today also instead of losing, we have learnt.
Georgina concludes her note by saying that she was proud of Ronaldo.
Later when it was asked by the coach of Portugal, Fernando Santos said that he had no regrets as the same team had done exceptionally well against Switzerland. He said that Christiano is a great player, and he was sent in when the team needed him.