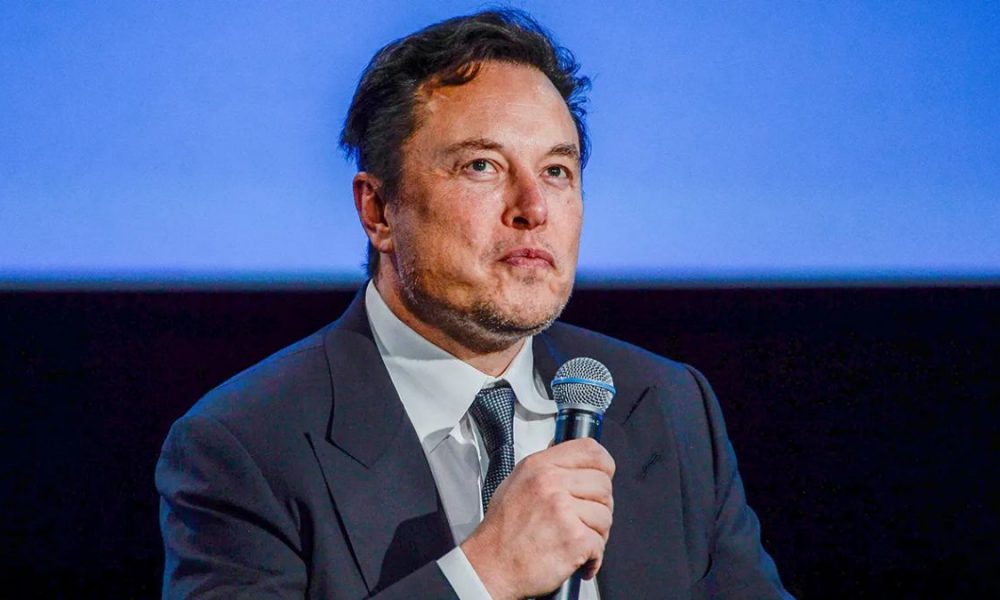 New Delhi: Elon Musk on Friday announced that Twitter will soon start freeing up the namespace for 1.5 billion accounts. In other words, Twitter will soon work on deleting 1.5 billion accounts and freeing up their namespaces. Musk also made clear that this account suspension will be done for those accounts that have been inactive for a very long time.
Twitter will soon start freeing the name space of 1.5 billion accounts

— Elon Musk (@elonmusk) December 9, 2022
He tweeted that accounts that have not done any tweets and accounts that have not even logged in for a very long time are going to be suspended soon. This will free up their namespaces and names will be up for grabs to those who will now join Twitter.
Recently he also announced on Twitter that his company is working on software that will provide a true account status to the users. Twitter users will now get to know if they are shadowbanned.
They will also be able to see the reason why they got shadowbanned. Also, there will be an option provided to appeal against the same.
Twitter is working on a software update that will show your true account status, so you know clearly if you've been shadowbanned, the reason why and how to appeal

— Elon Musk (@elonmusk) December 9, 2022